by Evan Yeong
A many of you probably know by now, we have two new Inspirational Limited Series in the works! We're acquiring for both Inspirational Cold Case and Inspirational Mountain Rescue, and we couldn't be more excited for what writers have in store for us.
Given that I'm actually going to be working on one of them, crafting this week's challenge meant removing bias from the equation. That's why I'm asking all of you to share a 400 word scene from a potential submission for either series. What's' more, I want to see you use that scene to try to hook us.
If you'd like to take a stab at Inspirational Cold Case that could mean luring us in with an intriguing mystery, or the irresistible tension developing between the investigators! They know their focus should be on their duty, not each other.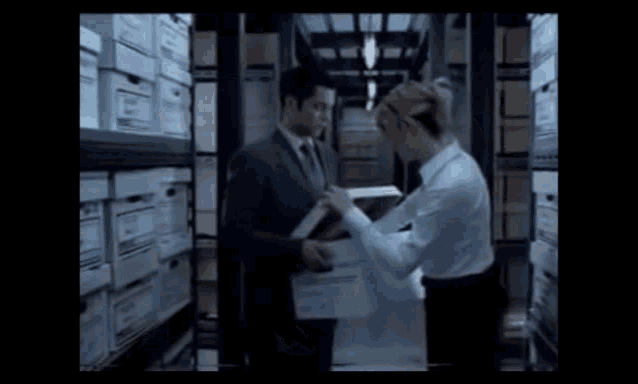 For those more interested in Mountain Rescue, maybe it's setting the scene for a couple perched over a perilous drop! Or perhaps its the cozy ski lodge closer to the beginning where they first meet, completely unaware of what's to come.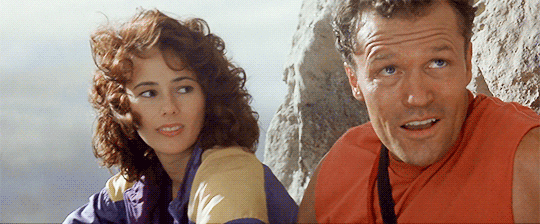 While this won't necessarily capture everyone's attention, one element you could choose to feature is the angle of faith. After all, that's what helps to set these two miniseries apart from a Romantic Suspense, for example. Having that play an effective role in the narrative could help you to stand out!
This is an open-ended challenge to be sure, and a number of guidelines and suggestions can be found on the first page I linked to, as well as this editors' wishlist. Where it differs from others in the past is that we're actively looking to have our interests piqued. While we always expect great writing from these challenges, we're hoping that these submissions get us wishing there was more!
You have until 11:59 PM EST on Sunday (4/19) to leave a comment below with your scene. As we've been alternating, this time around we'll be selecting our Editors' Choice Top 3, to be announced Tuesday (4/21). Good luck, and see you all back here next week!
---
UPDATE: Consider me floored. We received a grand total of 40 eligible submissions over this past weekend. What's more, they were really good! You all took this prompt to heart and did your best to really hook us, and it worked.
We were so impressed by your submissions that we made a bit of an exception and expanded this to our Editors' Choice Top 5! Here they are in the order we received them (as we couldn't choose which we liked best)-
Mary Shotwell drew us in with the contentious first meeting of her couple. It sets up their conflict really nicely, and even reveals a little about the her hero's faith. It feels like the start of a wonderful romance between an unstoppable force and an immovable object.
Yvonne R. brought us into a bustling police station, which helped set the stage for her Cold Case mystery. We especially loved Marco's entrance, as hearing those three words before we can even see him tells us so much about this character.
Mairibeth creates plenty of curiosity by having a school set for demolition. She does a fantastic job creating a sense of dread that surrounds the area. The final line ties the hero and heroine together, and left us wanting to know more about their tragic shared past.
Joice also has a couple who have gone through their own difficult life experiences, but the mood is different. There's a somberness there, but also a sense of intimacy between them. Having that be cut by the sudden call effectively jolts them and the readers out of the scene.
Gina Bell presents her heroine's faith in a way that progresses her relationship with the hero, and that feels natural and unforced. The reveal that they're going to be partners on this case may be expected, but it also works and promises much more to come between the two.
Thank you to everyone who participated, and especially those who commented and encouraged their fellow writers. We're ecstatic with all of the excitement you've shown for our two new limited series, and can't wait until we're finally able to start publishing them!