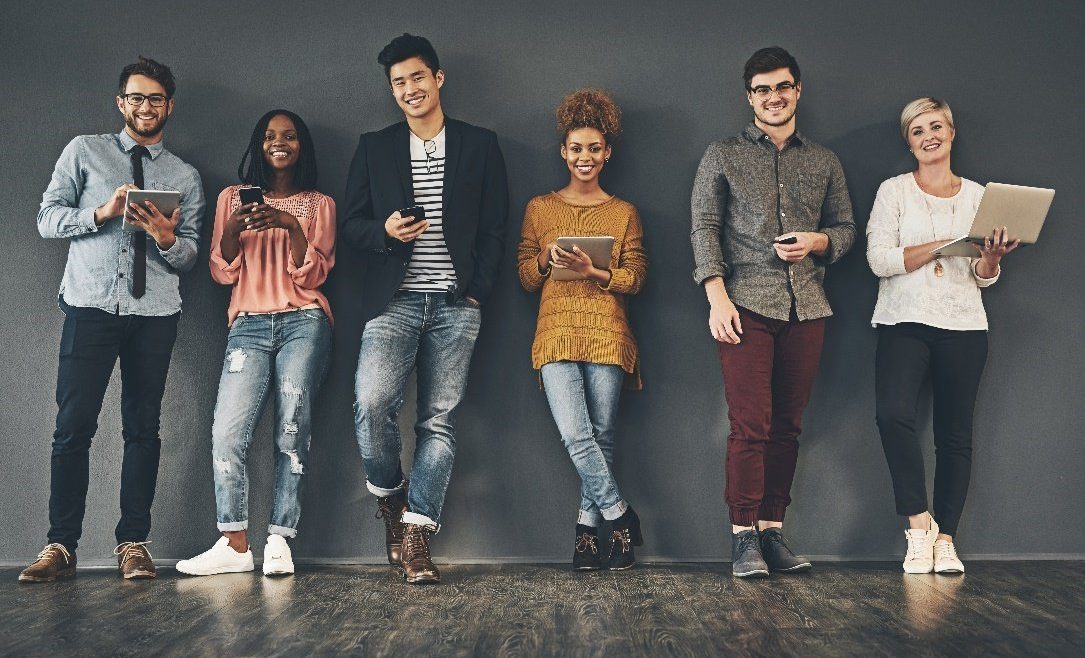 We welcome all authors to the Harlequin community. The romance reading and writing community includes people of all backgrounds, communities and cultures who enjoy stories that celebrate love and happiness. Harlequin is committed to publishing a wide range of diverse and inclusive authors and stories so that readers see themselves reflected in the books we publish.
We are actively looking for more story submissions from writers in underrepresented communities, including own voices stories, for all Harlequin romance lines and Carina Press. We welcome you to submit to your preferred romance line. Check out the writing guidelines for each series or submit your story here and include #RomanceIncludesYou with the title of your manuscript.
We're reaching out to writers in various ways:
Harlequin editors participate in conferences promoting diversity and inclusion in publishing to meet authors and hear their story pitches – in person and virtually. See where we're going to be next.
Our editors take part in #DVpit and other Twitter pitching events throughout the year that connect editors with underrepresented voices.
We created the Romance Includes You Mentorship and welcomed the first recipient in 2020 whose book will be published in Harlequin Special Edition in 2021. Author Sera Taino was selected from among 11 finalists and over 160 submissions.
Carina Press launched Carina Adores in 2020, a new trope-driven contemporary romance line featuring LGBTQ+ protagonists finding their happily ever afters.
Editors are reaching out directly to authors and agents with a welcoming message of diversity, inclusion and representation.
Connecting with authors at events
We support writers conferences and events that promote diversity in publishing, including:
Romance Slam Jam  
The Festival of Literary Diversity  
One Love Reader and Author Reunion hosted by romance writer A.C. Arthur to promote African-American authors and their stories 
Cre8tiveCon and Black Writers Weekend  
National Black Writers Conference – Centre for Black Literature 
Romancing the Capital – 2020 Online Romance Convention  
Building Relationships Around Books  
Toronto Romance Writers 
Toronto International Festival of Authors 
Word on the Street 
Reaching Out to Black Authors  
Recognizing the need for greater representation in publishing by Black authors, we are working to acquire more stories by Black authors:  
We have reached out to Black romance writers with a welcome and open-ended invitation for more story submissions. Authors can submit unagented manuscripts for Harlequin's romance lines through Harlequin.Submittable.com anytime.
We requested proposals directly from unagented Black authors in 2020 for certain fiction and YA imprints to make it easier for authors to showcase their projects with editors. There was a strong response from the community and we have requested numerous full manuscripts for consideration. Normally we consider agented submissions only for Harlequin's fiction and nonfiction imprints. 
We earmarked an additional marketing and promotional fund and have used it to further promote and amplify books by Black authors.
We created a Black Stories Matter page on Harlequin.com to help readers discover romance stories by Black authors that are published by Harlequin.
As always, we welcome submissions from all authors to all our romance lines at any time via Harlequin.Submittable.com.