Harlequin is always on the lookout for talented writers – from established authors to those just starting their writing careers. At Write for Harlequin, we want to help you prepare your best manuscript for submission. This page offers resources, tips, and advice from Harlequin editors to help you develop your craft alongside our regularly scheduled writing posts which can be found on our blog.
Explore what we have to offer!
---
Advice from Editors
CONQUERING THE FIRST CHAPTER with Patience Bloom, Senior Editor of Harlequin Romantic Suspense
Learn how to tackle the dreaded first chapter of your manuscript, how to hook a reader's attention, and lay the foundation for a solid story. In the video below, Patience Bloom breaks down the essential components to a compelling first chapter.
CONFLICT IS KEY with Flo Nicoll, Senior Editor of Harlequin Presents
A romantic conflict – the obstacle that sets up your characters' journey to a happily-ever-after ending – is essential component to crafting a compelling and engaging romance story. Senior Editor for Harlequin Presents, Flo Nicoll, offers advice on how to do just that in this informative seminar.
AVOIDING THE SAGGY MIDDLE with Stephanie Doig (Editor, Carina Press), Nicola Caws (Editor, Harlequin Presents), and Dina Davis (Editor, Love Inspired & Love Inspired Suspense)
Keeping the tension strong throughout your story is a common struggle. In the video below, some of our editors give their best advice for avoiding the dreaded "saggy middle".
---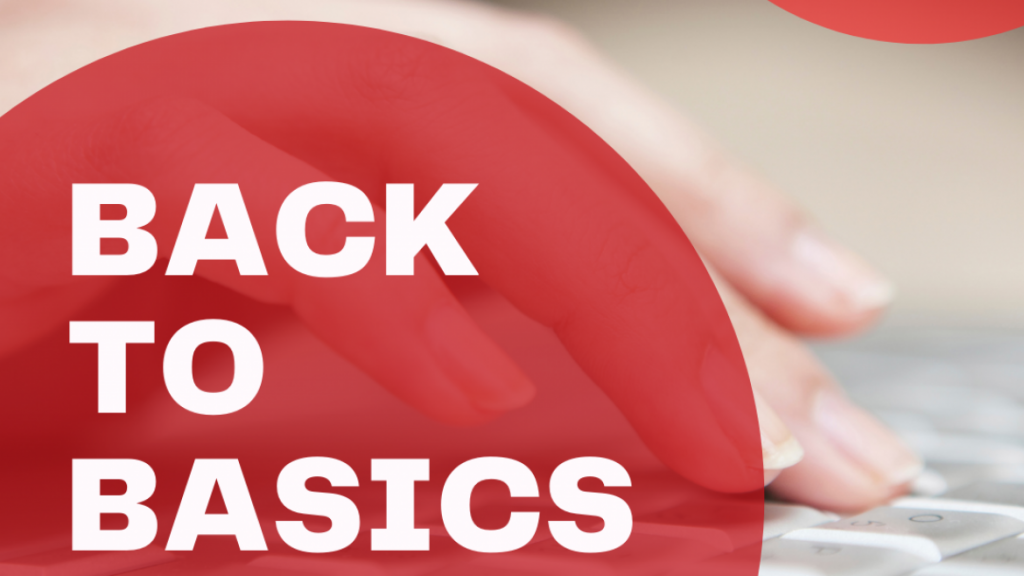 Brush up on your skills in this popular blog series designed to hone your writing craft.
---
Downloadable Materials
Download this helpful PDF and learn how to meet your personal and professional deadlines when it comes to completing your manuscript.
Keep track of the elements in your story, including word count, setting, and your overall plot.
---
Learn How to Submit
Learn how to submit to Harlequin with these Step-by-step guides and FAQs on common questions that writers have when getting ready to submit.
---
Helpful Articles
What is Category Romance? And Why Is It So Satisfying? – Perfect for anyone new to Romance Writing or WriteforHarlequin.com.
How to Write a Great First Chapter – Prepare to tackle your first 1500 pages by reading this excellent resource.
An Editor's Guide to Writing Your Synopsis – Helpful guidelines when it comes to submitting your work.
I Got the Call: Meet New Harlequin Desire Author Katie Fry – Find out how Katie joined the Harlequin community early on as a way to foster inspiration in her writing.