If you saw our announcement last week, you know we're currently on the hunt for inspirational romance for our brand-new limited series: Cold Case and Mountain Rescue!
That's right, we want to see your gripping, tension-filled stories featuring characters on the precipice of danger, whether they're beating the odds against nature to survive the wilderness or investigating old crimes where the trail to the truth has long gone cold.
We're looking to acquire a wide range of stories, including those by diverse authors and featuring characters of all backgrounds. #OwnVoices stories are absolutely welcome!
We asked the editors what they're looking for in particular and they gave us some great answers! Read on to find out what Johanna Raisanen, Leah Mol, and Evan Yeong are hoping to find in the submissions pile.
Will be looking for both Cold Case and Mountain Rescue stories:
I love tortured heroes. Give him a redemption story and I'm all in!
Really like seeing the heroine as a protector, or the one in charge.
I'm a big fan of reunion stories. Nothing brings emotional conflict like a broken heart.
For Cold Case, I don't want anything too dark or twisted.
It would be great to see some stories set outside of North America.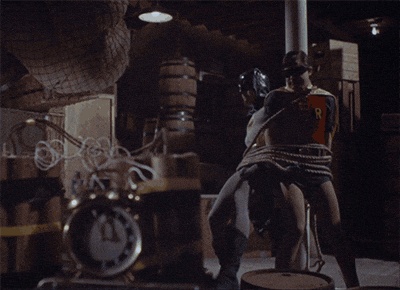 Will be looking for inspirational romantic suspense for our Cold Case series:
I'd love to see some submissions that avoid using violence against women as a plot point.
Diversity (on every level!).
Complex "villains" – and I'd love to see a couple female villains.
Conflict that focuses on social issues rather than nature or the elements (especially to differentiate from the mountain rescue stories).
Evan Yeong
Will be looking for inspirational romantic suspense for our Mountain Rescue series:
Going last means that I have to echo Leah's call for diversity (which encapsulates Joanna's desire for active heroines)!
Those of you who have participated in my Writing Challenges know I'm looking for writers who think outside the box (the trope of huddling for warmth WILL get old).
Well-researched scenes of wilderness survival!
Faith being a real, believable part of the character's lives.
We look forward to reading all your stories. Please be sure to check out our Cold Case and Mountain Rescue guidelines on Submittable to learn even more about what we're looking for.
Have a question about our new inspirational limited series? Join us on Tuesday, April 21st at 11 am in the Harlequin Writing Community on Facebook for a Q&A with the editors! Make sure you join the Facebook group in advance so you're ready to go when we start. We look forward to seeing you there!