Our goal at Harlequin is to publish books that women can get lost in, and we never would have gotten to where we are today, with our 70th anniversary in the rear view mirror, without first understanding what our readers want. Recently we've noticed a surge of interest in our Love Inspired lines, and in order to serve that audience we're thrilled to announce that we are acquiring inspirational stories for two different limited series to be published in retail and ebook!
In particular, we know that our readers are looking for wholesome romances that also include gripping themes of intrigue and danger! Just like Love Inspired Suspense all submissions should be told through a Christian worldview and focus on solving mysteries and escaping danger. That said, these series will also differentiate themselves with specific elements.
Fans of Bones, CSI, and Criminal Minds are the perfect fit for Inspirational Cold Case, which stars Christian law enforcement characters fighting their attraction to one another while investigating long-forgotten crimes. Although the murderer may still be on the loose, the case drives the plot, not avoiding or escaping a killer. We love the way the hero and heroine's search for the truth mirrors the process of realizing their mutual love, and we think you will too!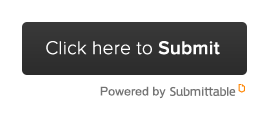 For those who prefer the great outdoors to watching TV, Inspirational Mountain Rescue takes two Christian characters and throws them into the age-old conflict of man vs. nature! While battling for survival this couple will end up relying on both each other as well as their faith in God. Feel free to include a mystery or other suspenseful situation, but the primary threat should be the mountain setting they find themselves in.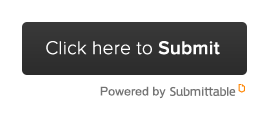 Please be sure to read both Submittable pages closely to see all the key elements needed! We're happy to take any questions they don't already answer at submissions@harlequin.com. There's a lot of excitement among the editors right now and we're eager to see what you'll come up with!