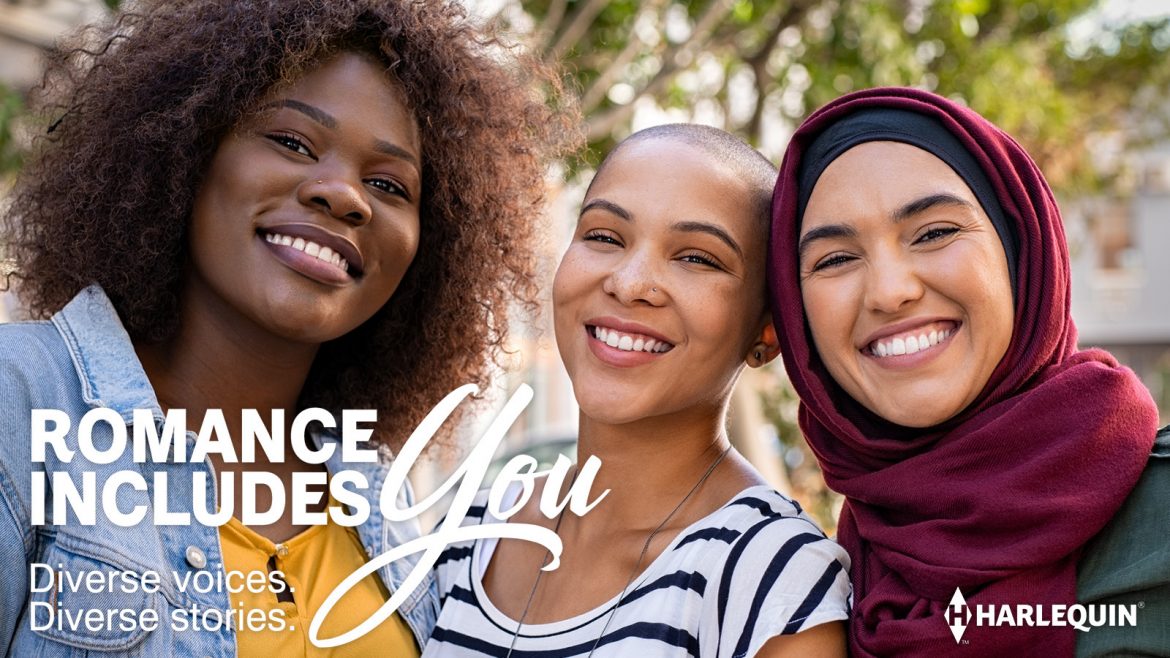 December 2022
A DIVERSITY, EQUITY AND INCLUSION UPDATE FROM HARLEQUIN
Tags: Diversity, Equity, Inclusion, Romance Includes You,
Romance readers of all backgrounds, communities and cultures enjoy stories that celebrate love and happiness. At Harlequin, we're actively working to acquire books by a diverse community of writers whose stories include a wide variety of characters, themes, experiences and perspectives.
Here are some of the ways we're working to build diversity, equity and inclusion into author outreach, deepen inclusion in our publishing programs, and help readers discover a wide variety of authors and stories for their reading wish lists.
WELCOMING DIVERSE VOICES
We're always looking for writing talent, and we're excited to share the inspiring stories of a diverse community of authors who will soon make their Harlequin debuts. Meet them here.

Harlequin editors are making diversity and inclusion integral to a new sexy, contemporary romance line launching in January 2024. They are calling for sexy, character-driven stories with characters from all walks of life, all identities and gender pairings in romantic relationships. "We want to see characters facing the kinds of challenges everyday people face as they try to follow their dreams—and fall in love," said senior editor Stacy Boyd. Read more.

Harlequin's Romance Includes You Mentorship is open for submissions from Jan. 1 to Jan. 31, 2023. We are looking for debut romance writers in underrepresented communities to submit their romance stories to Harlequin. We'll offer the writer of the top submission the chance to be mentored by a Harlequin romance editor, a publishing contract and a writing grant to boost their career. Read more.
FOSTERING DIVERSE VOICES
Harlequin Diverse Voices Scholarship
Chinese-American writer Ying Gao won the first Harlequin scholarship awarded through Emerson College's Popular Fiction Writing and Publishing MFA program. Ying is interested in writing romance, women's fiction, and literary fiction. Meet Ying on the scholarship page of WriteforHarlequin.com.

AMPLIFYING DIVERSE VOICES
Harlequin Trade Publishing (HTP Books) sponsored Black Readers Con in October, a virtual festival that featured authors Daniel Black (DON'T CRY FOR ME), Shaunna J. Edwards (THE THREAD COLLECTORS), Catherine Adel West (THE TWO LIVES OF SARA), Darby Baham (LONDON CALLING), Taj McCoy (SAVVY SHELDON FEELS GOOD AS HELL), Chencia C Higgins, (D'VAUGHN AND KRIS PLAN A WEDDING), Alechia Dow (THE KINDRED) and Laila Sabreen (YOU TRULY ASSUMED).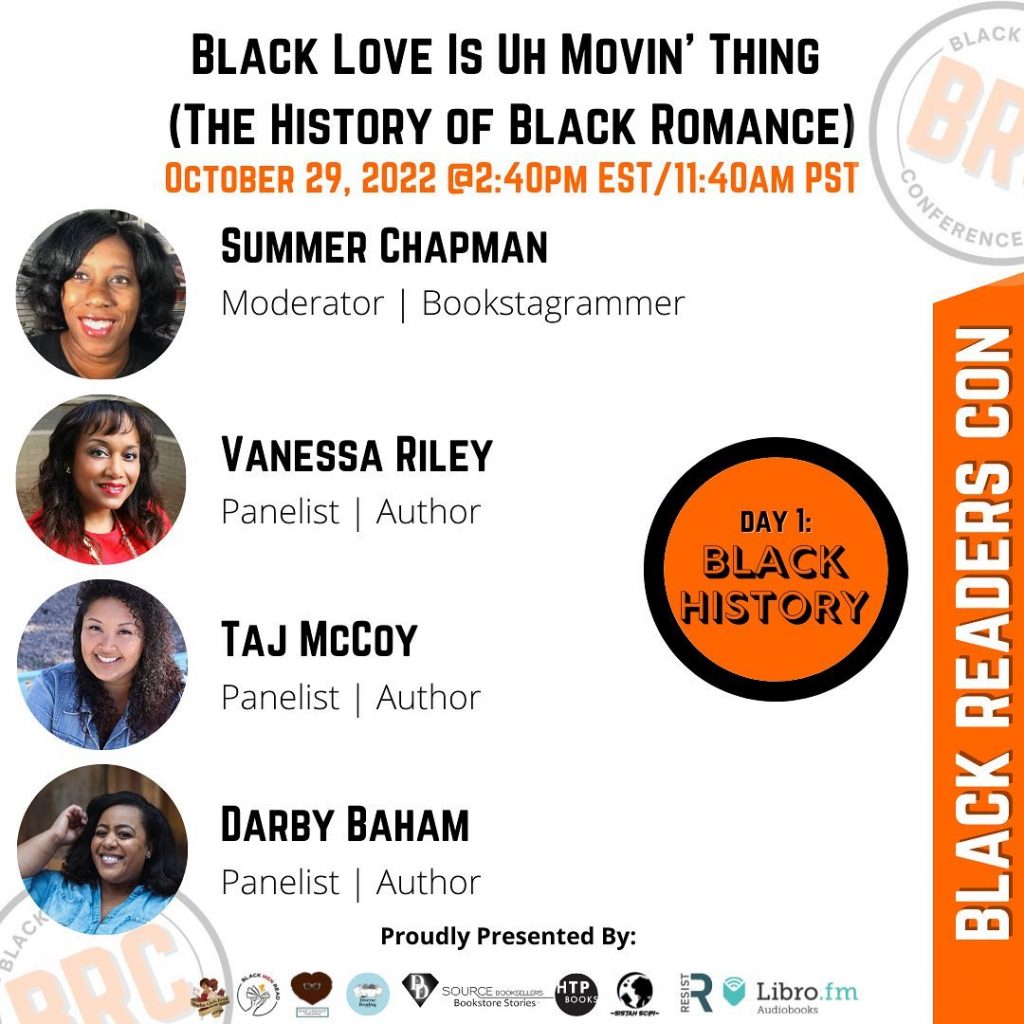 Harlequin helps readers discover diverse romance stories with dedicated pages on its website featuring romance stories with Black characters and LGBTQ+ romance stories. These pages are supported by online advertising campaigns to introduce more readers, all year round, to the wide variety of romance stories we publish.
Follow us on Instagram @HarlequinBooks, @bookclubbish and @htpbooks, and check out the Harlequin Ever After and BookClubbish blogs to learn more about all the fantastic books we publish!