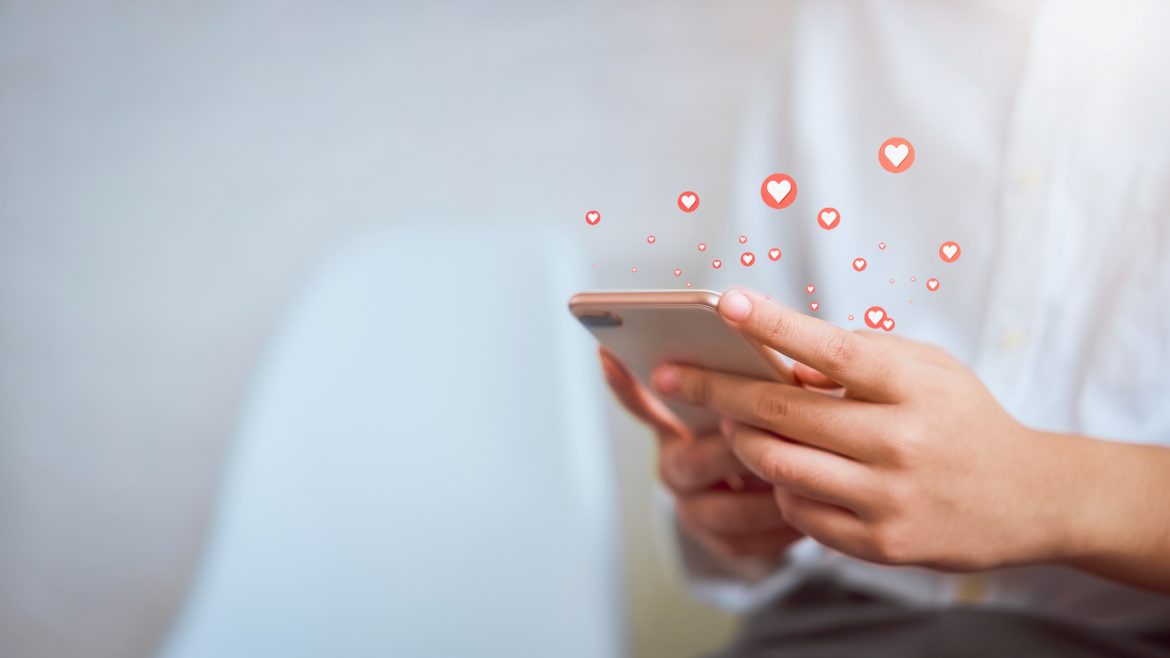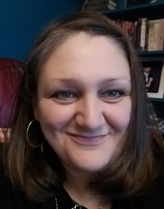 I still have my first rejection letter from Mills & Boon. It's over twenty years old. Of course, back then I was naive enough to think that writing was easy. I've since learnt this writing lark is hard!
During those initial years, I practiced, practiced, practiced. I also gave up many times. But five years ago, I decided to put everything into seeing if I had what it took to achieve publication. I had ups and downs. I sold here and there, but it wasn't Mills & Boon.
Last year when the Medical Romance Blitz sent out their call, I dithered, undecided whether to have another go. I'd participated in past calls and always received great feedback. Was even asked for a partial on a couple of occasions.
But I listened to the doubts and their annoying whispers. What was the point? Wasn't it time to accept that as much as I love reading romance, I probably didn't have the skills to write such deep emotional stories?
But the Blitz kept bugging me, so I wrote the first chapter and sent it off.
I never expected to get an email from Flo Nicoll, a few weeks later asking if she could call. I was so nervous during that phone call, half afraid I was going to say something stupid that would convince Flo that I was an idiot and she should end all contact immediately.
Anyway, we discussed the synopsis and I agreed to send in the first three chapters.
Like a crazy woman, I worked on those chapters and sent them in, prepared for a thanks, but no thanks email in return. Fortunately, Flo asked to see more, so I sent off the next few chapters and received a full manuscript request.
A full manuscript!
But I'm practical enough to know there were no guarantees it would lead any further. So instead of focusing on the end prize, I decided to enjoy the experience of writing the novel while working with an editor.
I finished the story, sent it in and received revisions. I loved doing the revisions. They helped me to see where I was failing the story. Where I needed to grasp hold of my characters, rip open their chests and explore the bloody depths of their love frightened hearts and turn them into courageous lovers.
Then out of the blue, one day last November my mobile rang. It was Flo. Still prepared for a rejection, I braced myself for disappointment. But after a few moments, I realised Flo and Sheila Hodgson didn't hate the story, they loved it and wanted to offer me a contract.
But hang on, things like this don't happen to someone ordinary like me. Isn't that what we tell ourselves? Well, apparently sometimes they do.
And then my brain froze and I can recall nothing, except asking far too many times if Flo was sure. This is why I should never speak to her on the phone. My mouth has a habit of creating havoc.
I've written pages of utter rubbish to learn my craft. Cried over my kitchen table so many times after painful rejections, it's a miracle it hasn't warped. Given up every other month from frustration and horrendous self-doubts.
But then I got lucky. Lucky that Flo read my first chapter and loved my voice enough to advise me where I needed to improve.
I'm a great believer in fate giving a person a nudge when it's time for growth and change. This time it was my turn, I'm really hoping next time it will be yours.
Shelley
xxx
Look out for Shelley's debut book, Tempted by the Brooding Vet, available from June 2020!