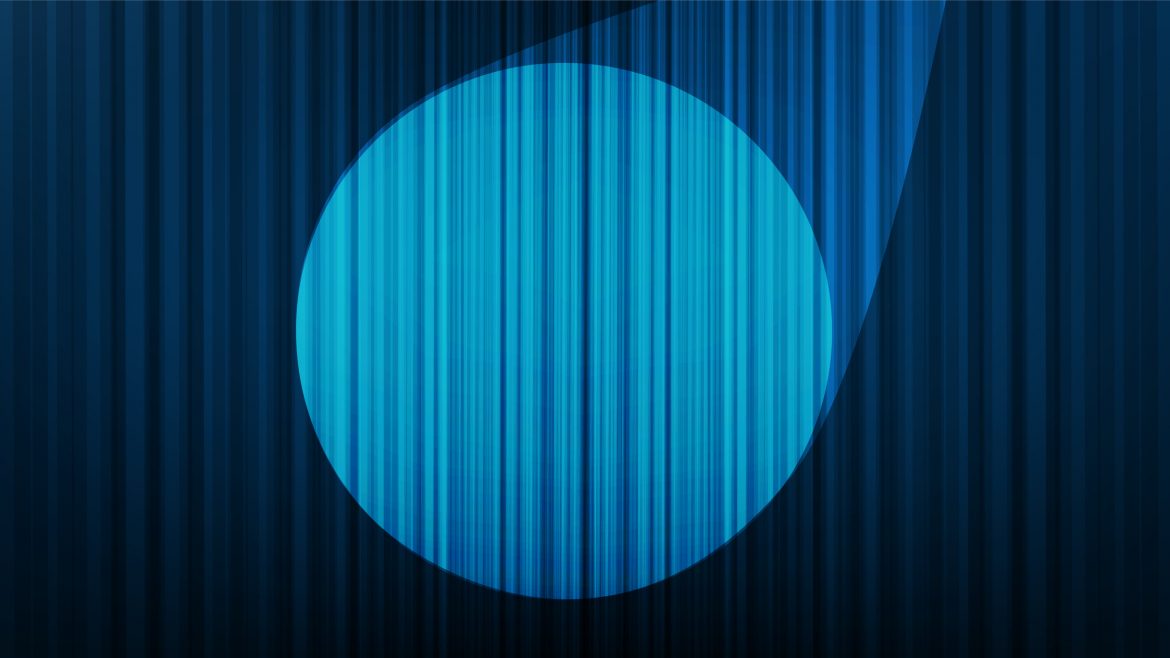 Are you thinking about submitting to Harlequin's Inspirational Cold Case romance submission call? We're looking forward to seeing your stories!
Many authors have asked about submission deadlines for Inspirational Mountain Rescue and Inspirational Cold Case. This submission call isn't a blitz, so you don't have to rush a proposal to us in the next few weeks. However, publishing needs are always subject to change, and the opportunity to submit to Inspirational Cold Case and Inspirational Mountain Rescue may not be around forever!
So let's get started!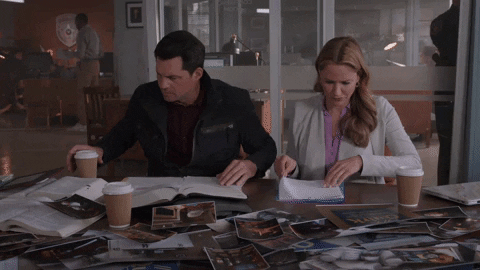 You can check out the Inspirational Cold Case guidelines here for all the requirements, from word count and POV, to faith elements and story themes. A couple of points to highlight:
Romance is the focus
These are inspirational romances first and foremost. The cold case investigation provides the backdrop for the romance. The main plot must center on the hero and heroine falling in love, and there needs to be a strong internal conflict pushing them apart even as circumstances push them together.
The faith element is key
An element of faith must be present and integrated into the plot. How does the characters' faith influence their actions or create emotional barriers to the romance? To see how authors weave faith into the plot, take a look at some recent titles from Love Inspired Suspense.
Deduction over danger
The crime plot should focus on the mystery, and the hero and heroine solving a crime, not on the suspense. Think, police procedural, rather than thriller. This gives you room to focus on the romance, as your hero and heroine interact during the investigation.
Ideas, ideas, ideas…
The writing guidelines on Submittable have some great examples of cold case stories and themes from movies and television. Here are some additional story hooks and themes to consider:
Professions outside law enforcement, such as investigative journalist, forensics specialist, archeologist and historian.
Family secrets: a family death or disappearance is seen differently in the light of new information.
Haunted by the past: an investigator can't let go of an unsolved crime.
The outsider: the hero or heroine is convinced a crime has taken place, but no one else believes them.
The witness: She saw something long ago that changed her life. She thought it was history…
Looking for even more ideas? Check out our Manuscript Wish List for themes, settings and characters our editors would love to see!
Questions?
If you have more questions, the Harlequin Writing Community is hosting an Editor Q&A on Tuesday, April 21, 2020, 11am-12pm ET for your Inspirational Cold Case and Inspirational Mountain Rescue questions. You must join the Facebook group to participate in the discussion. To join today, go to: https://www.facebook.com/groups/HarlequinWritingCommunity/
We're excited you're on the case!