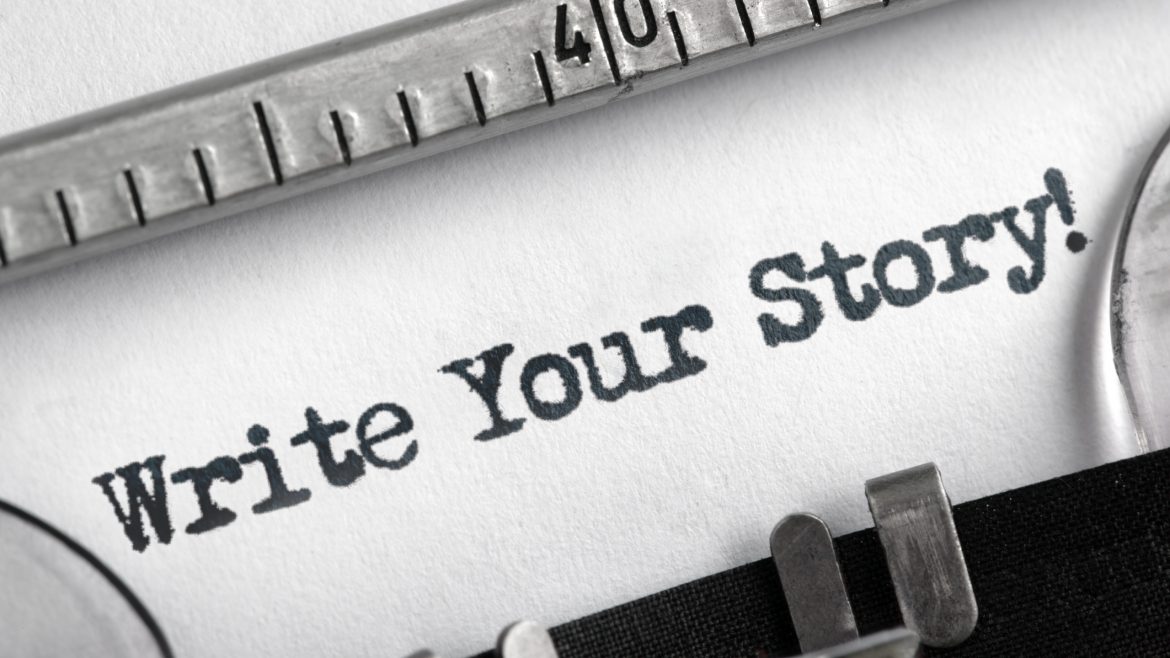 As our loyal readers know, we've been doing this for a very long time. This blog contains years of posts (and incredible comments), but with so much good stuff it can be tricky to search through our entire backlog. We thought now would be the perfect time to create this resource for hopeful writers everywhere! These posts are just guidelines. We're not looking for a perfect story right off the bat.
Below we have some of our best blog posts on creating amazing characters, managing story and plot, establishing compelling conflict, and even a few on writing that perfect love scene.
CHARACTERS
This throwback from the SYTYCW blog should be the go-to read for writers who want the basics on bringing your characters to life.
Dare author Stefanie London provides a few tips on writing heroes and heroines who grab readers and refuse to let them go!
Romances are all about the hero and heroine, but they can't be surrounded by cardboard cutouts! Give your secondary characters their own lives!
Looks aren't everything, but are they important? You know it! Find out how to help readers see your couple without the help of a front cover.
PLOT & STORY
Your main goal is a happily-ever-after, but how are your hero and heroine supposed to get there? Follow these three tips to find out!
Any seasoned romance reader can recognize a trope in an instant. The fact is that they work, but how can you utilize them to their greatest effect?
Romantic Suspense editor Patience Bloom shares a bit about her personal life and the importance of noticeable change when it comes to plot.
Pacing: it's not just what you do when you're dealing with a serious case of writer's block! Learn how good pacing can (and will) support your plot.
Each finished draft requires a bit of freshening up, and this blog post delves into how to go scene-by-scene and inject a little oomph into them.
CONFLICT
Special Edition editor Susan Litman lays out just why conflict is so important, not just in romance novels but in all entertainment.
A throwback to a blog post exploring internal and external conflict, and which one is an absolute must for your couple!
We don't publish horror, but our heroes and heroines still need to face their very real fears of losing what's important to them (and so should yours)!
Love Inspired editor Shana Asaro talks about "the black moment," the obstacle that both hero and heroine must hurdle on their path to true love.
What makes a truly devastating black moment? It can be so hard to hurt your couple, but it will make your happily-ever-after that much better!
HOT STUFF
A helpful primer on how to avoid penning sex scenes that turn readers off, with a few authors chiming in with their own writing advice!
Executive editor Kathleen Scheibling is here to shine a spotlight on our many different series and their corresponding heat levels.
Six Harlequin Presents authors come together to give you a little insight on just how they write some of the steamiest scenes on the shelves!
---
Tune back in on Friday for a suspenseful new Twitter pitch day announcement!