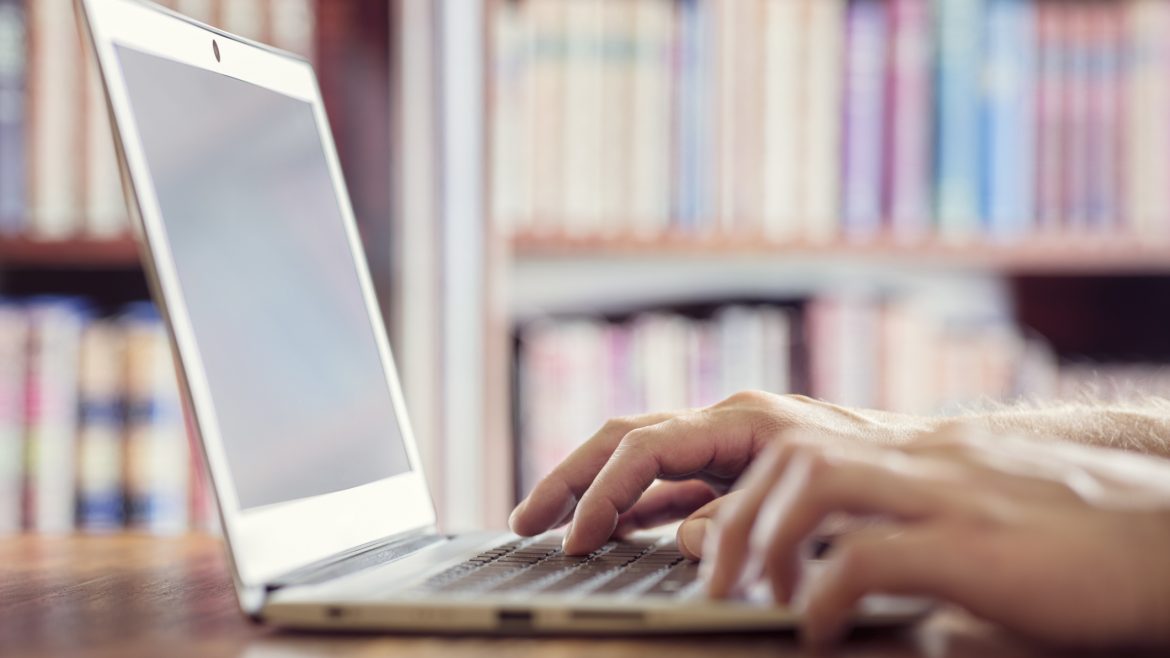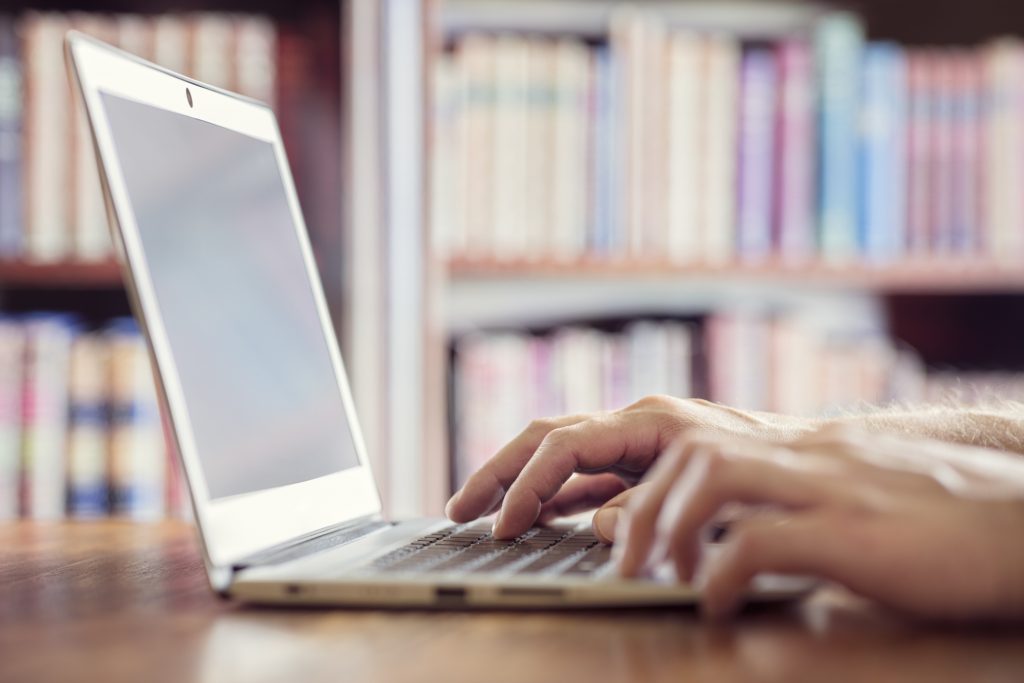 On Tuesday, we posted about the launch of a new Heartwarming series, the Blackwell Sisters, which follows the Return of the Blackwell Brothers series. We thought we'd take a moment to focus on this unique, heartfelt romance line—so we dug into our archives to share with you why, in their own words, the Harlequin Heartwarming authors love writing for this series!
Melinda Curtis (@MelCurtisAuthor)
"I enjoy writing for Heartwarming because it focuses on the emotion of falling in love. Sometimes that love might be difficult to accept, sometimes it might be a gentler journey to acknowledgement. The line allows me to explore falling in love from different angles, which challenges and fulfills me as a writer."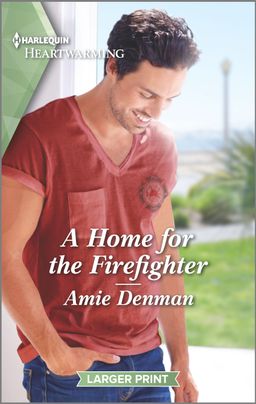 Amie Denman (@AmieDenman)
"I love writing for Heartwarming because I get to focus on emotion and the sweet rush of falling in love. Being a Heartwarming author is like being in a talented, kind, and enthusiastic family!"
Shirley Hailstock (@shailstock)
"I love to write stories about people who take charge of their lives and fall in love while making the most of what they have and what they can do. Harlequin Heartwarming novels are those kinds of stories."
Anna J. Stewart (@AJStewartWriter)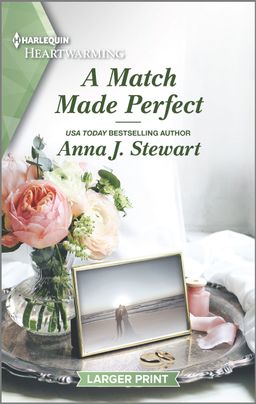 "Writing for Harlequin Heartwarming is the best of all worlds. First off, they're romances (yay!) and second, this line allows me to delve deep into the heroes and heroines' emotional psyches as they deal with issues so many people can relate to. Concentrating on the emotional connections, getting into their heads, into their hearts, has made me (I think) a better writer and storyteller. I love the challenge of what makes relationships work and the importance of emotional (vs physical) intimacy as my characters work their way through their obstacles and conflicts. For me, there's nothing better than two people falling in love…unless it's writing about it. Harlequin Heartwarming gives me that opportunity."
Carol Ross (@_CarolRoss)
"Heartfelt, heart stirring, hearts breaking but always mending—that's Heartwarming. With the emphasis on feelings and emotion, Heartwarming takes the romance story to a unique level of intensity. As a writer, I love the challenge of trying to capture that special element, beyond the physical, that attracts two people to each other so strongly that they absolutely cannot resist falling in love."
Cynthia Thomason (@CynthiaThomason)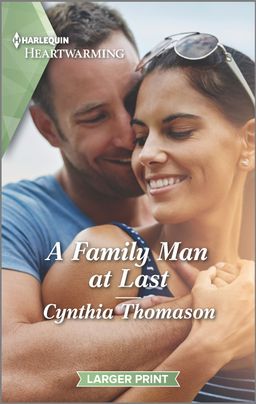 "I love writing for Harlequin's Heartwarming line. For one thing, I'm a fan of the books. Heartwarming authors are such nice people with great ideas for unique stories. For another, I'm kind of a sappy person. Love small towns, big hearts, good memories, happy endings and, of course, animals. The Heartwarming line gives me a chance to put a spin on the values I cherish most."
Tara Randel (@TaraRandel)
"I'm thrilled to be part of the Heartwarming line, which features books that are wholesome yet current in dealing with today's very real problems. I enjoy writing for a series that delivers deeply emotional romance stories, along with a dash of humor or action. The editors and everyone working within the series are wonderful. Writing for Heartwarming is this author's dream come true."
Thanks to all our authors! Are you considering submitting to Harlequin Heartwarming? To view our series writing guidelines and submit your story, click here!