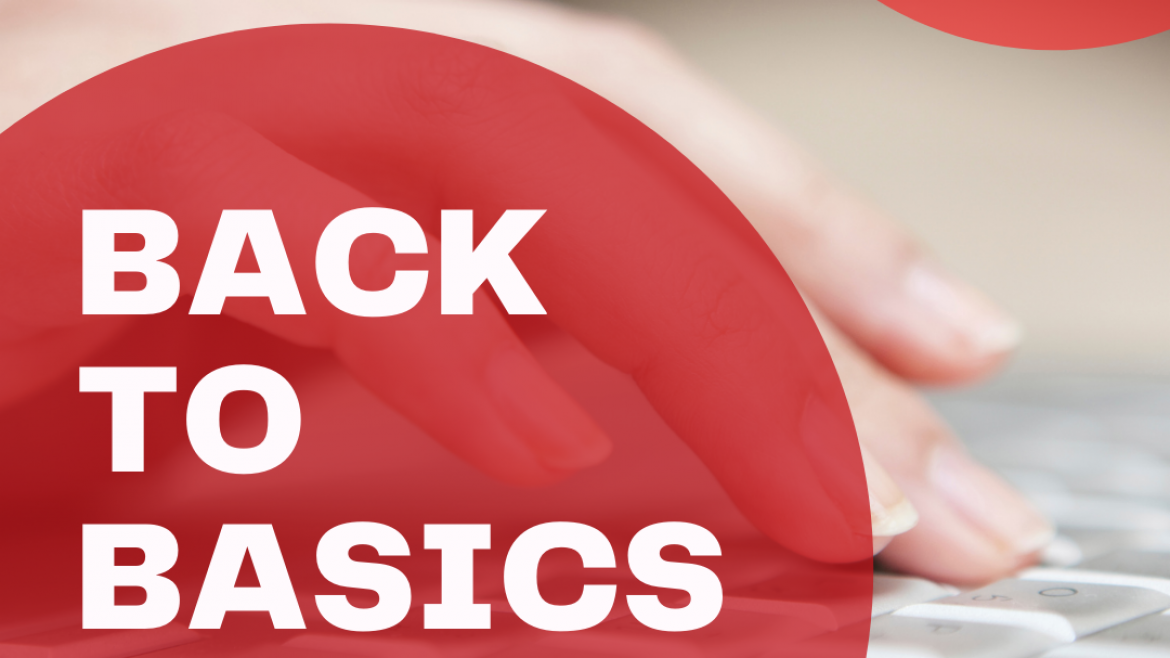 Welcome back to the Back to Basics series, where you're sure to pick up a tip (or two 😉) on the fundamentals of romance writing! If you haven't already, please check out our previous posts on creating characters, plotting and high-stakes romance. This post is all about world building and what this means in terms of your writing.
Worldbuilding is the process where you create the fictional world in which your story is set. Be that by characters, settings, societies, and governments. Worldbuilding is crucially important as it gives your reader a clear understanding of what this world looks and feels like. This helps to anchor the reader into the book by giving them a clear vision of the setup of your story.
Here are my top 5 tips for worldbuilding:
Establish the setting. Whether it's a fictional Mediterranean kingdom or a tropical island or a small village set back in time. Deciding where to start is the first step towards creating the world for the reader.
Describe the environment. What's the weather like? What is the terrain and does this influence the story? In which season does your book take place? Remember, if you're setting your book in the southern hemisphere, summer is in December! Does your story take place on the beach? In a hospital? In a palace? By identifying these details, your reader will get a much better sense of place.  
Define the community. What sort of setup is going to be surrounding your characters? Is your story following a family? A group of friends? Or are your characters going to be interacting in a professional environment for most of your story? How do your characters navigate this community and what is their role? Are they a leader? A healer? By identifying the community surrounding your protagonists, this will not only help you shape the plot, but it will also make your world more entertaining for your readers.
Identify the culture. What religion do your characters believe in? What do they celebrate? Are there any sacred customs of that religion you need to be aware of? Do they get to choose their own partners or are arranged marriages the norm? A well-developed world will have it's national and religious holidays, cuisine, dress customs and linguistic characteristics clearly defined.
Proceed with caution. While identifying your world is extremely important both in terms of developing your story and keeping your readers engaged, it is easy to get lost in the small details and lose sight of the bigger picture, the romance. So, while it's great to have these details, try not to get too bogged down with the small stuff. Remember it's supposed to be fun!
Worldbuilding is essential to any type of writing, but particularly romance writing. You want to give your reader a world to fall in love with and by following these five tips, you're sure to be on the path to success when creating your world. Remember, don't sweat the small stuff and give the reader a world to get lost in, even for just a few hours! 😊