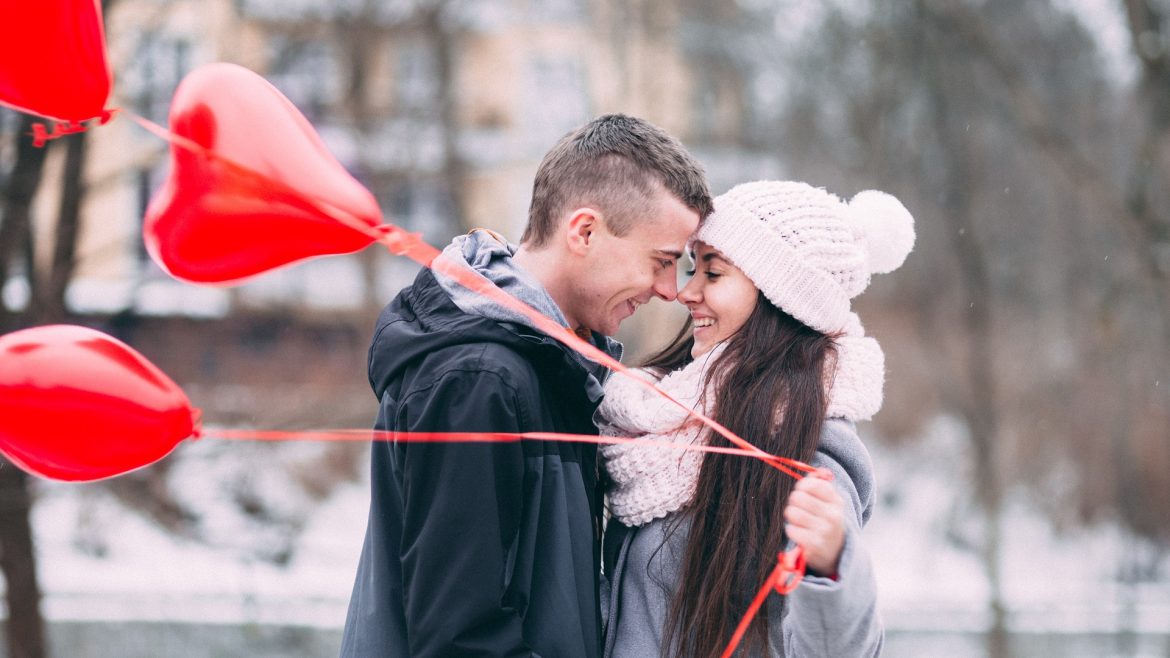 By Katie Gowrie
If you're new to romance writing and Write for Harlequin, you may be catching up on the basics of Harlequin series and what makes a category romance—what, exactly? The simple definition, as stated by the RWA, is that category romances are novels of a certain length, released under a common imprint at regular intervals (often a certain number a month). They may have a quick life on shelves before the next month's titles come in, but they sure can be unforgettable!
So what really makes a category romance? What sets these stories apart? Here's what I think…
A quick and engaging reading experience.
Harlequin's category romances lengths vary across lines, but there's always a set word count (between 50,000 and 75,000 words—more on that here). They're shorter than the average trade novel and therefore a quicker read. Despite the condensed page count, they offer fun and heartfelt stories that are easy to engage with while also being thought-provoking.
Category romances are trope-driven!
Classic, tried-and-true tropes have been loved for decades in the romance world. Many come to mind—friends to lovers, second chances, reunion romances, enemies to lovers, marriage of convenience, fake relationships, office romance, the list goes on. Category romance is all about delivering on the storylines readers love while also updating, refreshing and inverting them to keep things feeling contemporary and new.
Books that deliver exactly what you're hoping to get!
Each of Harlequin's category romance lines make a promise to the reader—that extends beyond tropes. You're also promised certain hooks, themes, tones, heat levels, word lengths and, of course, a happily ever after. Do you want a good cry? Intense passion? Soapy drama? There's a category for that! For readers, opening up a series romance means you go into it expecting something specific. When you turn the last page, you're left feeling like you got just the thing you wanted.
Remember to keep these things in mind if you're hoping to write for Harlequin! We publish category romance across eleven imprints—you can get to know our series even better by visiting our About page and by checking out our series writing guidelines on Submittable: here. Above all, category romance is fun and satisfying, which is why we're always on the lookout for the next great read!