by Deirdre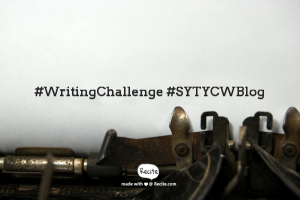 The single dad hero is a romance trope we love! Strong, caring, and self-reliant, single dads are heroes. So heroic in fact, it might be hard to motivate your heroine to not fall in love right away. Maybe your heroine's just out of a relationship and is relishing the freedom of single life. Maybe she always had a thing for bad boy alpha males or ultra-sophisticated billionaires. But then this happened: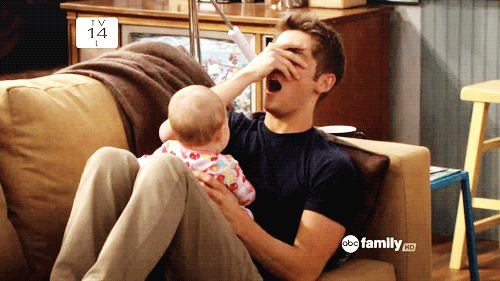 Or this: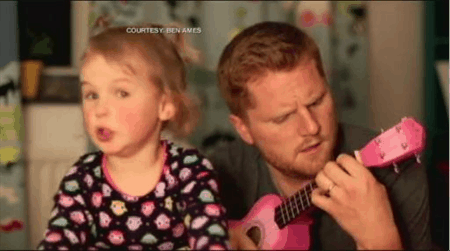 Or maybe this: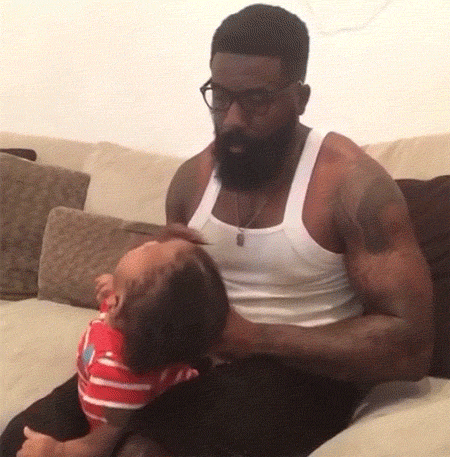 And she melted.
Your challenge this week: Tell us about the moment your heroine realizes she's in love with the single dad. Funny or serious, dramatic or everyday, it's the turning point for your heroine, when she sees something about the hero (or herself) that she hadn't seen before.
Post your short scene in the comments by Sunday, June 18, and we'll check in with you on Monday! And Happy Father's Day!