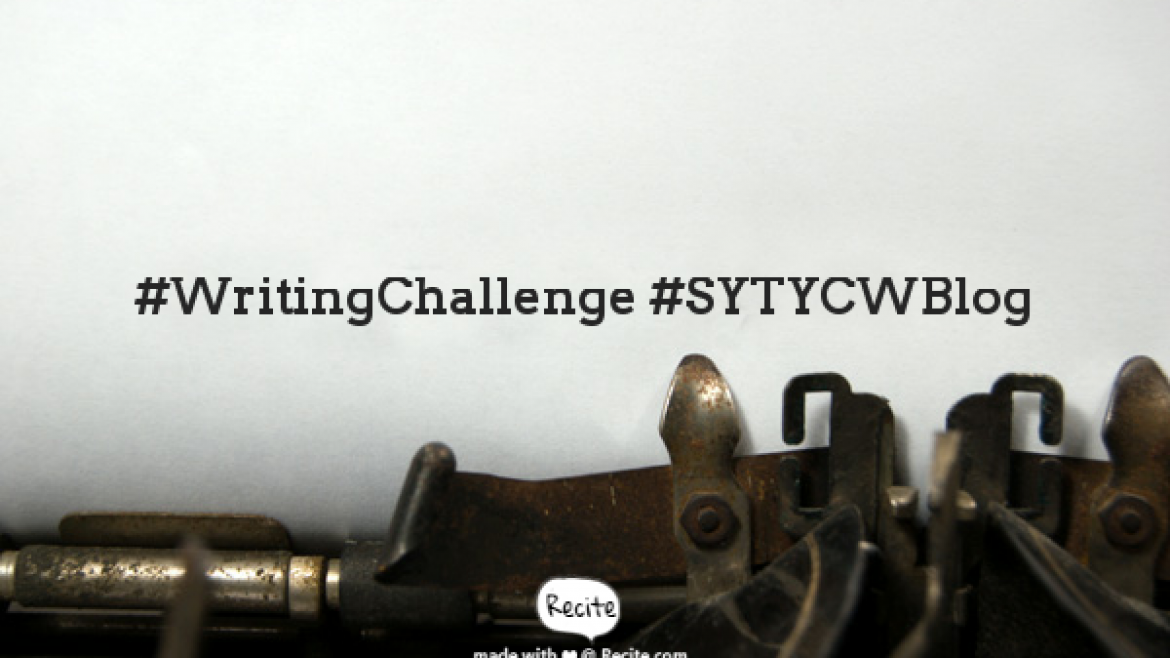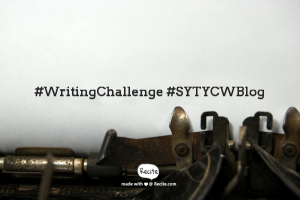 By now if you're participating in the Write Your Romance in 150 Days challenge, you're one month in – that's one-fifth of the way to the finish line, authors! – and thinking deeply about the essentials of your romance novel. What are the essentials? According to Love Inspired Editor Emily Rodmell in this post from our archive, they're hooks, plot and conflict.
Whether you're a pantser or a plotter, keeping these three things in mind will help you in the writing process, from making sure your character's actions make sense to writing an engaging, original story that will captivate readers. As Emily says," put those elements together and you've got your book in a nutshell, a short pitch that you can use to tempt editors, agents and readers. . . if your book has a defined plot and hooks (which every series romance novel should) it should be possible to share the essence of your story in a few sentences."
Our challenge this week: Pitch your story in 1-3 sentences – max! We usually let entries go beyond suggested word length, but this time we challenge you to stay within the limits!
You can write a pitch for a novel you're working on now, or for one of your finished manuscripts. Just be sure to include the hooks, the conflict, and something about the plot – in no more than three sentences.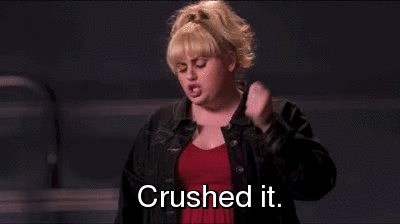 Share your pitch in the comments below before Monday, August 7, 2017 and we'll check back with you on Tuesday! Have a great weekend!