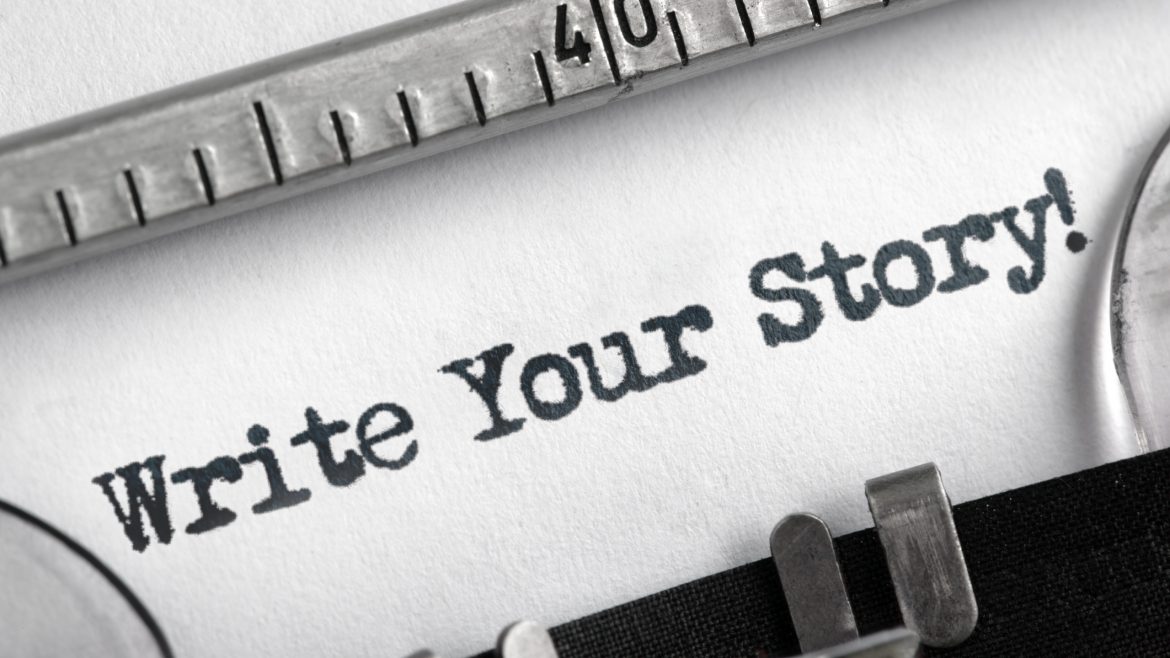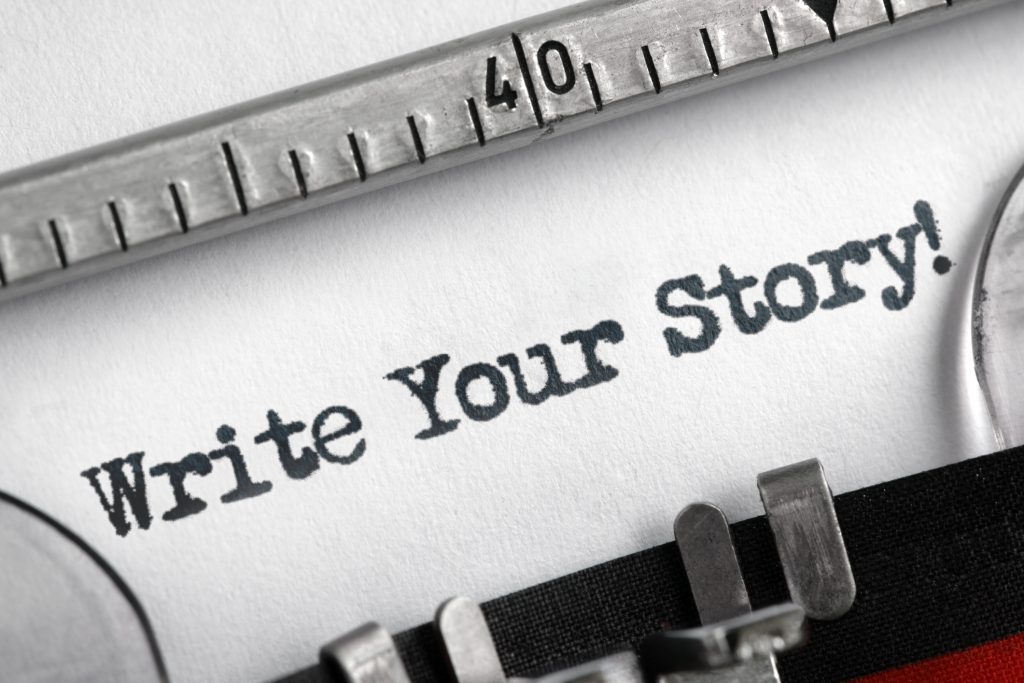 by Evan Yeong
So as it so turns out, almost a year ago today we here at So You Think You Can Write challenged you all to come up with submissions describing "the black moment" (the emotional low point of a romance). While that's obviously a key component to any heartbreaking tale of love and loss (and love again), I thought it would be nice to cover the flip side of things!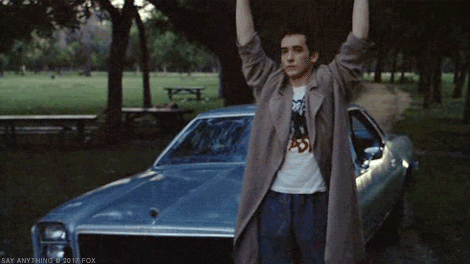 While I didn't quite grow up with Say Anything (as it came out shortly before I was born), who doesn't see a boombox without fighting the urge to hold it above their head? That's a declaration of love that speaks volumes, no pun intended, and it's just one of the dozens I'm sure you might be able to recall at any given moment. After all, everything counts down to your hero or heroine telling their counterpart those three simple words…but what if they didn't? After all, John Cusack lets Peter Gabriel do the talking for him-
I'd like you to focus on capturing that magical first moment when one person reveals to the other how they truly feel. Of those 400 words or less in your submission, however, none of them should be "love." That's right, not only should the phrase "I love you" not be uttered or thought, that one particular four-letter word should also be avoided.
In fact, I'd like to take the full page out of Say Anything's playbook and stipulate that the one making the declaration can't say anything at all. For this week's challenge actions will have to speak louder than words, because the hero or heroine in question won't have a choice!
Your submission might be "just a _________, standing in front of a _________, asking them to love them," but at no point can that question actually be asked.
The cutoff for submissions is 11:59 PM EST on Sunday (August 30th). We're going to be looking through each eligible entry and picking our Editors' Choice Top 3 from them! The post will be updated on Tuesday. I also want to let you know that the next gap between Writing Challenges will be a good bit shorter (I'm sorry that you've had to wait so long between them). Good luck, and we're excited to read what you have for us!
---
UPDATE: It's always hard to return after a long weekend, but seeing so many submissions waiting for me was a delightful surprise. That said, this may have been the most challenging Writing Challenge yet, as a number of you didn't stick to the following criteria:
Of those 400 words or less in your submission, however, none of them should be "love."
the one making the declaration can't say anything at all
Although it's tragic that a handful of remarkable submissions had to be disqualified for not closely following the rules, this turned out to be a solid lesson in closely reading what a publisher is looking for before diving at your keyboard.
Our favourite eligible submissions, and our Editors' Choice Top 3, in the order they were submitted, were:
Ann Allen starts things off with her silent hero revealing to the heroine that he's designed a house, with her not realizing he's building it for the two of them. We loved the heroine fighting to hide her hurt feelings (and her reaction when she sees the ring).
Lexie provided an excellent change of pace by creating a tense scene of survival several leagues under the sea. Her hero sacrifices his oxygen tank for the heroine, and honestly, what greater love is there than that? Truly a declaration that speaks louder than words.
Michelle, as it so happens, ended this round of submissions with another misunderstanding, Sasha telling a tight-lipped Grey that she got into medical school and things are probably over. Her internal monologue provided so much context for their relationship, and what a response from him!
I'd like to thank you all, as I always do, both for taking part in these challenges and for being so supportive of one another! Although this appeared to be a tough one across the board, the enthusiasm you all have for this craft has always been clearly evident. Thanks again, and I'll be back before you know it!