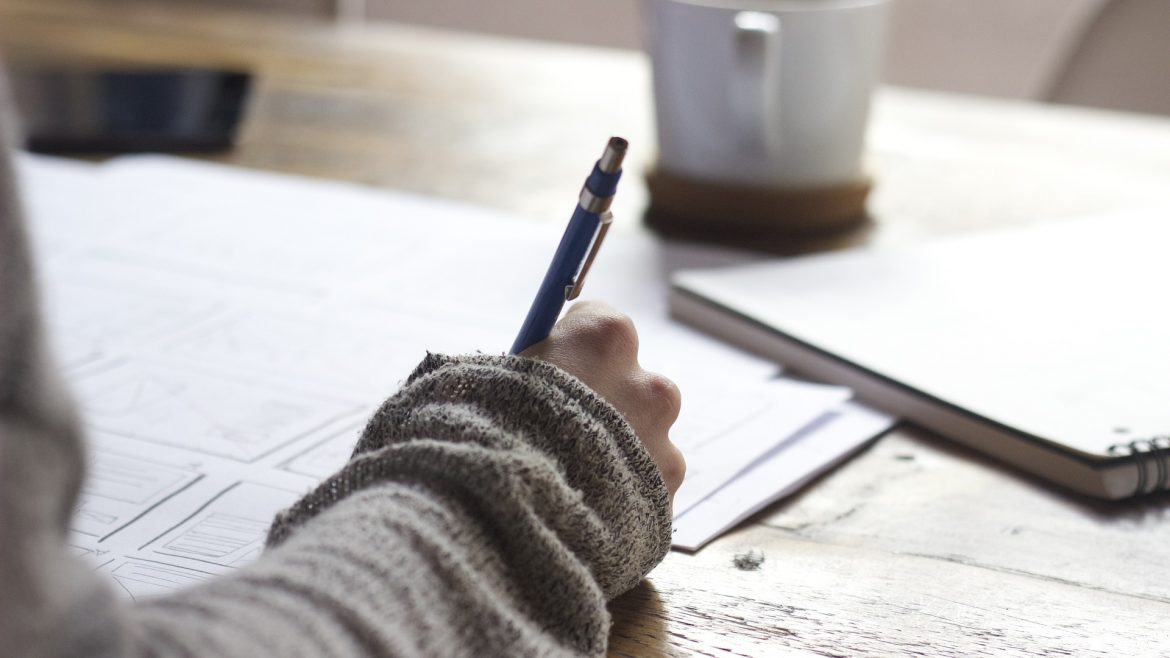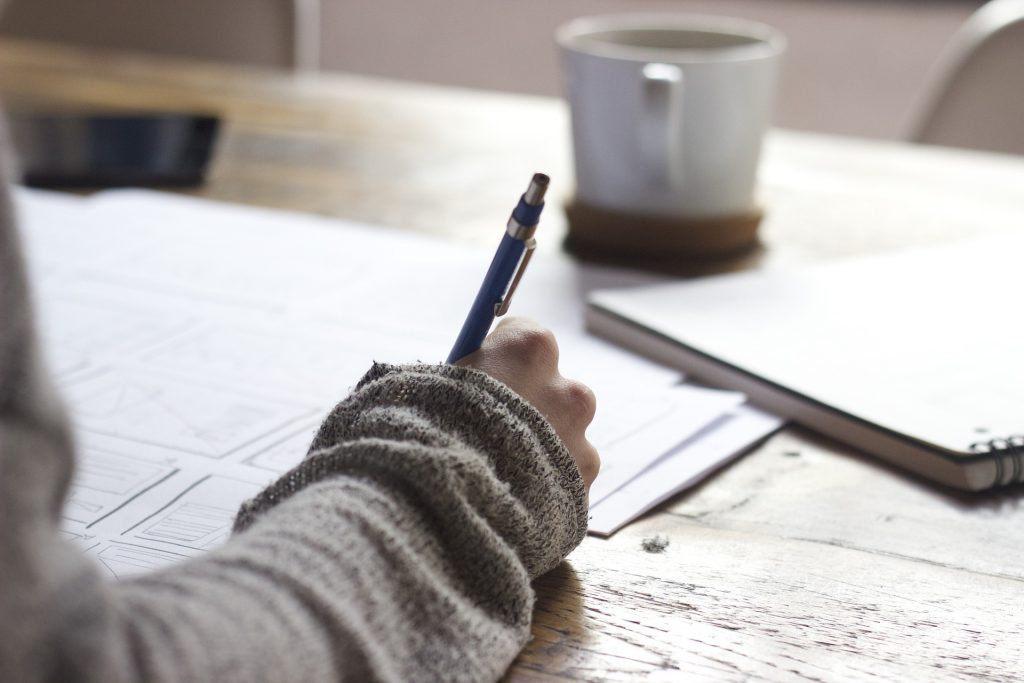 In this post from our Archives, author Anna J. Stewart shares why she loves writing for Harlequin Heartwarming and for the Blackwells continuity! A few weeks ago we shared the launch of the Blackwell Sisters miniseries on the blog, which follows the 2018 series The Return of the Blackwell Brothers.
Need more Heartwarming in your life and want to read the Blackwell Brothers? Check out this month's promotion and get the first two books in the series on sale!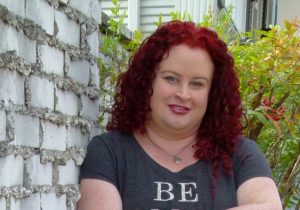 I'm thrilled to be here with you all on the So You Think You Can Write blog! This is one of my favorite places to visit so thank you for having me back.
I've been wracking my brain trying to come up with some fresh words of wisdom to impart about the art of writing. I'm not sure I can tell you anything other authors haven't shared already, so I'm going to talk about something that is near and dear to my heart. A subject that has been brought up occasionally these past few turbulent months in the writing world. Something vital to your mental survival in this industry: the importance of finding your tribe.
When I first decided writing was what I wanted to do (oh, about…never mind), I knew I needed to find someplace where I could learn not only how to write, but also how to navigate this unpredictable publishing business. The in's and out's. The do's and do not's. The rules.
"From the second I stepped into that first meeting, my life changed."
What I found was Romance Writers of America and, soon after receiving my first rejection letter (from Harlequin no less!), I found my local chapter of RWA—The Sacramento Valley Rose. I wouldn't realize until many years later how very fortunate and dare I say privileged I was with my personal, positive experience with both. That said, from the second I stepped into that first meeting and was surrounded by writers, artists, and like-minded individuals, some of whom already had lucrative careers, my life changed. Some of the friendships I made that day still endure, and I can honestly state that were it not for me stepping out of my comfort zone in search of support, I wouldn't be published today.
It wasn't instant, however. There was a lot of testing the waters, talking with different people. Who did I click with? Who got me? Who did I want to spend time with and, more importantly, trust with my future? Because that's what a support system is all about. Helping you move forward.
At first, I ended up in a few critique groups that didn't give me what I needed, either in terms of writing or support. There was jealousy and pettiness (because we're all human). But there was also hope in the guise of wise voices, one of whom I'm thrilled to say took me under her wing and, whether she meant to or not, became my mentor and still serves as my own personal Yoda.
"We lift one another up because down isn't an option."
Since then, my tribe has grown and shrunk multiple times, but now we are five (rooming with people at writers' conferences can make for the beginnings of amazing friendships). While we are good friends first, we all abide by the tenet of our group: honesty is the only way forward. They have my back no matter what, both personally and professionally. We lift one another up because down isn't an option. There's no jealousy or envy, only the desire for each of us, all of us to succeed. With a support system like that, how can anyone possibly fail?
About a year or so ago, that Yoda of mine, Melinda Curtis, had an idea. I've learned to embrace her ideas—a previous one resulted in my first Harlequin contract (Christmas, Actually), and another (a holiday boxset) landed me on the USA TODAY bestseller list. She's never afraid to tell me the truth or to encourage me when I'm doubtful or afraid. This idea was for a Harlequin Heartwarming continuity featuring five cowboy brothers. So we'd need five authors to write it. Lo and behold…our tribe is five.
Which brings me back to knowing your people, understanding how they think, work and treat others in a business that can be intimidating. Melinda brought in Cari Lynn Webb, Carol Ross, and Amy Vastine to round out the group. A few Skype sessions and a ton of emails later, the Blackwell Brothers were born.
"Did I mention I've never written a cowboy before?"
But how do we merge five different writing styles, life experiences and ways of working to create a cohesive, believable, and readable series? That's easy: we trust each other. And, in my case, choose the brother who has no desire to be a cowboy. (Did I mention I've never written a cowboy hero before? Yeah—city girl, born and bred.)
Over the next five months, Return of the Blackwell Brothers will hit e-readers and retailers, one book at a time. This isn't just a story about five brothers brought back to their childhood home against their better judgment. It's about five friends who trust each other, rely on each other, support one another and lift each other up. And when I'm standing on the shoulders of these amazing women, I'm so grateful I took that first step out of my comfort zone.
So, my advice to you? Find your tribe. Your people. Those who support you and want what's best for you. The other writers you can rely on when the doubt sets in, when the rejections or bad reviews make you want to cry. Writing is one of the most solitary professions there is, but you can't do it all alone. My last four years of publishing are proof of that. None of it would have happened if not for my tribe.
Happy writing, always.
—Anna J
USA TODAY and national bestselling hybrid author Anna J. Stewart writes sweet to sexy romance for Harlequin Heartwarming and Harlequin Romantic Suspense. Early obsessions with Star Wars, Star Trek, and Wonder Woman set her on the path to creating fun, funny, and family-centric romances with happily-ever-afters for her independent heroines. A former RWA Golden Heart nominee and 2018 Daphne DuMaurier finalist for Gone in the Night, Anna lives in Northern California where she deals with a serious Supernatural and Sherlock addiction and surrounds herself with friends and family. When she's not writing, you can find her at fan conventions or at her local movie theater.
Watch for all five Return of the Blackwell Brothers books from Harlequin Heartwarming: