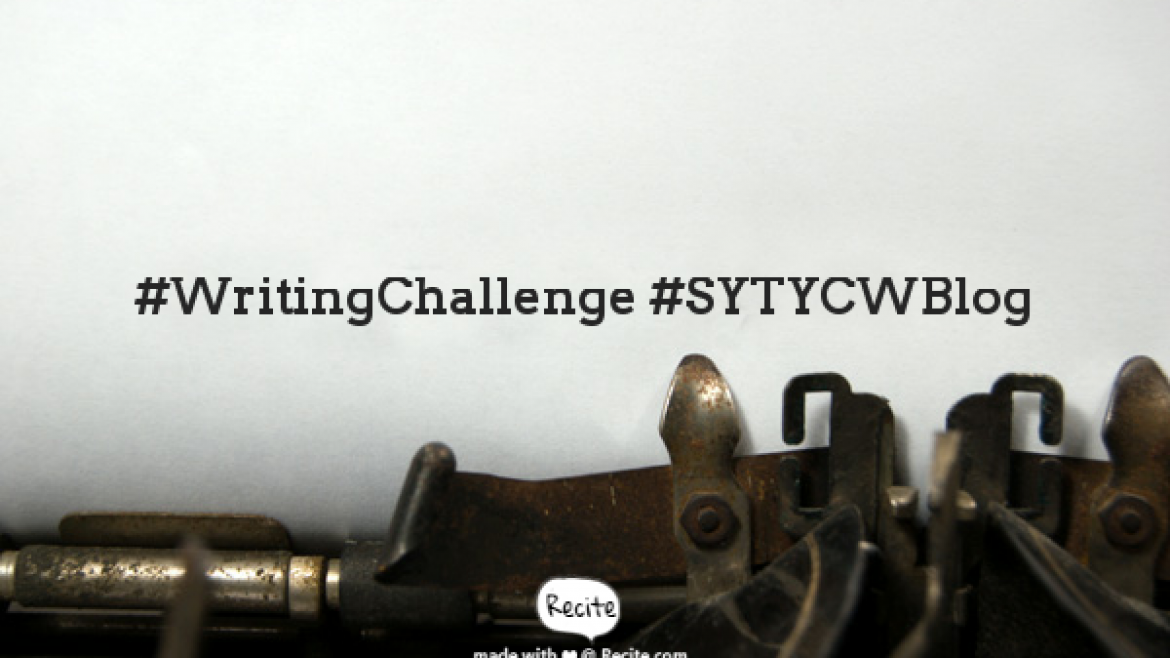 At So You Think You Can Write this week we talked about two elements of your novel, Character and Plot. But you can't really separate these elements. Plot is driven by your characters' actions and choices. And your characters' motivations for their actions are what give the story its emotional heart. Everything comes together in the most dramatic and tension-filled scene in your book: the black moment.
What is the black moment? "This is where the hero and heroine's conflicts culminate in a sensational, heart-stopping scene that causes the reader to question how on earth the couple will make it to the other side – together and stronger than ever!"
Your challenge this week: In a 3-5 paragraph scene, describe the black moment for your H&H.
Need advice and inspiration? Read, "The Black Moment: What it is, why do you need it and how can you make it powerful?", "Beefing Up Your Black Moment", and "The Black Moment: How to raise the romantic stakes before the HEA" in our archive.
Post your scene in the comments below anytime between now and Sunday, August 25, 2019 and we'll check back with you on Monday!