by Evan Yeong
The last time we had a Historical writing challenge I didn't make things easy for you. When putting together my rules I decided to take every popular historical era off the table, forcing you all to broaden your ideas of what this romance genre could be. And you all delivered with flying colours, marking an all-time high for submissions!
Now that we're once again covering similar territory, I had to really rack my brain for more restrictions that would be distinct from the last one while still allowing you to thoroughly explore the wonderful world of Historical Romance. After much deliberation, I finally had it.
In 400 words or less I want you to write a romantic scene featuring a character who bucks against the cultural norms of their particular time and place-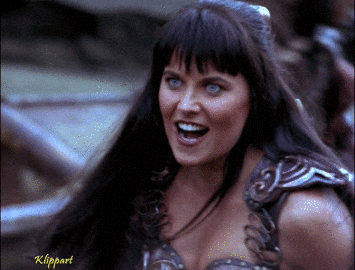 -but I'm taking warrior women off the table.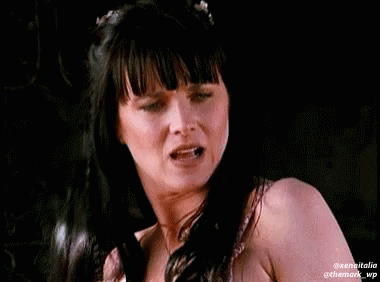 To be more specific, if you were looking to have the character be a woman who has chosen to pick up an axe, broadsword, or claymore in defiance of society's expectations of her, head in a different direction. This isn't to say that there's anything wrong with legends like Hua Mulan or real-life historical figures like Boudicca, just that it's an angle I could see too many of you taking given this prompt.
I would also caution (and encourage) you to do some research! You might not think that a man from a certain era would be familiar with a "domestic" skill like sewing, but then again, you might be surprised! Gender norms differ from culture to culture, and even from one century to the next.
As a final stipulation, I would ask that the cutoff for your story be around 1914 or so. While the Historical team has shared that they're considering expanding their submission parameters, for the purposes of this challenge we'll be keeping things more traditional.
All submissions are to be left as a comment under this post, and to be turned in no later than Sunday (5/24) 11:59 PM EST. We've cycled back around to picking our Editors' Choice Top 3, and those will be revealed sometime next Tuesday (5/26), so be sure to come back to see if you make it to the top!
---
UPDATE: Having this challenge take place over a long weekend for the Americans meant a record low with 21 submissions, but this may also mark a record high as far as their quality! We were genuinely wowed by these, in particular how so many of you deftly created such immersive settings while still staying within the word count limit.
Two observations before announcing our Editors' Choice Top 3: 1) the vast majority of submissions focused on the heroine bravely resisting cultural and societal pressures, and 2) some of you seem to really love the idea of women creating art!
There's so much going on in Fiona Marsden's scene, but every aspect from the mistaken identity to the lovingly rendered details (down to their very clothing) just works. A rare example of the first submission actually taking first place!
Tanya Kilpatrick gave us one of the handful of artistic heroines we received, but setting hers in Ancient Egypt really set it apart. It's an era that isn't often explored, and her incredible cliffhanger easily propelled her to the top.
And finally we have Nancy, whose heroine just wants to know more! Having her slake her thirst for knowledge by eavesdropping on philosophers is a fantastic setup, and having the hero join her made us wonder what conflict might arise.
A truly phenomenal set of submissions made this a difficult one, so thank you to everyone who participated! Encouraged as always to see you all lifting one another up in the comments. If you haven't read any of these you're doing yourself a true disservice.