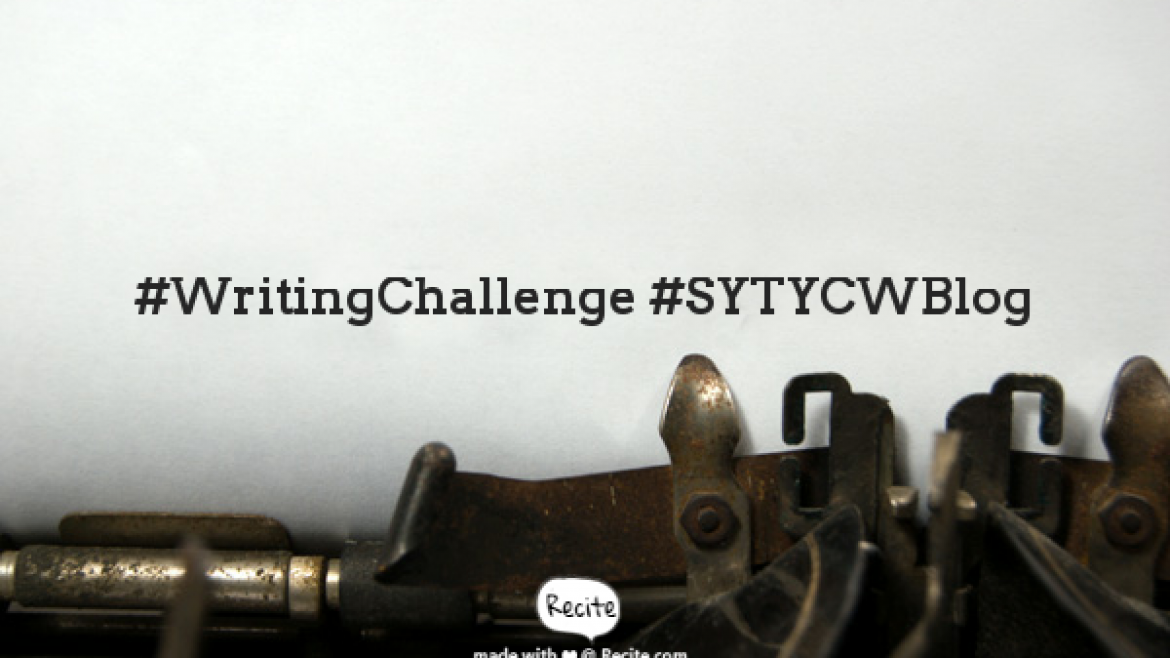 We are in the middle of film festival fever in Toronto. The city is teeming with famous and not-so-famous visitors for the Toronto International Film Festival. One of the unique things about TIFF is that it's not just an industry event – celebrity fans and movie lovers are a big part of the festival. And local fans will go to great lengths to meet their celebrity crush. This can include waiting anxiously at the red carpet, hanging out around celeb-worthy bars, restaurants and hotels, or launching intense social media campaigns.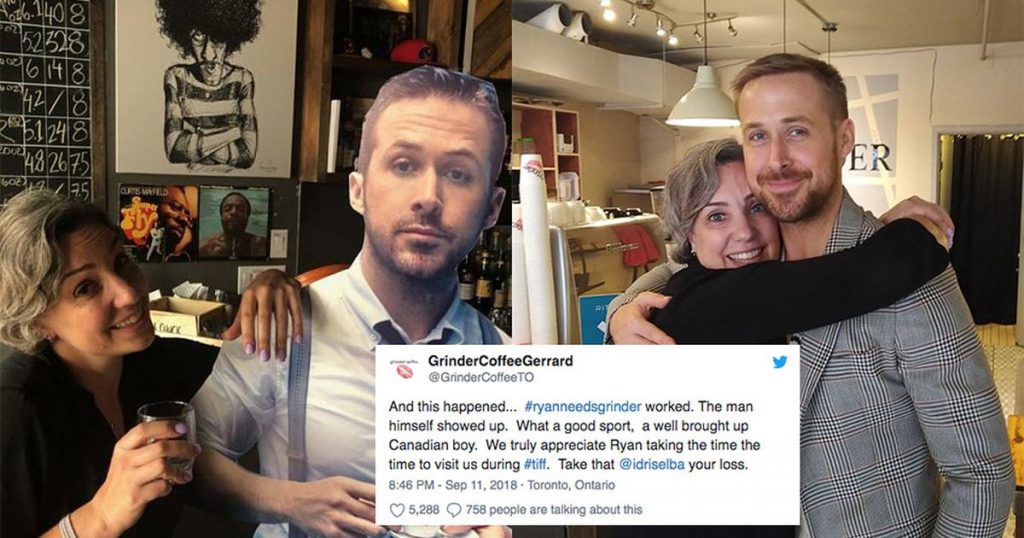 We wanted to show Toronto a little love in this week's writing challenge. (Can a London challenge and a New York challenge be far behind?)
The challenge: create a romantic encounter between a celebrity and fan during one of the world's most popular international film festivals! Just a few rules:
Your celebrity can be based on a real person, but don't use their real name
Set your scene in Toronto, but don't use the word Toronto
Include 3 iconic Toronto places, people or things
No more than 5 paragraphs, please
There's more than one challenge in this week's challenge: Can you create a vivid picture of a place you've never been? And do it without naming the place? Employ romance tropes such as opposites attract or Cinderella stories in a new way? Use dialogue to create tension and illustrate character?
Post your scene in the comments below any time between now and Sunday, September 15, 2019, and we'll announce our Top 3 Editor's Choice Awards on Monday!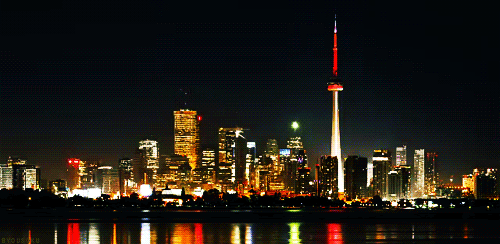 Update:
We had a lot of fun reading your Toronto stories and trying to spot the celebrities and Toronto landmarks. (Although we were surprised to see no mention of Drake, the Toronto Raptors, or raccoons!) Thank you to everyone who participated in our challenge this week!
As promised, direct from "The Six", here are our Editor's Choice Top 3 (in no order):
Clara: for the nod to one of our favourite stars, Matthew McConaughey 😉
Ann: for the change in POV
Patsy: a late entry, but we liked the twist ending!
And now if anyone's looking for us, we'll be in Kensington Market hunting down a churro! 🙂