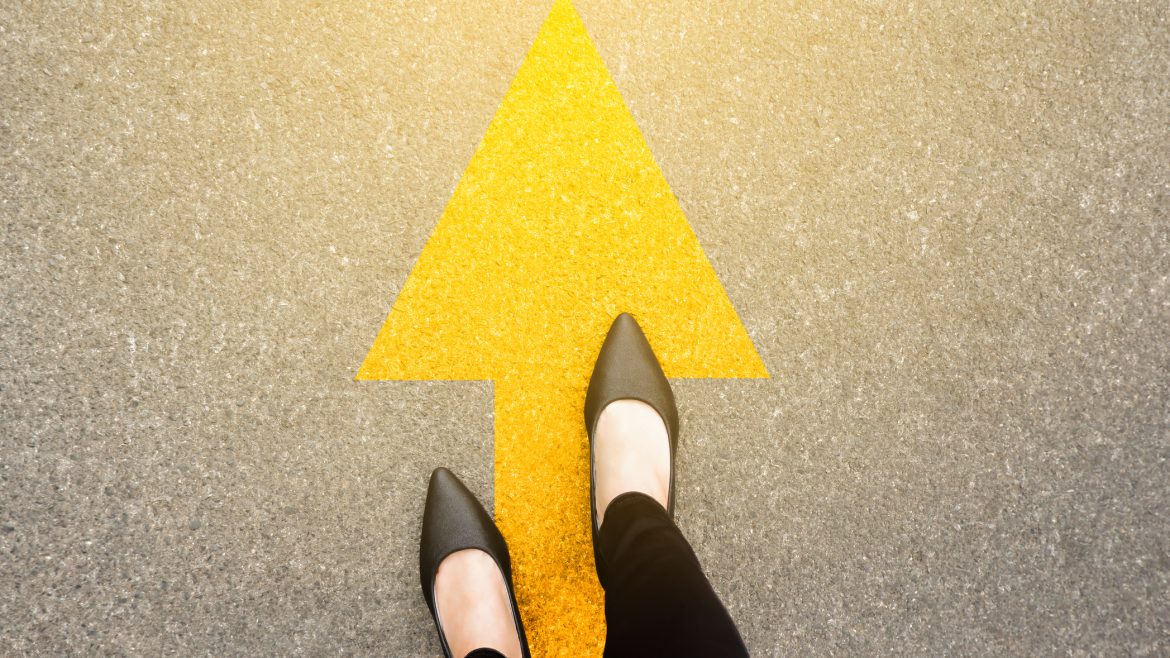 By Katie Gowrie
Summer's winding down, and while dropping temperatures are a bummer, I'll be gearing up for all the things September brings (read: going wild with the anticipation of fun cable knits, pumpkin spiced lattes, and stargazing—if you're a Torontonian, September means annual celebrity invasion for the Toronto International Film Festival).
A change in season can often feel like a chance to change your life. For many people, it means back to school—I haven't prepared for that in a long time, but when you do just that every September throughout your formative years, the mentality tends to stick.
September is like New Year's—an opportunity to buckle down, refresh, or start over. Everything you said you'd do and didn't over the summer doesn't matter, because now's your time. And that means it's time to get started on that book you've been putting off. Perhaps you have the seed of an idea, or you've already started planning it but are reluctant to begin writing.
So You Think You Can Write invites you to boot those doubts
out the window and dive right in!
Starting a new writing project can be scary. But you'll never know what you're capable of until you try. Perhaps you're not sure what you're trying to say, or you have trouble getting into the groove because you tend to self-edit as you write. Take some quiet time to define your vision and your message, make an outline, if you're a planner, and when it's time to start writing, do what you need to kick those perfectionist habits. Once that first draft is on paper, you'll have plenty of time to polish it.
Finding time in your busy schedule to write can feel impossible, but as with any commitment in life, make the time. Take this chance as we go into fall to embrace the return of routine. If you can only write for one hour a week, there's nothing wrong with that—a solid habit will take you far. The great thing about being a writer today is that there are so many tools available to help you on your writing journey. There are writing apps galore out there, many of which help you outline your story visually, and allocate space to jot down notes and save research. If there's a tool you think you need, it probably exists.
We're rooting for you!
As always, keep reading, keep writing, stay inspired and stay positive!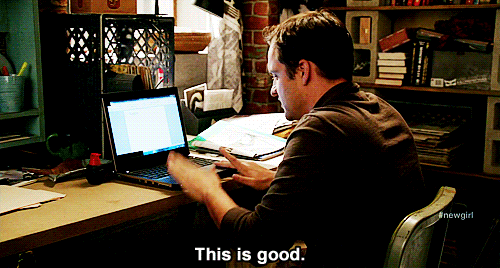 Are you starting a new project or moving forward with a WIP? Share where you're at with your writing in the comments below!
(This post is courtesy of our Advice from the Archives)