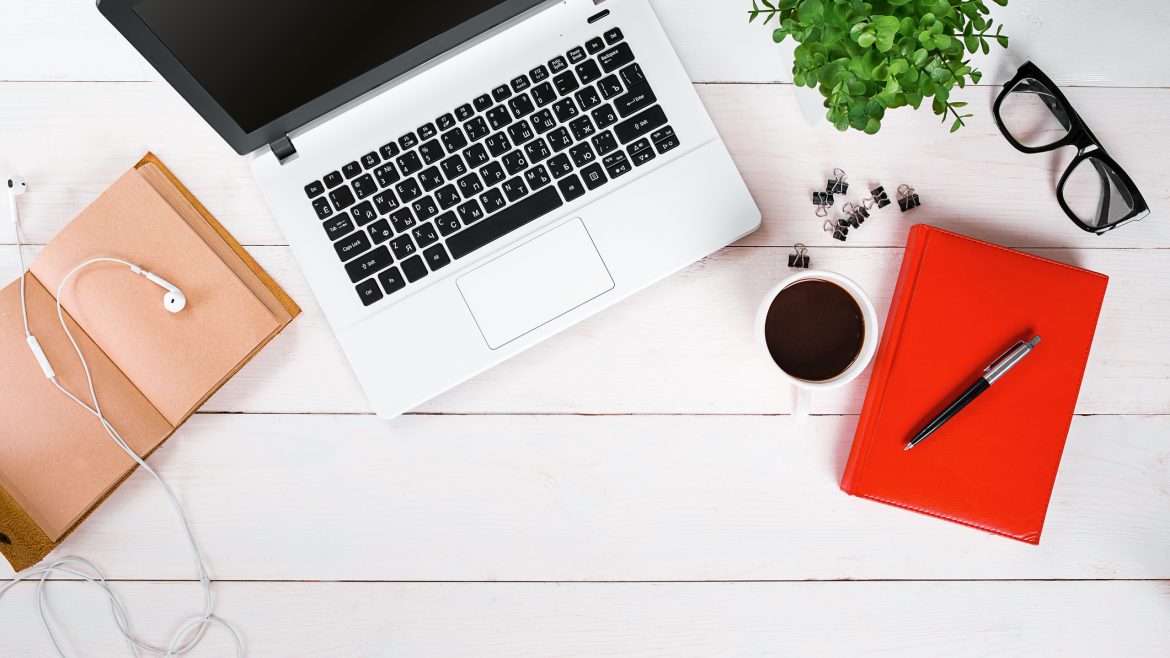 Mona Shroff is obsessed with everything romantic, including chocolate, coffee and wine. PW calls her "a writer to watch" and Sonali Dev called her first novel, Then, Now, Always a "sweet, angsty romance." She's blessed with an amazing daughter and loving son who have both gone to college. Mona lives in Maryland with her romance-loving husband.
Her new release for Harlequin Special Edition, MATCHED BY MASALA, a best-friend's-sister romance, is out next month!
Can you describe your writing process? Our readers want to know!
Your Harlequin Special Edition MATCHED BY MASALA is out next month! Can you tell us a bit about this book and what inspired you to write it?
There are so many fantastic elements in this story, a best-friend's-sister romance set around food trucks! Do you have a passion for foodie romances?

What have you read or watched recently that you enjoyed?
What are you working on next? 
What advice do you have for romance writers? 
Well said, Mona! Be sure to check out MATCHED BY MASALA from Harlequin Special Edition, available in July 2022!