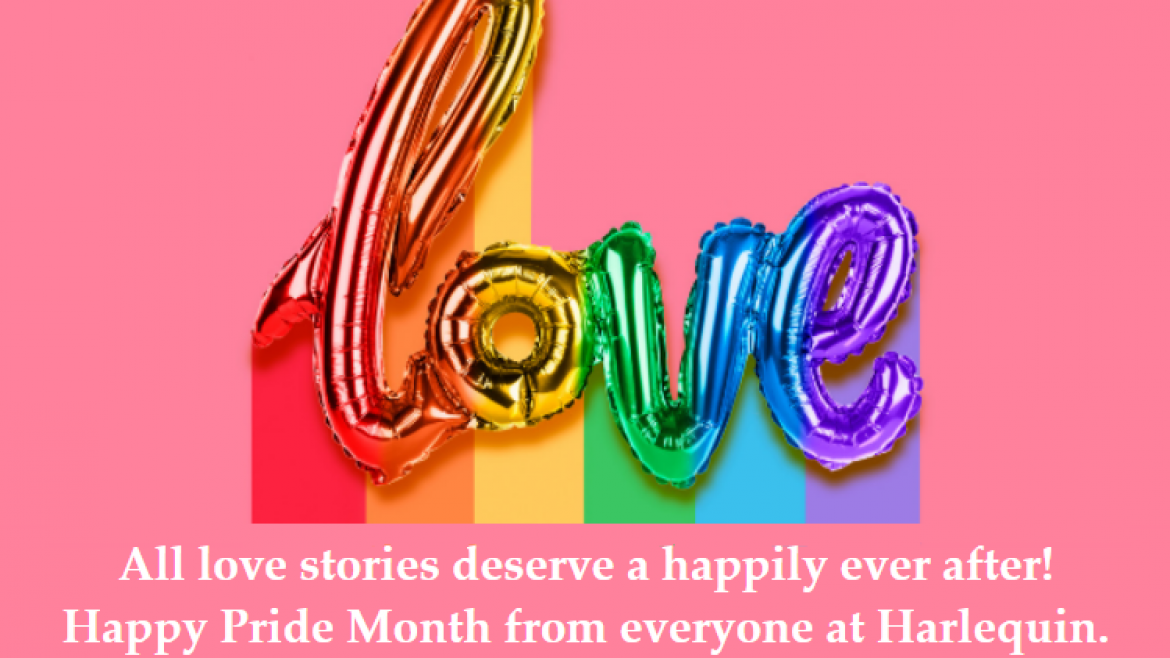 As part of our celebration of Pride Month, we sat down with Dianne Moggy, Vice President, Editorial for the Harlequin Brand Group to chat about Harlequin's dedication to increasing LGBTQ+ representation in our stories and author base.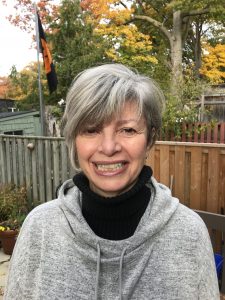 Can you talk about why you think it's important for Harlequin to publish more LGBTQ+ stories?
Falling in love, building a fulfilling relationship with a partner is something I believe everyone has a right to experience. It's therefore important that people from all communities see themselves represented, see themselves finding romance, in our books. After all, love is love.
What action has Harlequin taken to increase LGBTQ+ representation in their books?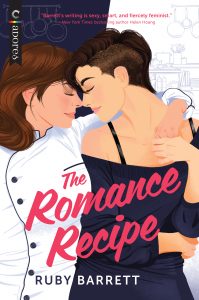 Although we've long published novels with LGBTQ+ main characters in Carina Press, we launched Carina Adores in 2020 to focus on romance novels with lead characters from LGBTQ+ communities in stories featuring classic romance tropes—enemies to lovers, forced proximity, fake relationships, workplace romance, etc.
And while members of LGBTQ+ communities have featured as secondary characters in many of our traditional category romances published under the Harlequin brand, we have also broadened our editorial parameters to include LGBTQ+ main protagonists. We published our first LGBTQ+ romance in Special Edition in 2021 (The Lights on Knockbridge Lane by Roan Parrish) and have several more scheduled or under contract across additional series in the coming year.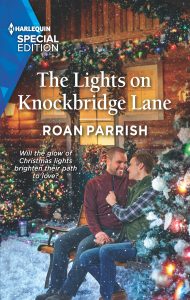 What progress has Harlequin made in building a diverse author base and list?
Our editors have broadened their outreach to ensure that we're reaching writers across several diverse writing communities. We're attending new conferences, offering mentorship programs, launching our own #romanceincludesyou pitch sessions, to name only a few initiatives.
This is all resulting in a more diverse author base across all of our lines. In the past year, 12% of our total number of books published were written by authors from underrepresented communities. In the coming year, that number is currently at 15%, with more books yet to be scheduled.
Dianne Moggy is Vice President, Editorial of the Harlequin Brand Group. She has a Bachelor of Journalism degree from Carleton University and is a graduate of the Radcliffe Publishing course.
Dianne has been with the company for more than thirty-five years and has worked on Harlequin's men's action-adventure programs and the company's branded Series Romance and Trade businesses. She was instrumental in the launch of MIRA Books and, for several years, provided strategic direction and editorial support to all of Harlequin's Overseas' businesses.
Dianne credits her years at Harlequin with providing her with an eclectic knowledge of anti-terrorism groups, innovative ways in which to solve romantic conflicts and the tools needed to manage a miniature poodle that developed an attitude after a certain author gave the dog her own Twitter account!