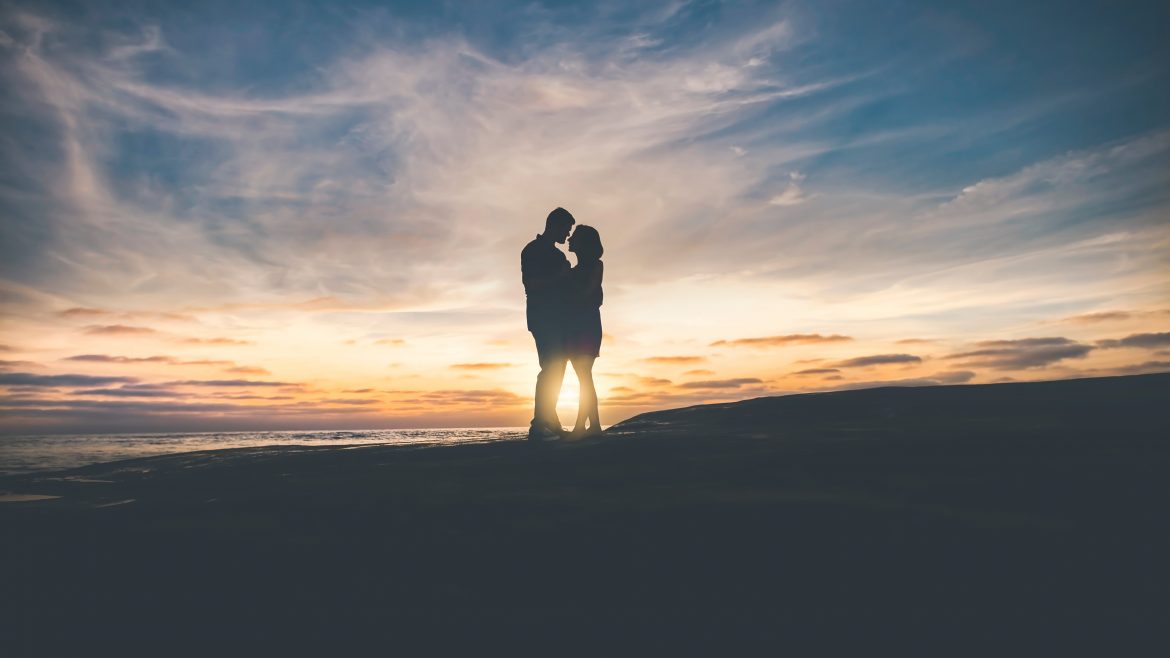 "Tropes", one of those factors that category romance editors are always searching when reading a manuscript. But, what is a trope? It refers to the type of story that readers expect. Think about those classic plotlines and tried-and-tested scenarios that romance readers love and recognize in a story, like opposites attract, forced proximity, marriage of convenience, fake relationships, accidental pregnancies.
Tropes are recognizable, but they don't have to be clichés. The challenge for you, as a romance writer, is to find a way to breathe new life into a trope, to keep it fresh. You can always pair a classic trope with an enticing hook—those elements designed to capture readers' interest. Try mixing and matching a marriage of convenience situation with a cowboy hero, a romance between two complete opposites set in a small town, or an accidental pregnancy timed perfectly with Christmas!
Let's take an even closer look at how to distinguish hooks and tropes by doing a deep dive into one of our favorite classic tropes—opposites attract!
Readers love to see protagonists that seem to have nothing in common trying to fight the racing feelings between them. Besides, there are multiple ways to be opposites: personality, background, career, location, and more. A high-stakes romance shows the leads overcoming these differences, eventually realizing that they can find love with someone different from them, and it is always fun to find the things they do have in common!
Here are some examples from Harlequin's new releases that share the "opposites attract" trope: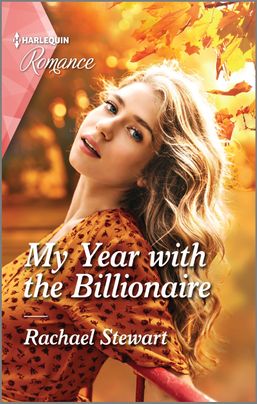 In My Year with the Billionaire, by Romance author Rachael Stewart, Summer Evans and Edward Fitzroy have complete opposite personalities: she's boisterous, flighty and a rule-breaker; he's quiet, contemplative, withdrawn. In an attempt to matchmake from beyond the grave, Edward's grandmother—who was Summer's foster mother before she turned eighteen—leaves them her Scottish state to them both on one condition, they must live in the castle together for a year. Can spending a year together help them overcome their differences? Would they give in to the sparks flying between them?
The author uses the opposites attract, forced proximity and throws in a holiday to capture the attention of the reader.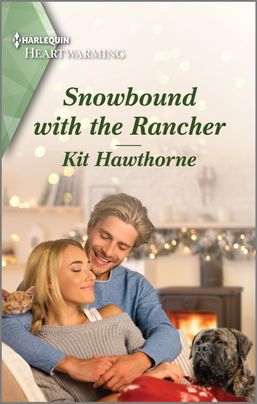 In Snowbound with the Rancher by Harlequin Heartwarming author Kit Hawthorne, city girl Macy Reinalda and rancher Dirk Hager have opposite backgrounds, but life puts them in the same path when Macy buys the land next to Dirk's property. She is excited for her new beginning, but he has reservations about his new neighbor, who knows nothing about ranch life. When a storm leaves them snowbound, they try to find common ground. Can an old-school cowboy and a city girl learn to share the land and give love a second chance?
This opposites-attract story is filled with great hooks, like Christmas holiday, a small-town setting and a rancher.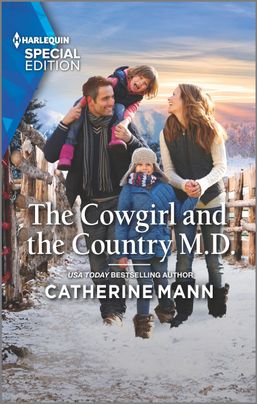 In The Cowgirl and the Country M.D. by Special Edition author Catherine Mann, Eliza Hubbard and M.D. Nolan Barnett have opposite professions, and very different backgrounds. He is a young widowed grandfather with custody of his two orphaned grandchildren, and she just landed her dream job as a stable manager at the legendary Top Dog Dude Ranch. When Nolan takes his grandkids to the ranch, they start to fall in love and soon find that the four of them together feels a lot like family.
This story has great hooks: a single grandfather (a nice change from a single dad!), young children, and a ranch in winter.
Tropes are specific devices that support the conflict in a story, and "opposites attract" is an exciting one that can present juicy tension, especially when layered with great hooks. Remember to think on how you can layer in your own writing; then highlight those tropes and hooks to editors when the time comes to submit!