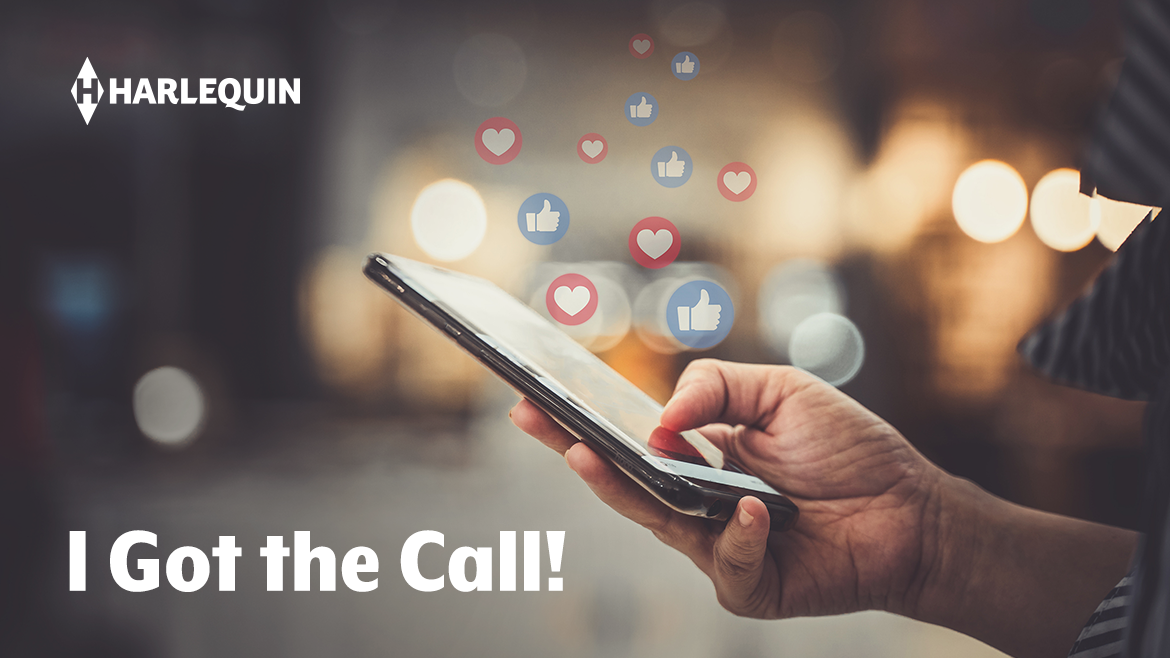 Timothy Janovsky is a queer, multidisciplinary storyteller from New Jersey. When he's not daydreaming about young Hugh Grant, he's telling jokes, playing characters, and writing books. He's the author of Never Been Kissed, You're a Mean One, Matthew Prince, and the forthcoming New Adult.
Harlequin: Tell us about yourself. Our readers want to know!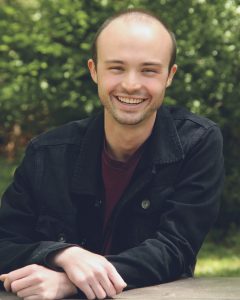 Timothy Janovsky: I'm a rom-com connoisseur, a lover of cotton candy ice cream, and a Swiftie. By day, I work as a help desk specialist and by night I write love stories. I have a degree in theater and dance which means I have a flair for the dramatics and I'm not afraid to pirouette when I receive good news.
H: Why did you want to become a romance writer?
H: What were the big steps in your journey to becoming a published author?
TJ: I started my journey to publication at the age of fifteen (too precocious for my own good) when I got my first agent. At the time, I was writing Young Adult fiction that never sold, but I learned so much about craft and perseverance. My debut novel Never Been Kissed, a queer New Adult rom-com, came out in May of 2022 and the reception has been so gratifying. I'm thrilled I get to keep telling funny, swoony stories.
H: What advice would you offer aspiring writers?
TJ: Write from the heart and the rest will follow.
H: What did you do when you got the call from Harlequin?
Now let's hear from Timothy's editor, John Jacobson:
"I've been a fan of Timothy's since his debut Never Been Kissed released. His voice is humorous, thoughtful, and delightfully queer. When I read what he'd written of his Harlequin debut – a sexy queer romance about a man who goes on a Supermarket Sweep-style reality show with a fake boyfriend that leads to some very real chemistry – I just knew he would be a phenomenal fit."

John Jacobson, Associate Editor, Harlequin Desire
Welcome to Harlequin, Timothy! And read more I Got the Call stories from new Harlequin authors at our archive.