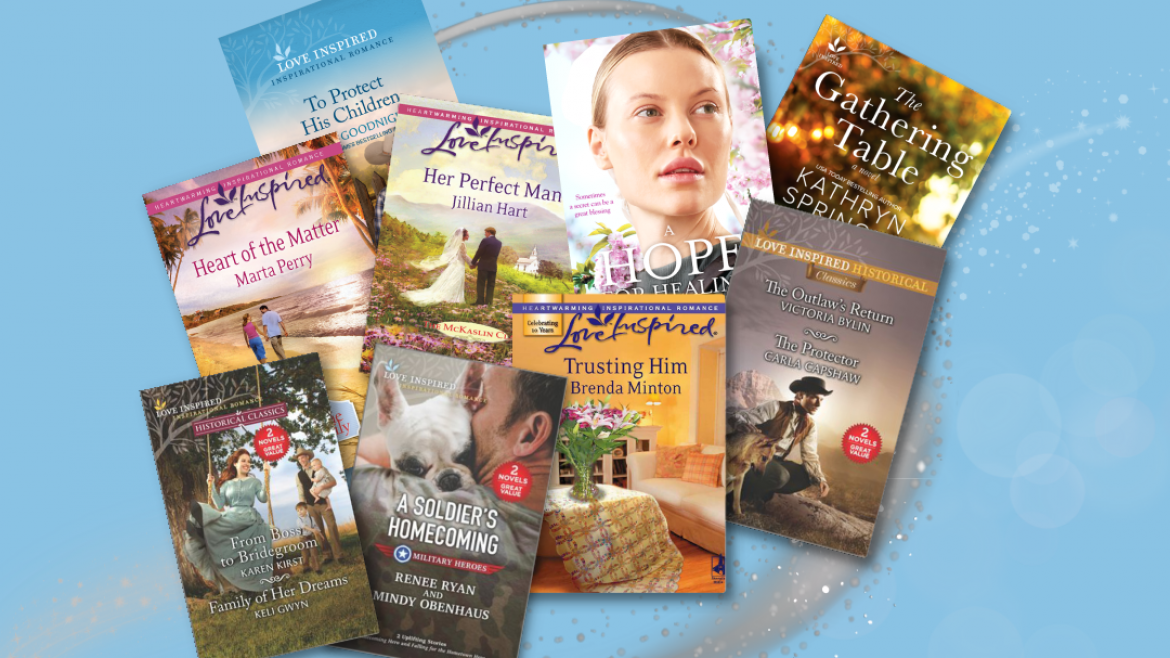 Love Inspired is celebrating its 25th anniversary this year, and it's so exciting! Here's a look back at how Love Inspired began, and how it got to be where it is today.
How Love Inspired Began…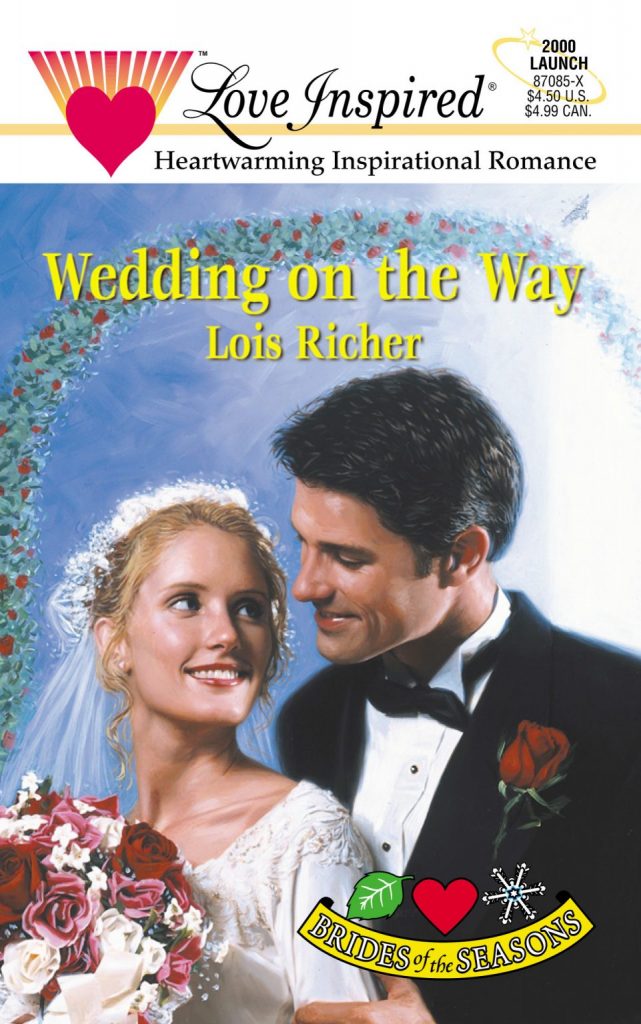 After the popular apocalyptic thriller LEFT BEHIND was published in 1995, the popularity of Christian fiction grew enormously. It was then that Harlequin decided to offer readers a new line of short Christian romances, similar to the popular category romances they were already known for, like Special Edition or Intrigue. In 1997, Love Inspired was born! Love Inspired published three books a month, with a combination of original stories and reprints from top authors like Sherryl Woods and Arlene James.
Eventually, it won over readers, especially when Love Inspired began popping up in stores like Walmart and Target. Then authors like Lenora Worth, Lois Richer and Irene Hannon signed with the imprint. Soon, Love Inspired became popular with readers and writers alike, garnering nominations (and wins!) for RITA Awards and Carol Awards.
Love Inspired in the 2000s…
Then in the 2000s, Love Inspired noticed that romantic suspense was gaining in popularity. So in 2005, Love Inspired Suspense hit shelves. The first titles were from bestselling authors Hannah Alexander and Elizabeth White. Other authors who joined the imprint in its first few years were Colleen Coble, Marta Perry, Shirlee McCoy, Terri Reed, Lois Richer and Valerie Hansen.
Soon the imprint realized there was a missing member of the Love Inspired family—historicals. Historicals have always dominated the Christian fiction market, but Love Inspired decided to do things a little differently, publishing short historicals in mass market paperback. Love Inspired Historical was launched in 2008 with books by bestselling author Catherine Palmer and longtime Love Inspired author Jillian Hart. Linda Ford and Janet Tronstad are some of the authors who wrote wonderful stories in that first year. (After ten wonderful years, Love Inspired Historical was transformed from a monthly offering into a special collection published quarterly.)
And finally, in 2021, the Love Inspired Trade program was launched, which offers readers longer stories in a variety of genres, including romantic suspense, psychological thrillers, women's fiction, historical fiction, Amish fiction, and much more. The first books were by bestselling Love Inspired authors Jo Ann Brown, Renee Ryan and Kathryn Springer.
Love Inspired Today!
Twenty five years later, Love Inspired has grown into a bestselling franchise, with books regularly hitting the Publisher's Weekly bestseller lists. Love Inspired publishes 176 books a year, including several special programs featuring historical and romance suspense stories. You can find Love Inspired titles everywhere, from Walmart to Amazon to supermarkets near you!
Discover these great titles and more at LoveInspired.com!
If you're thinking of submitting an inspirational romance to Love Inspired or Love Inspired Suspense, check out our writing guidelines here to learn more about what we publish.