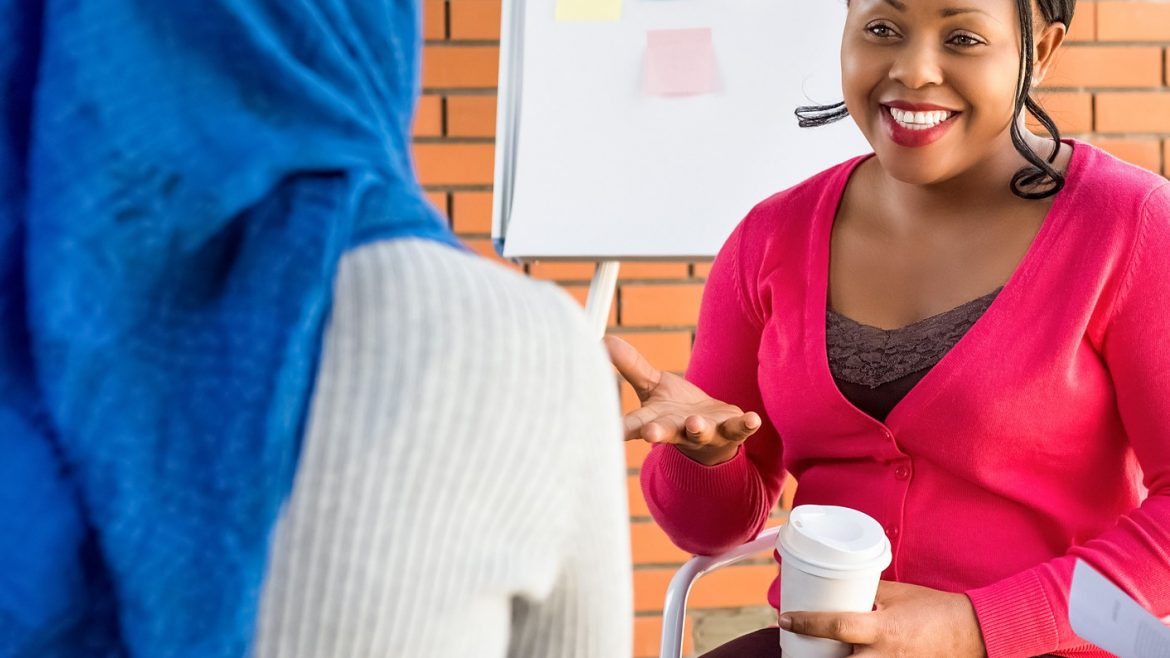 By Katie Gowrie
If you're attending writer's conferences this summer and fall, you may be brushing up on how to successfully pitch your romance novel to a Harlequin editor.
We've written about this frequently on the blog in the past, but conference season is a perfect time for a refresh! Whether you're getting facetime with an editor (even virtual!), or pitching in an online forum or Twitter event, having a clearly defined pitch you can always fall back on is a great way to put your best foot forward when seeking publication.
What is a pitch?
The goal of a pitch is to highlight all those fantastic selling points of your story and share them with an editor and/or agent, who will hopefully then take on your project! To do that, it's important to capture our attention with a few key things…
Elements of a pitch
The hooks and tropes
We want to know about all those well-loved elements of setting, characters and plot—including the tried-and-true themes and storylines romance readers love. Your hooks and tropes should be well-defined when pitching. If you've got cowboys, billionaires, unexpected pregnancy, holidays, royalty, a forced proximity reunion romance, lay it all on us and don't hold back!
The lead characters
Tell us who your protagonists are. They're the ones we'll be spending time with in reading your story, so we want to get a sense of the leading couple. That said – keep it to the basic details needed to outline the plot and conflict. Goals and motivations are important, but try not to lose us with too much unnecessary backstory.
The defined plot
Again, give us the basic arc of your plot – two ex-best friends must plan their high school reunion together, and in unraveling the past they find a future. A lawman must protect a witness on the run, and a steamy night together leads to an unexpected pregnancy. We want to get a sense, of course, of how your story builds to a climax, but we don't need a lengthy breakdown of the story scene-by-scene. Save that for the synopsis! 😊
The romantic conflict
The best part (in my opinion)! Every romance has one—give us the details of those obstacles keeping the couple apart (both internal and external) and how this creates juicy tension and high stakes in your story.
Overall…
Not so bad, right? Again, these elements should be well-defined in any romance story, so pulling them out into a pitch of a couple hundred words, a couple minutes—or 118 seconds, as the standard elevator pitch goes!— is a great way of taking a snapshot of your novel. If one of these elements can't be condensed to the basics, it's perhaps a sign that you might wish to review your story first, to see if it needs more focus.
For more tips on Twitter pitching in particular, see our post on #DVPit.
Remember that when in doubt, if you're pitching to an editor, stay calm, be yourself, and tell us what you love about your story. Hearing you highlight your favourite aspects of your novel helps us fall in love with it too!