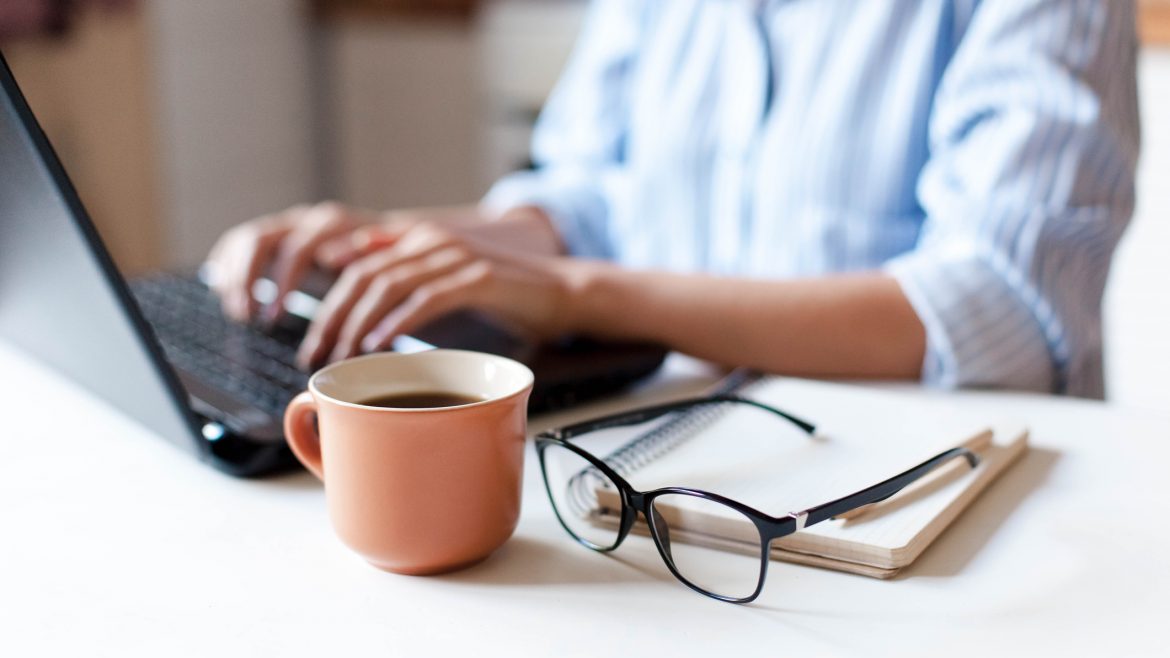 We're thrilled to welcome, to Write for Harlequin, author Hana Sheik! The author's debut for Harlequin Romance, Second Chance to Wear His Ring was described by Publisher's Weekly as: "a tenderhearted romance that sees first love get a second chance" We can't wait to talk all things romance with Hana!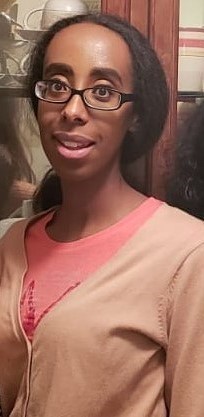 Q) Can you describe your writing process? Our readers would love to hear about it!
I'm a pantser mostly. This means I don't plot too heavily. My plotting consists of rough notes in my journal and a short synopsis to get the main beats of the story on the page. My golden productivity hours are between 11 a.m. and 4 p.m. I do my best writing between those times, although I can't always carve out the time to write until later in the day. I write very linearly, so from beginning to end, chapter one through to that final chapter of my first draft. From that first draft, I then send my manuscript to my Kindle app and I read the whole story on my tablet, leaving revision notes to myself for my second draft. Lastly, I apply the edits and rinse and repeat using my editor's notes until I feel a gut sense that the story reads as good as possible.
Q) Your debut title for Harlequin Romance, Second Chance to Wear His Ring is out this month! Can you tell us a bit about this book and what inspired you to write it?
Second Chance to Wear His Ring follows old childhood friends and neighbors Amal and Manny. Amal's suffering from amnesia, and Manny returns home to Hargeisa, Somaliland to help her seek out a second doctor's opinion in Addis Ababa, Ethiopia. The twist being that Amal's his first love and she doesn't remember their romance (poor Manny). I love reading second chance romances, so naturally my first Harlequin had to feature the tried-and-true trope!
When I first started writing Second Chance to Wear His Ring, I knew I wanted to set it in Somaliland. I had just come home from visiting family there and my experiences were still vivid in my mind. It's why I call it a book of my heart, and why I hope readers fall in love with Manny and Amal as I have.
Q) Second Chance to Wear His Ring is reunion romance – a trope we love! Do you have a favorite trope or theme to write about, and why do you enjoy it?
Ooooh! Good question. I love most tropes, but I do have favorites. I'm currently writing a single dad/nanny romance. I'm a sucker for nannies and governesses (the latter in historical romance, of course!). It's the forced proximity that I love. Also, it usually pairs with other tropes and hooks I'm partial to, such as the single parent hero or heroine and the found family trope. Though it always helps that it leads to a happy ever after or happy for now.
Q) What have you read and enjoyed recently?
I've been leaning more into middle grade and young adult titles as I revise my latest romance manuscript. I'm a huge fan of Kiera Cass, and I'm currently reading her latest royal romantic tale, The Betrayed. I'm also riveted by Justina Ireland's ghostly tale, Ophie's Ghosts. I should mention that I have a never-ending pile of Harlequin titles ready at my fingertips on my phone's Glose app. 🙂
Q) What advice do you have for romance writers?
Writing 200-300 words a day adds up very quickly. Writing 100 words a day can produce a novel in a year! Never worry about the next step in the process. Sometimes it's just enough to get the words down, and then revise and rewrite where needed later on. I'll quote Jodi Picoult, "You might not write well every day, but you can always edit a bad page. You can't edit a blank page."
Finally, once you have the words, study deep revision and how you can weave emotional conflict through scenes so that your heroine's and hero's character arcs fit seamlessly together. I'm still learning this last one myself, so I'll end this advice by saying that studying writer's craft should be an ongoing process. There's always room to learn, always room to practice, and always room for your words to flourish on the page.
Can't wait to add Hana Sheikh to your TBR list? Second Chance to Wear His Ring is out on 28th September!