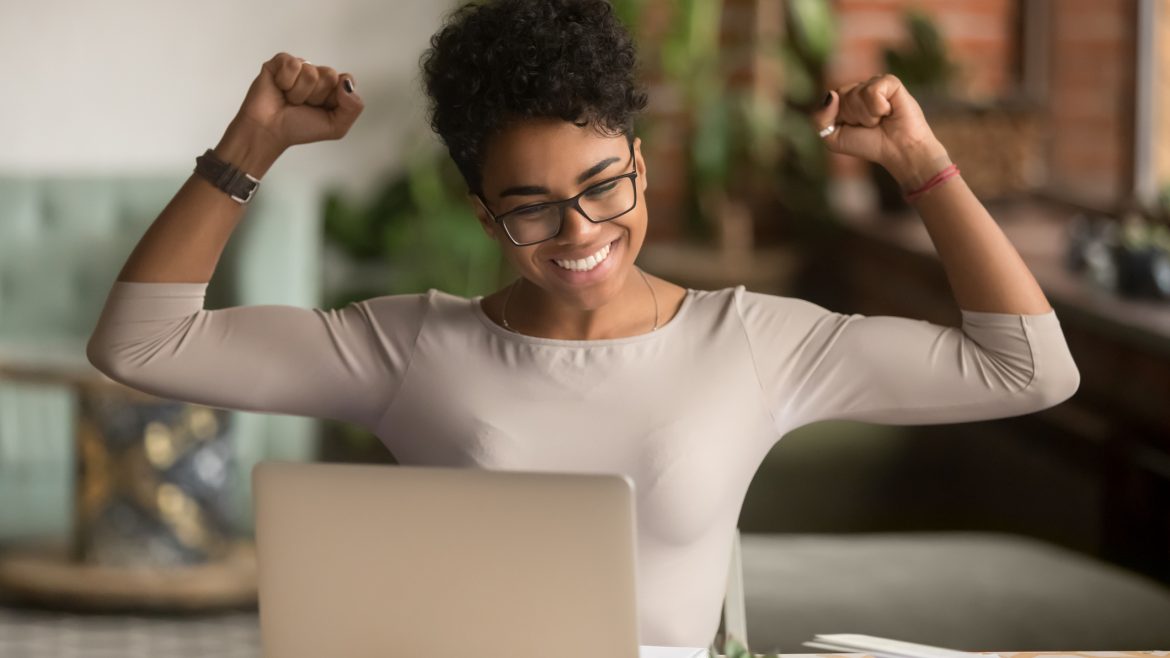 Are you thinking of pitching your #OwnVoices romance next week during #DVPit? The Harlequin Series editorial team can't wait! We jump at the chance to find fresh and exciting new voices. Get your pitch ready and Tweet it out on October 27, 2020, the adult fiction day for #DVPit!
Want more info and some helpful hints on how to catch an editor's eye? Then keep reading…
What is #DVpit?
#DVpit is a Twitter event created to showcase pitches from marginalized voices that have been historically underrepresented in publishing. This includes (but is not limited to): Native peoples and people of color; people living and/or born/raised in underrepresented cultures and countries; disabled persons (including neurodiverse); people living with illness; people on marginalized ends of the cultural and/or religious spectrum; people identifying within LGBTQIA+; and more.
For the #DVpit guidelines, go to: https://www.dvpit.com/rules-guidelines
How to Stand Out to a Harlequin Editor
What's your story's USP? You only have 280 characters to sell your story. Make them count! Ask yourself: what does an editor need to know about my story?
Keep it simple. The pitch you write will be your first introduction to a potential editor. So it's important that you can be clear and concise.
Use comparison titles. Using comparison titles is a great way, in 280 characters, to give an editor an instant flavor of what your story will be like: e.g. The Proposal x Grey's Anatomy.
How a Hashtag Can Change Everything
Finally, the best piece of advice we can give you is this: get familiar with hashtags! It's how an editor, on the day, will narrow their search. It's important to remember, however, that not every hashtag will work for your story. Pick the hashtags that best reflect your story, and remember there are more out there! Do your research and use any hashtags that fit your pitch best. Here are some common ones to help tell an editor about your story:
Tell us about the genre and/or subgenere…
#R (romance)
#A (adult)
#CR (

contemporary romance

)
#RS (

romantic suspense

)
#Insp (

inspirational romance

)
#HR (

historical romance

)
#SR (

sweet romance

)
And why not add the heat level, too…
#mild (no contact to kissing)
#med (kissing to intimate contact, but fade to black [FTB] love scenes)
#hot (action-packed love scenes where the reader goes along for the ride)
We hope these tips help you ahead of the big day! Make sure you're following our series editors on Twitter to find out what we're looking for. And check out our writing guidelines for even more information on each Harlequin series. Remember, if you're not planning on participating in #DVPit, we always welcome submissions (anytime!) through our regular channel on Submittable.
Good luck, everyone—we can't wait to see your stories!