When I was in the office, one of my regular tasks was unpacking the boxes of new books we received to put them on our shelves. To see the books in their final form, knowing all the work it takes to get to this moment, is a delight and that feeling is magnified tenfold for our talented authors who bring these stories to life.
While I miss getting to see all of our lovely books firsthand, it has been a joy watching our authors experience those moments in their own homes. The unboxing video (or post) is a great way to not only capture the moment of holding their work for the 1st time but also to share their new titles with readers. Below are just a few examples from our Harlequin authors: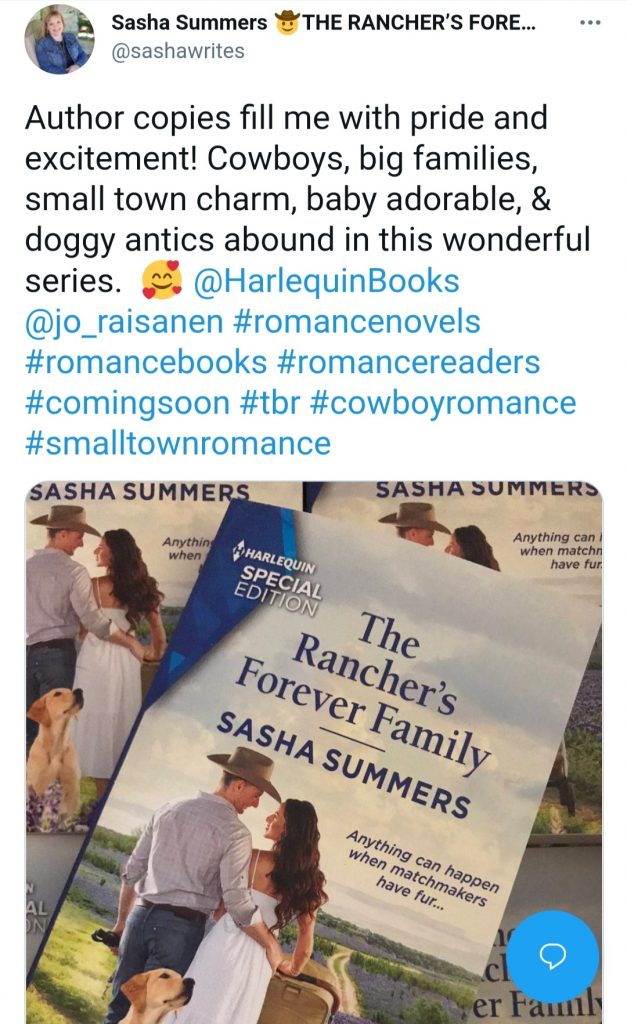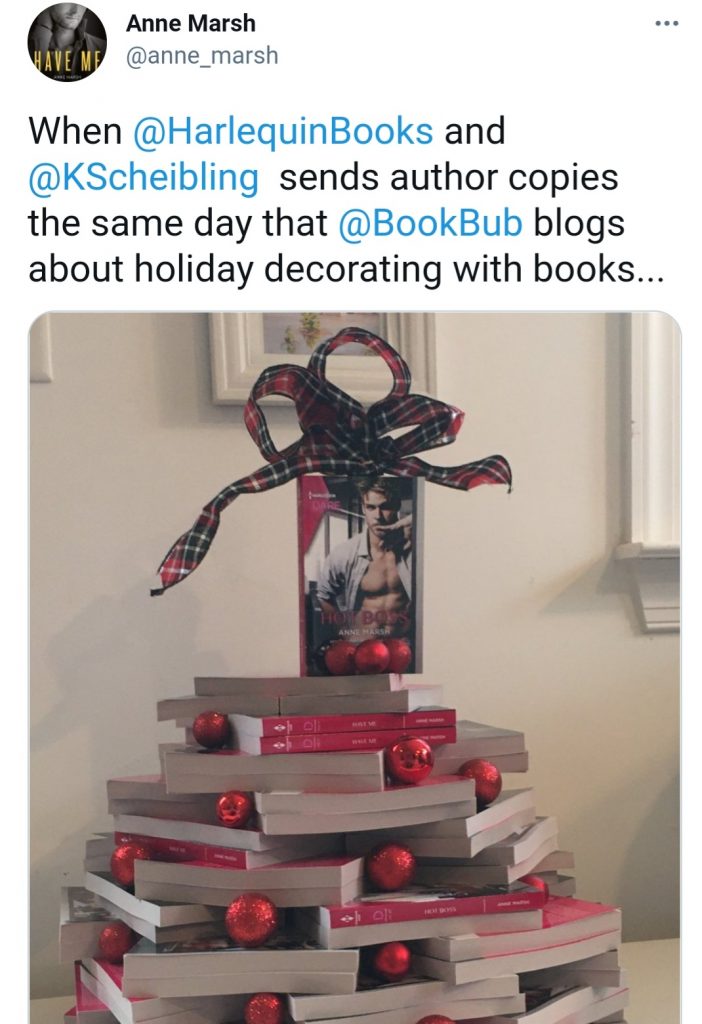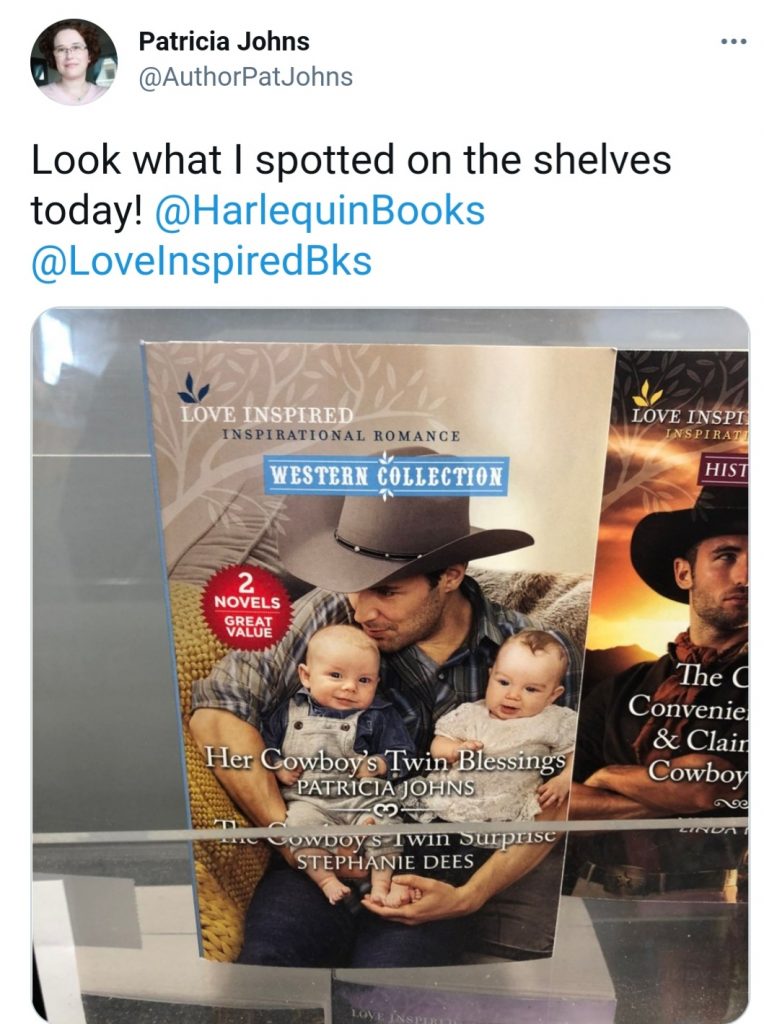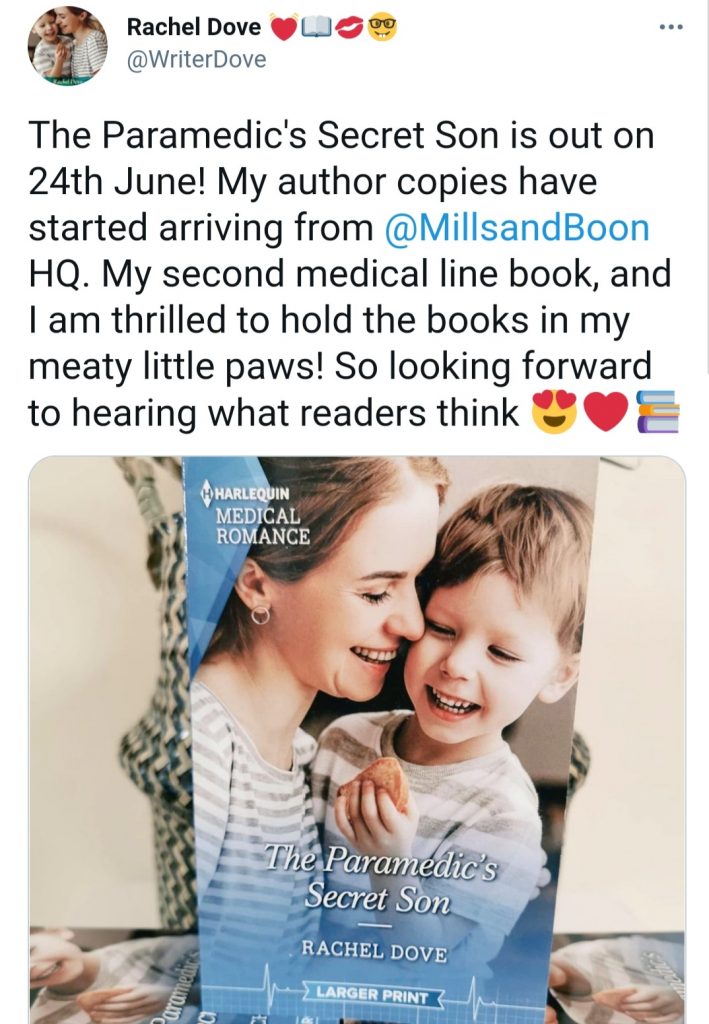 I hope you enjoyed these posts as much as we did pulling them together. As one last note, I just wanted to share the joy of unboxing, as described by above author Rachel Dove, and we hope all of this inspires current and future ideas for unboxings of your own!
When I get a parcel with the HarperCollins logo, it's such a thrill! Seeing my name and words all put together in the legendary Mills & Boon medical line covers is just unbelievable. Every book is a perfect little masterpiece, and opening the boxes of books, knowing that readers around the world are going to be reading my stories is just amazing. The only downside is needing a lot of shelf space to save my gorgeous copies on! I do feel sorry for my courier, because my squealing on the front doorstep must be a shock!