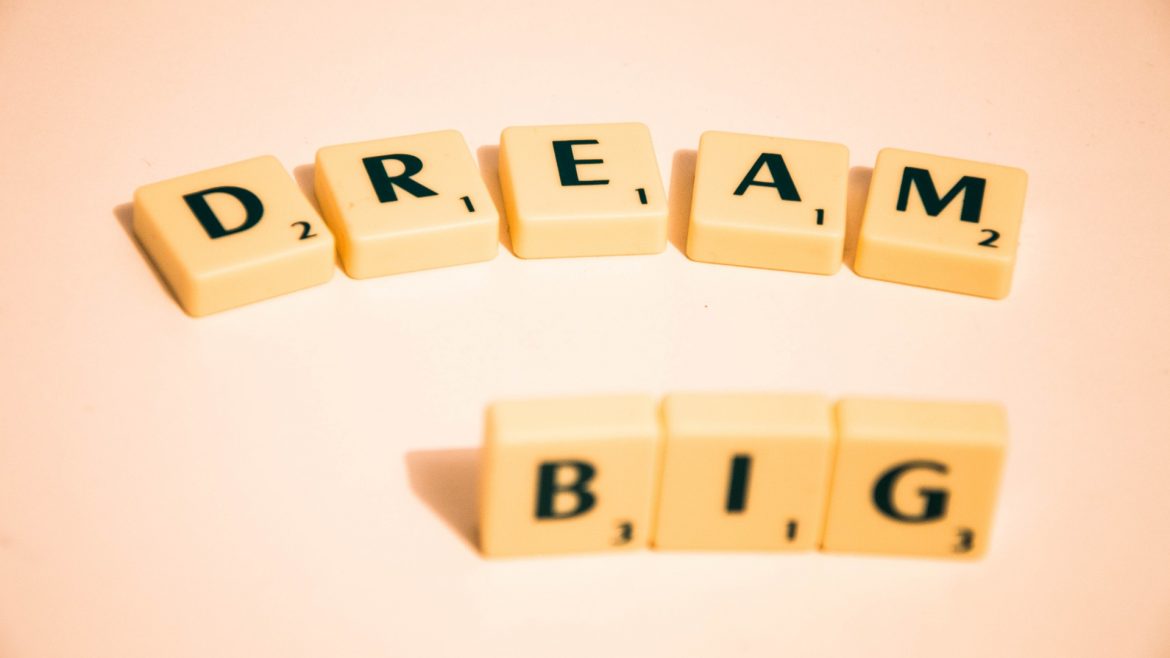 Delia Marrero was awarded the first Harlequin Diverse Voices Scholarship offered through Seton Hill University's Writing Popular Fiction Program in June 2021. Delia is a mother, Latina, tarot enthusiast, fiction writer, community advocate, and equity consultant who lives to read and write books.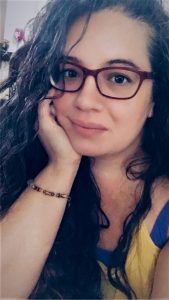 We asked Delia about what it meant to receive the scholarship and how she felt when she got the news.
Harlequin: Why did you apply for the Harlequin Diverse Voices Scholarship at Seton Hill University?
Delia Marrero: I decided to start applying for MFA programs several months ago. I wanted to work on developing my craft and skill as a writer. I came across Seton Hill's program after doing some research and I found the program to be what I was looking for. The most intriguing aspect of this program was the focus on genre fiction and the Harlequin Diverse Voices Scholarship opportunity. Applying for this scholarship and applying for this MFA program was the beginning of my journey and a new chapter in my life.
H: How did it feel when you got the news that you had won the scholarship?
DM: I dabbled with writing for many years but I didn't have enough faith in my work to expose myself as a writer. When I received the news that I was selected as the recipient for the scholarship I cried. I had decided to put myself out there as a writer and it paid off. After the call, I called my oldest daughter to share the news with her. For years she had always encouraged me to write, she always had more faith in me and my writing than I did. I credit both of my daughters for encouraging me to chase my dream. They continue to inspire me, so they were the first people I shared the news with. 
H: What do you hope to gain from the Seton University Writing Popular Fiction program?
DM: I wanted to learn how to write good stories and I thought this program would be the best fit for me. I write mainly short stories so I have not tackled a full-length manuscript and I'm eager to actually write a full-length manuscript. I hope that this experience allows me to improve as a writer and learn more about the business aspect of the writing world as well.
Congratulations, Delia!