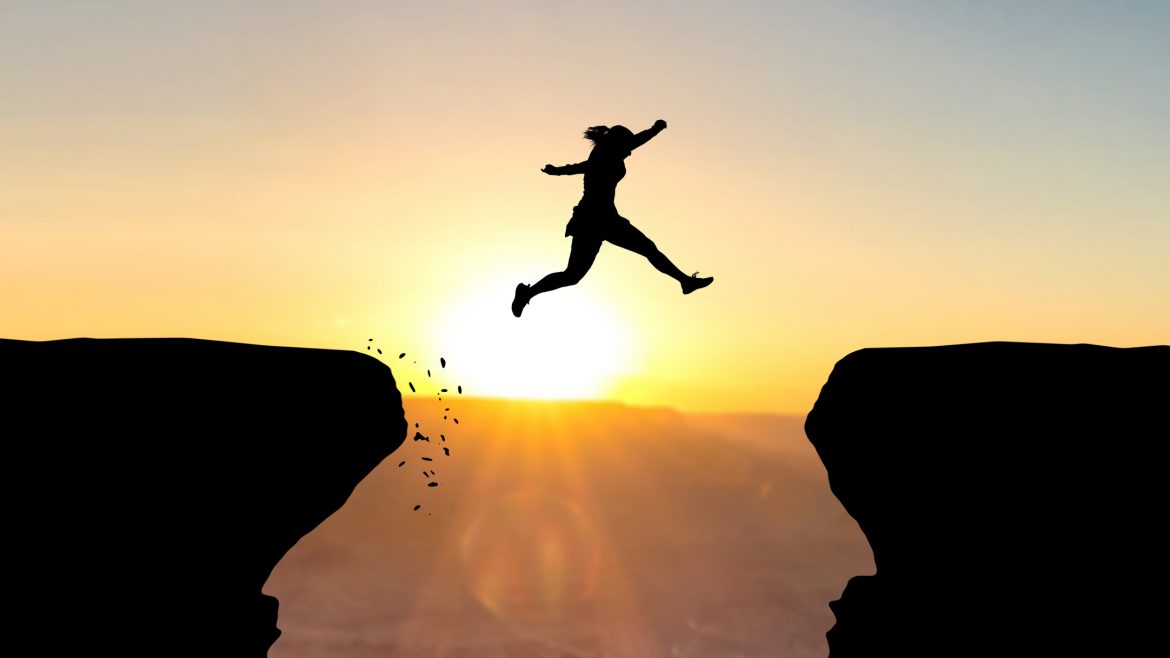 In this month's editor column, Harlequin Heartwarming Editor Dana Grimaldi offers up some sound advice on when to keep your distance from a popular romantic obstacle!
If you ask romance readers about what they look for in a great book, they'll usually mention the happy ending, their favorite hooks or tropes, or laugh-out-loud dialogue. But if you ask an editor, they'll likely say conflict. Because without a strong obstacle, a sweet romance becomes saccharine.
So how do you build a strong romantic conflict? Force your characters to make tough choices!
What does your character want? Why is that goal so important to them? And how could falling in love (with the other main character, not just anyone) force your character to make a tough choice between love and the thing they want most in life?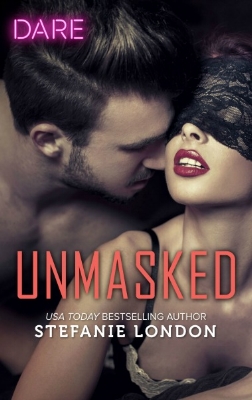 Ideally, your characters will have to make difficult choices throughout the book, with the stakes getting higher as time goes on. For example, in Unmasked by Stefanie London, the story starts at a fancy party where the hero has to choose between having a drink with a gorgeous stranger or talking business with a customer he's trying to impress—a customer who doesn't like the hero's playboy reputation. But by the end of the book, the hero has to choose between love (being with the heroine) and his career.
All this brings me to distance. Although it can be tempting to write a story where your characters are kept apart solely by distance, it's a weak obstacle because it doesn't leave room for small choices that build to big ones. In a "distance romance" there's only one choice facing your characters, so they're in a holding pattern for the entire story, with no action until the end of the book, when the characters make their final big choice: stay or go.
Exceptions to this rule do exist…
Novellas
A story that's only 20,000 words doesn't have room for a huge, complicated obstacle, so distance can work nicely. For example, in "The Christmas Wish" by Anna J. Stewart, schoolteacher Callie Banning doesn't want to leave her hometown, but she falls in love with a freelance photographer, Dean Galloway, whose job requires him to be constantly on the move. Travel is important to Dean. He's trying to help his daughter cope with the loss of her mother by making life an adventure, where they're always on the move. So in choosing love (and staying in one place), Dean is deciding what kind of father he wants to be.
Movies
Sleepless in Seattle has a lot going for it, like star power (Meg Ryan and Tom Hanks!) and a great cast of secondary characters. But the lack of a strong obstacle (not to mention the fact that the two lead characters barely speak to each other) means it wouldn't work as a category romance.
To All the Boys: Always and Forever (the movie, since I haven't read the book!) makes distance as an obstacle really work. And that's because distance isn't a theoretical danger. The story opens with Lara Jean and Peter dealing with the challenges of a brief separation: Lara Jean is on a trip to Seoul. Then they're up against a longer separation: a class trip to New York in which Lara Jean and Peter are in different sightseeing groups. Spending their days apart, Lara Jean and Peter struggle with communication issues, different schedules, missing each other and feeling left out. At the end of the movie, Peter and Lara Jean are both wondering whether their love can survive four years apart as they attend schools on opposite sides of the country. The film's resolution wouldn't work for a category romance, but for a movie, it's perfect!
In the end, if your heart is set on using distance as a romantic obstacle, I'd suggest seeking out movies and books that are based around long-distance relationships (to see what works and what doesn't) and layering in strong, emotional obstacles, so your story will go the distance!