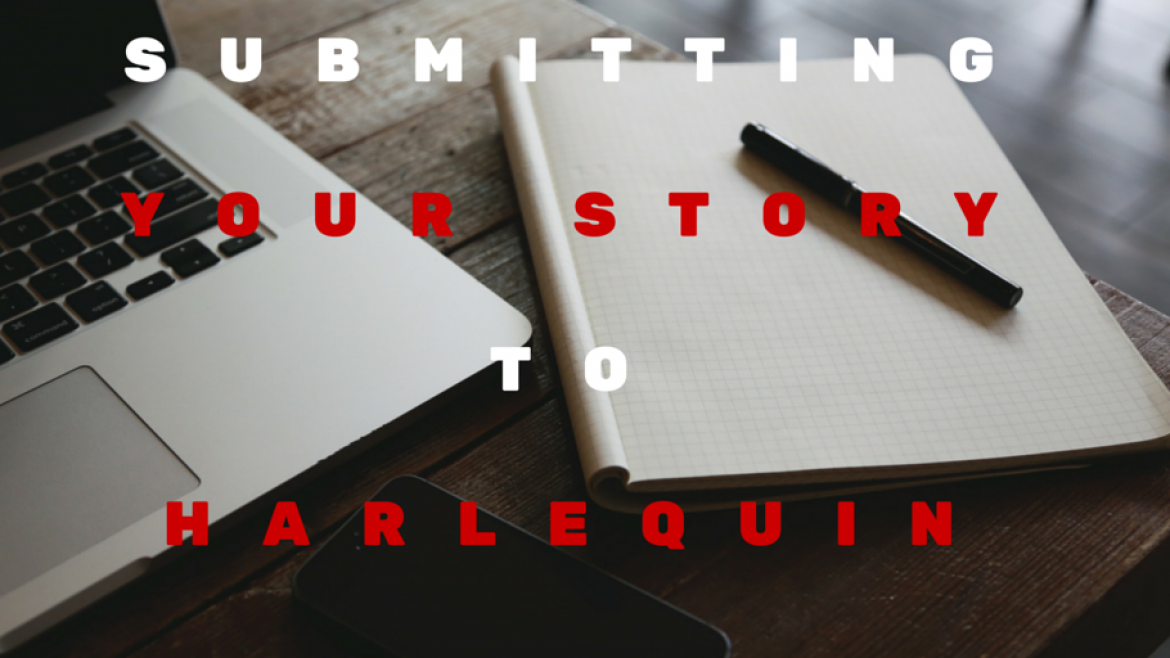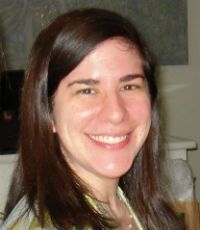 Associate Editor Elizabeth Mazer gives you the inside track on choosing which series to submit to!
I've often heard people refer to their stories as their children. It's an understandable comparison. As authors, you labor over your stories for months or even years; you lavish them with time and attention; you watch as the stories develop and grow, taking pride in the milestones they reach. And then, as every parent must, you have to send your child out into the world, to see what they can become. It's scary—we get it. You love your stories, and hate the thought of putting them out there where they will be vulnerable to disapproval or rejection. So what's the best way to safeguard your story and make sure it lands where it can be valued and appreciated?
The simplest answer is to do your research. Oh, I'm not talking about research into 1880s fashion before you write your sweeping historical Western. That research is part of the writing process. I'm talking about the targeting process, when you find where your story fits in the publishing landscape. And the best resource is to go directly to the program's guidelines. Do you think your story could be a perfect fit for Love Inspired Historical? Find out here, where you can see detailed information about word count, strong themes, level of sensuality, "dos and don'ts" for the hero and heroine, and even some popular books or TV shows that will give you a sense of the tone we're seeking.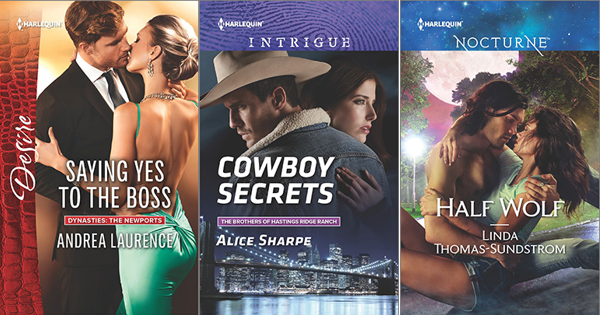 You know what else is a great resource? The books themselves! Want to be a Harlequin Presents writer? Start by being a Harlequin Presents reader. That will give you a sense of what kinds of stories caught our editors' eyes. Browse through our online bookstore—and not just for books to buy. You should also take the time to just scan through the covers and titles. If you want to know what trends are popular, you can learn a lot by examining the line-up. For example, here's the line-up for Love Inspired in June 2016. Her Rancher Bodyguard, The Amish Midwife's Courtship, Lakeside Sweetheart, The Cowboy Meets His Match, Falling for the Hometown Hero and Small-Town Nanny. Do you even need me to tell you that popular themes in Love Inspired are Amish, cowboys/ranchers, family/children, and sweet small-town romance? It's all right there for you to see, if you look for it. Even just looking at the cover images can tell you a lot—note the deliberate intimacy on the covers of a Harlequin Desire; see how often the hero is in a protective stance on the cover of a Harlequin Intrigue; pay attention to how the costumes and backdrops on a Harlequin Nocturne generate a mood of otherworldly sensuality.
Make sure you have a strong understanding of the program you're targeting before you submit your manuscript. That way, you can send your "children" out into the world with everything they need to succeed.
Did you miss Elizabeth's post on which editor to target? Read it here!