Hi everyone,
As we hope you all know, the goal of the SYTYCW Blog is to provide top-quality writing advice for romance authors. We have great contributions from authors and editors, but we've also been totally bowled over by some of the brilliant suggestions readers have posted in response to these editorial posts! So, we wanted to create a new space for all you aspiring authors to share your own expertise.
Welcome to the SYTYCW Blog's Advice Swap. We'll be posting questions about writing, and we want to hear all your amazing thoughts, suggestions and personal insights! We want this to become a valuable online resource for everyone who wants to write romance, and we can't wait to see what pearls of wisdom you've got to share.
And here's our very first topic…
If you've ever experienced writer's block, what helped you work through it?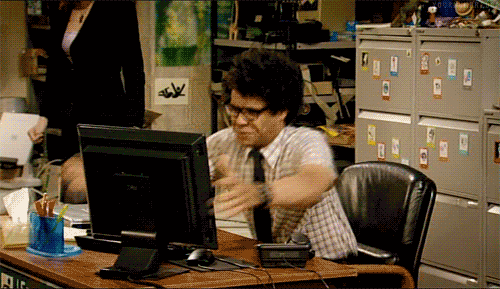 We know everyone has their own experiences of writing romance – so share your unique tips, stories and solutions in the comments section below!