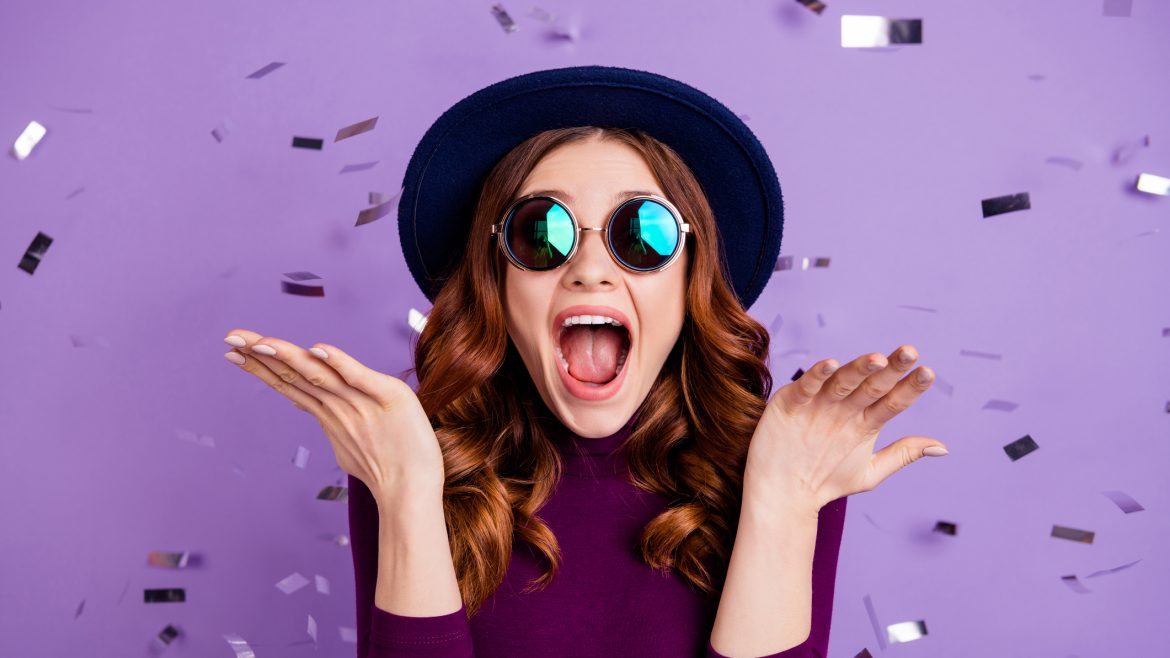 If you've been a regular visitor to this site, you know that we recently changed our name and refreshed our design. With quick links and features on the main page, and a new navigation menu, it's easier than ever to find everything you need to know about submitting your romance to Harlequin series and Carina Press.
Here's a tour of some of the highlights:
If you're new to Harlequin, visit our About page
The About page describes the purpose of the site, provides an overview of Harlequin Series and Carina Press, and includes key links for connecting with us—including a link to subscribe to our newsletter.
And to find out about Harlequin's commitment to publishing more stories from writers in underrepresented communities, visit our Diverse Voices pages.
Don't miss: Which Series Are You? and the Scholarships page.
If you're thinking about submitting, see How to Submit
Under How to Submit, you'll find our writing guidelines and a brand-new step-by-step guide that walks you through the process of submitting your romance to Harlequin and Carina Press.
New! Our What is Harlequin Series? page features videos by Harlequin editors explaining the brand promise and story requirements for each series!
Don't miss: Submission FAQs and the writing guidelines for Carina Adores, Carina Press's new trope-driven LGBTQ+ contemporary romance line.
If you want to know what we're looking for now, check out Writing Opportunities
You can submit to Harlequin and Carina Press any time – you don't even need an agent! Find out more under Writing Opportunities.
Don't miss: Submission Calls, featuring the latest blitzes, pitch opportunities, and themed submission calls, and Editor Wish Lists.
If you want to get to know us, visit Meet the Editors
Our editors are best in class in romance publishing. Read their bios and connect on Twitter at Meet the Editors.
Don't miss: Find out where we'll be at our Conferences & Events page.
If you're looking for writing tips and inspiration, read the blog
Our blog is where to go for writing advice and tips, and inspiration from authors and editors. Browse through past posts or look for specific topics in our Categories menu.
Don't miss: Inspirational stories from Harlequin's newest authors at I Got the Call.
Have more questions? Let us know in the comments or email submissions@harlequin.com.