If you're interested in submitting your romance novel to Harlequin, one of the first questions you might be asking yourself is: Which romance series is my voice right for?
We publish 11 different romance series, ranging from sexy contemporary romance to touching home and family stories to sweeping historicals. We release 4-8 books per month in each line.
To help you make that all-important decision of where to submit, below is a snapshot of our romance categories. Interested in exploring or reading further in one of our lines? Then check out TryHarlequin to download a free ebook from each of our romance series!
.
—— PASSION ——
.
HARLEQUIN PRESENTS
We Are…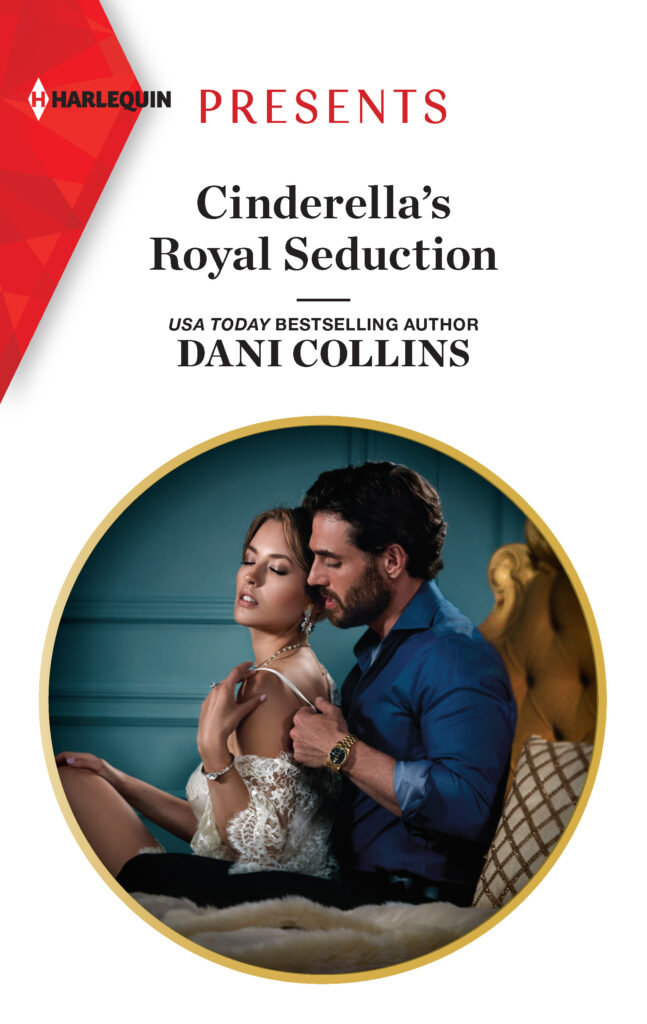 The ultimate escape: passion meets glamour
Irresistible, powerful heroes and the heroines who aren't afraid to challenge them
High stakes emotional conflict and connection
International settings and classic romance themes: think marriage of convenience, secret babies, billionaires, with your own unique twist
Keyword: Intense
We Aren't…
You Have…
A passion for passion
An intense voice that reflects the relationship between the hero and heroine
Read: Cinderella's Royal Seduction by Dani Collins
Watch: Fifty Shades of Grey for the powerful, wealthy hero, and the intensity of their attraction. The James Bond films or Crazy Rich Asians for the international, luxurious settings!
Read the Harlequin Presents series guidelines.
.
HARLEQUIN DESIRE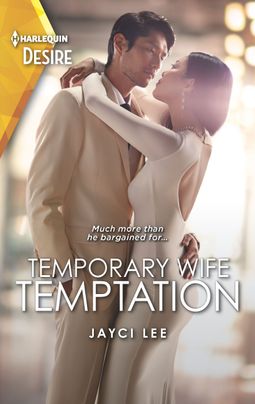 We Are…
Sexy, dramatic and set in a world of wealth and opulence
Larger than life stories: blackmail, secret babies and long-hidden skeletons in the closet
More than just the hero and heroine's relationship: think shocking plot twists and family sagas
Keyword: Dramatic
We Aren't…
International
Introverted
You Love…
Classic soap opera stories and tropes
Making a "larger than life" story believable
Read: Temporary Wife Temptation by Jayci Lee
Watch: Dynasty reboot
Read the Harlequin Desire series guidelines.
.
—— LIFE & LOVE ——
.
HARLEQUIN SPECIAL EDITION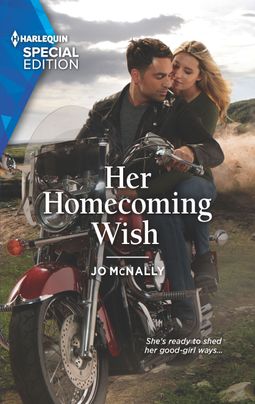 We Are…
Heartfelt contemporary romance, with true-to-life characters experiencing the twists and turns on the journey to true love.
Subtle or sizzling, as long as it's all about the couple!
Babies, brides and cowboys
Real-life conflicts and complex characters
Keyword: Meaningful
We Aren't…
International glamor
Alpha males
You Have…
A story that immerses readers into the emotional lives of the hero and heroine
Read: Her Homecoming Wish by Jo McNally
Watch: Parenthood
Read the Harlequin Special Edition series guidelines.
.
HARLEQUIN HEARTWARMING
We Are…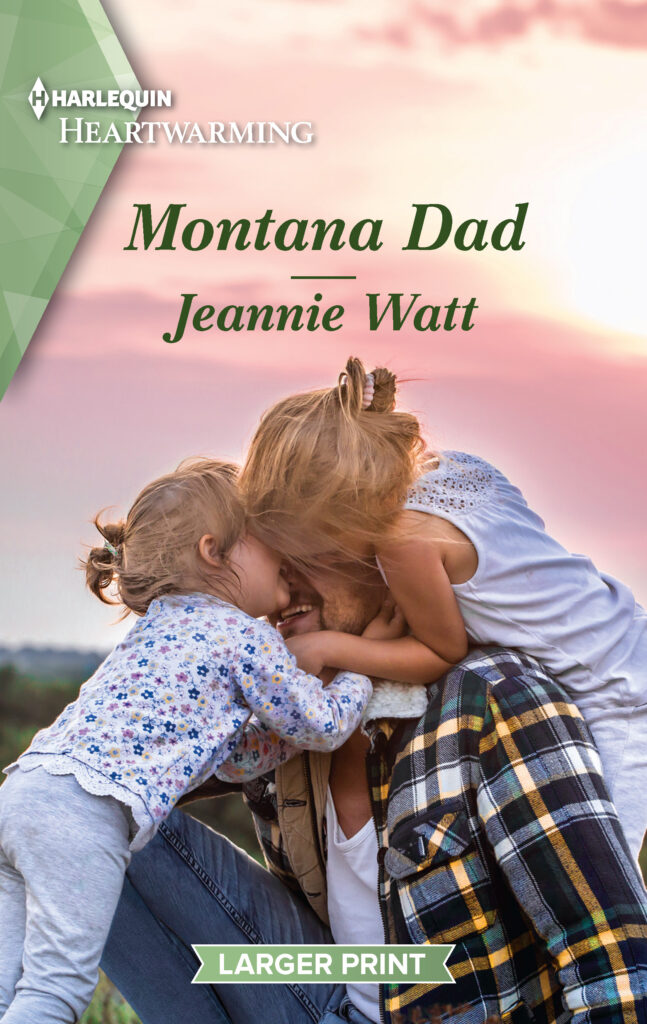 Wholesome, complex and emotionally satisfying romances you can share with your daughter or grandmother
Traditional but contemporary
Available in print through Harlequin's Book Club subscription service or in ebook at all major retailers
Keyword: Tender
We Aren't…
Explicit in any way
Religious
Historical
You Have…
A talent for bringing complicated, realistic characters to life
Read: Montana Dad by Jeannie Watt
Watch: Sleepless in Seattle
Read the Harlequin Heartwarming series guidelines.
.
HARLEQUIN ROMANCE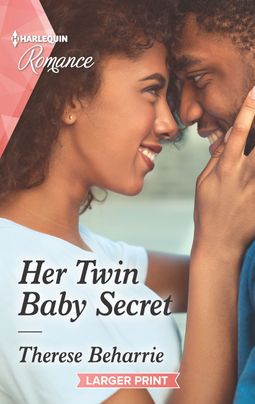 We Are…
Relatable, 'whisk me away' romances
All about the heroine! You want to be in her shoes as she experiences the rush of falling in love
Glamorous and aspirational
Sensual, emotional, uplifting with low sensuality
Keyword: Emotional
We Aren't…
Cowboys or westerns
Small town or family focused
Sexually explicit
You Have…
A fresh voice that brings the feeling of falling in love to life
An ability to write feel-good, entertaining and fresh-paced romances
Read: Her Twin Baby Secret by Therese Beharrie
Watch: The Holiday
Read the Harlequin Romance series guidelines.
.
HARLEQUIN MEDICAL ROMANCE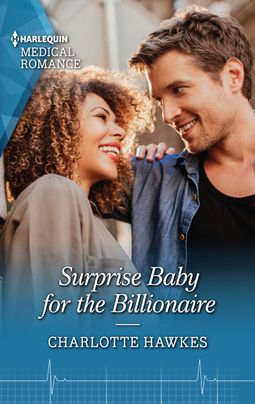 We Are…
Hotshot surgeons, passionate midwives, dedicated doctors and other medical professionals
Life-affirming stories of learning to love amid the drama of saving lives
International settings
Keyword: Life-affirming
We Aren't…
Suspense, revenge, medical drama without the romance
Gory or overtly technical
You Love…
Medical TV drama and emotional, working-together stories
Read: Surprise Baby for the Billionaire by Charlotte Hawkes
Watch: Grey's Anatomy
Read the Harlequin Medical Romance series guidelines.
.
—— THRILLS ——
.
HARLEQUIN INTRIGUE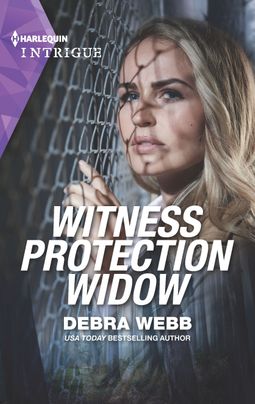 We Are…
Focused on crime-solving
A race against time, with the hero and heroine working together to figure out a mystery
High-stakes situations such as woman in jeopardy, stalkers and kidnappings combined with palpable romantic tension
Keyword: Edge-of-your-seat
We Aren't…
Cozy mysteries
Graphically sexual or explicitly violent
You Have…
A terrific plot built around a strong mystery
Read: Witness Protection Widow by Debra Webb
Watch: Blue Bloods, The Bodyguard, Scandal
Read the Harlequin Intrigue series guidelines.
.
HARLEQUIN ROMANTIC SUSPENSE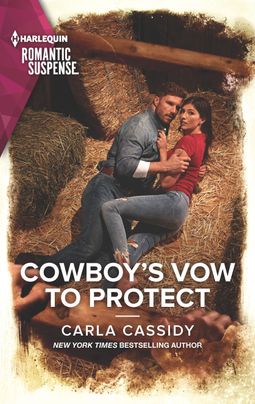 We Are…
Ordinary women in extraordinary circumstances
Romance against a backdrop of suspense
Military heroes and heroines, Westerns, law enforcement
Keyword: Romance meets danger
We Aren't…
You Love…
Fast paced, exciting romances with an element of danger
Read: Cowboy's Vow to Protect by Carla Cassidy
Watch: Criminal Minds and the Jason Bourne films
Read the Harlequin Romantic Suspense series guidelines.
.
—— INSPIRATIONAL ——
.
LOVE INSPIRED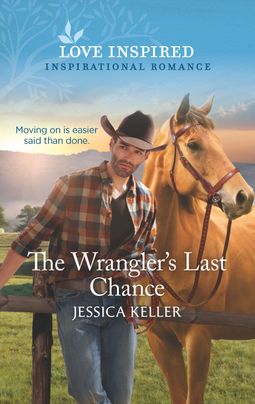 We Are…
Contemporary romance meets faith-based values
Relatable, emotionally satisfying and Christian
Smart, compassionate heroines and strong, honorable heroes
Set against a backdrop of family and community
Keyword: Character
We Aren't…
Sex, drugs (including alcohol) or violence
Preachy or didactic
You Love…
Hopeful romances where faith can heal the heart
Read: The Wrangler's Last Chance by Jessica Keller
Watch: Touched by an Angel
Read the Love Inspired series guidelines.
.
LOVE INSPIRED SUSPENSE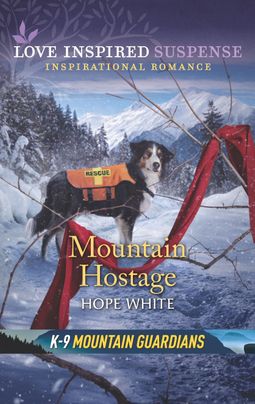 We Are…
Courageous characters facing challenges to their faith…and their lives
Gripping suspense and emotionally compelling romance
Aligned with Christian values (no drugs, alcohol, gambling, profanity or premarital sex by Christian characters)
Romantic tension rather than sexual desire
Keyword: Protector
We Aren't…
Graphically violent
Didactic or preachy
You Love…
Dangerous situations, high emotional stakes and loyal characters
Read: Mountain Hostage by Hope White
Watch: Bones for the solid suspense stories and the romantic tension between the characters
Read the Love Inspired Suspense series guidelines.
.
—— HISTORICAL ——
.
HARLEQUIN HISTORICAL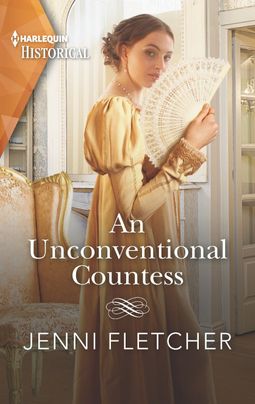 We Are…
Richly textured and incredibly romantic
Filled with vivid details that bring the setting to life
Sensual or sexy, it's up to you
Rakes, rogues, Highlanders, Vikings…or a powerful hero from your favorite historical era
Keyword: Sweeping
We Aren't…
You Love…
Being carried away to another era and immersed in a passionate love story
Read: An Unconventional Countess by Jenni Fletcher
Watch: Downton Abbey, Belle, Pride and Prejudice, Poldark
Read the Harlequin Historical series guidelines.