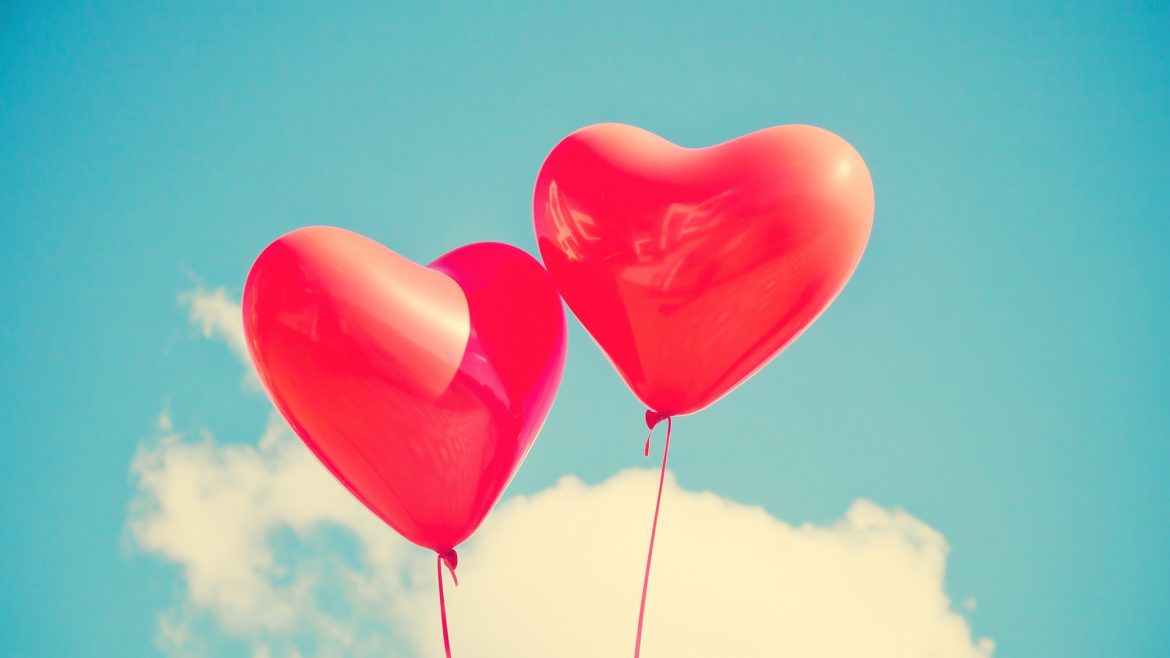 Missing your Bridgerton fix and looking for your next strong, independent heroine to battle against your brooding, enigmatic hero? Look no further than these five steamy Regency stories that will set your pulse racing and your heart falling in love with our dashing heroes!
The Truth Behind Their Practical Marriage by Marguerite Kaye
A marriage proposal forged from passion – but will the ghosts of the past threaten their future?
Estelle's newfound independence has her escaping the ton and travelling the continent! And when she meets charismatic, tortured hero Aiden Malahide in Florence they strike a marriage deal borne out of the simmering desire that has Estelle's wary walls crumbling the moment Aiden touches her!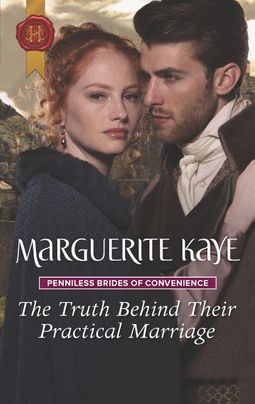 .
The Brooding Duke of Danforth by Christine Merrill
Trapped at a house party with the man she left at the altar – can they last the weekend without scandal…?
Stranded at a house party with mysterious duke, Benedict Moore, is Abigail's worst nightmare – he's the very man she left at the altar three months prior! Now reunited, Benedict seems more determined than ever to win her back – his method: irresistible seduction!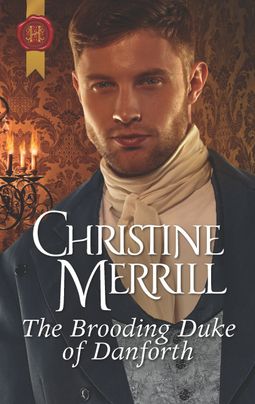 .
How to Tempt a Duke by Madeline Martin
The dashing Duke is giving the Lady lessons in the art of flirtation, but how can she tempt a prospective husband when it's the Duke she wants?
Lady Eleanor is the talk of the ton. With her family in financial straits she desperately needs to marry, and lessons in flirtation with Charles – the infuriating, devastatingly charming Duke of Somersville – should help. Charles has his own motives for helping her… but is the student becoming the master?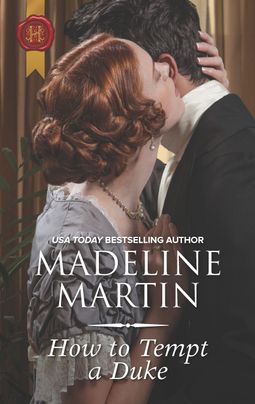 .
The Earl's Marriage Bargain by Louise Allen
Unwittingly compromised with the enigmatic earl, this unconventional lady wants to keep her independence and her reputation!
After fending off ruffians with her parasol and hauling a battered man into her carriage, Jane Newnham discovers he's Ivo Merton – the Earl of Kendal! An impassioned argument in the centre of Bath sends ton's tongues wagging – and Jane with no choice but to marry to save her reputation!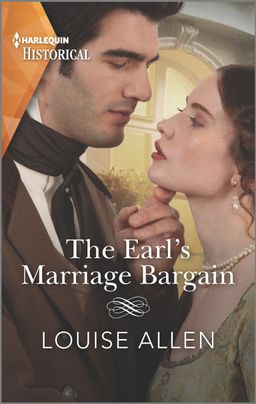 .
The Scoundrel's Bartered Bride by Virginia Heath
The charming stable boy is now the ruthless rogue who's bartered for her hand! Has fate brought them back together?
Ten years ago, Owen Wolfe was transported for a crime he didn't commit. Now he's back with a pardon and a fortune. Lady Lydia Barton will never forgive Owen for seducing her to get to her family's jewels. And when hardened Owen discovers Lydia's being married off to a lecherous old man to save her family, he steps in with a counteroffer she can't refuse! He wants revenge and the societal connections she can offer. Yet, there's still a spark reigniting their old feelings…