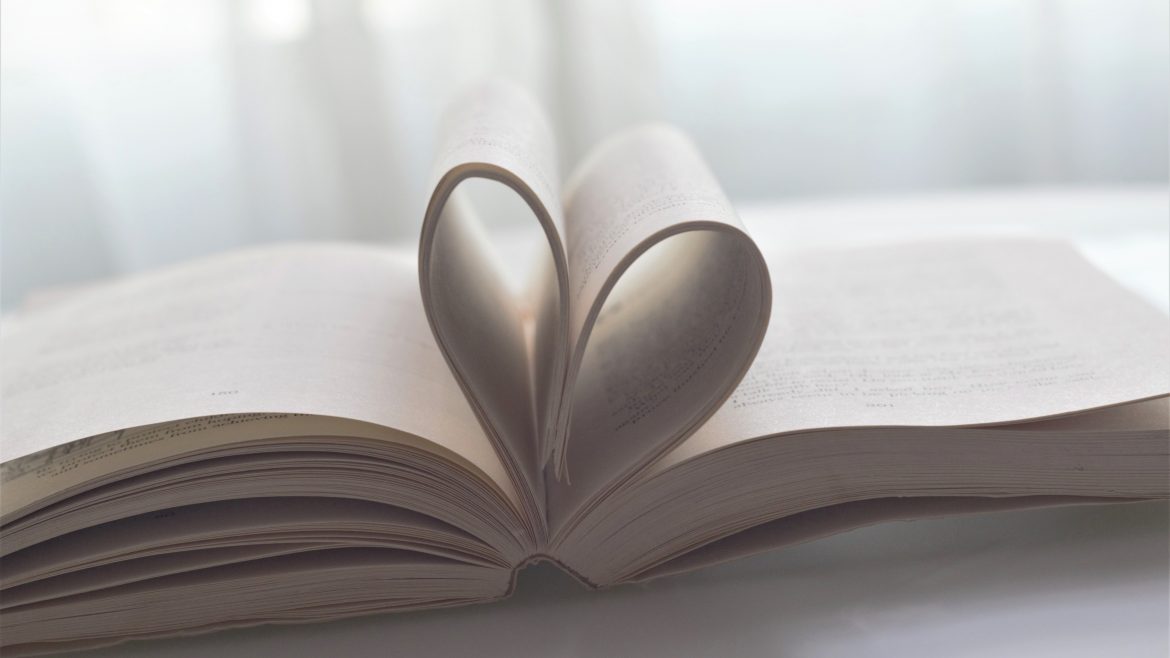 The holiday season is underway, and Harlequin has a story for you! The holidays are a great time to curl up with a good romance and escape for a little while.
And if your interest lies in writing your own holiday romance? Then be sure to check out the Holiday Romance Includes You Blitz, which is open for submissions until December 31st! We'd love to see your holiday stories featuring the cultural and religious celebrations that are important to you. If you need some inspiration or are looking for a holiday love story, check out these great reads!
Second Chance Under the Stars
by Tara Pammi
Have you read this fantastic online read yet? Devi Kolleru is about to say goodbye to her oldest friend, Kiran, but something has changed and now it feels impossible. Could this Diwali be the right time for these friends to become lovers under the stars?
.
Moonlight, Menorahs and Mistletoe
by Wendy Warren
In this small-town, opposites-attract romance, Eden Berman takes on her new landlord, Dr. Gideon Bowen! The man is more irritating than ingratiating, but in the spirit of the holidays, Eden offers him friendship. As their relationship ignites, it's clear that enigmatic Gideon is more mensch than menace. With each candle of Hanukkah burning brighter, can Eden light his way to love?
.
.
A Winter's Earl
by Annabelle Greene
In this Regency Christmas romance, poet Sherborne Clarke finds a baby abandoned on the steps of his crumbling castle. Knowing he must get her to a London orphanage, he contacts the man whose love he stills yearns for, and whose heart he broke years before. Richard Ashbrook was groomed from birth to become the Earl of Portland, until Sherborne betrayed him, forcing him into exile. Reluctantly he agrees to help transport the baby, but when a snowstorm leaves them stranded, they're forced to confront the past—and deal with the love between them that's all too present.
The Matzah Ball
by Jean Meltzer
Rachel Rubenstein-Goldblatt is a nice Jewish girl with a shameful secret: she loves Christmas. For a decade she's hidden her career as a Christmas romance novelist from her family. But when her diversity-conscious publisher insists she write a Hanukkah romance, her well of inspiration suddenly runs dry. Desperate not to lose her contract, Rachel's determined to find her muse at the Matzah Ball, a Jewish music celebration on the last night of Hanukkah, even if it means working with her summer camp archenemy—Jacob Greenberg.
.
.
Home for the Holidays
by Adriana Herrera
The last man casting director Perla Sambrano wants to see is heartbreaker Gael Montez. But the handsome and charming A-lister is perfect for her new show. Now, snowed in during a script reading, he may just become the leading man in her heart just in time for Christmas…
.
.
.
Do you have a holiday romance you want to submit to Harlequin?
Participate the Holiday

Romance Includes You

Blitz,
running until December 31st, 2021. Click here for more details!