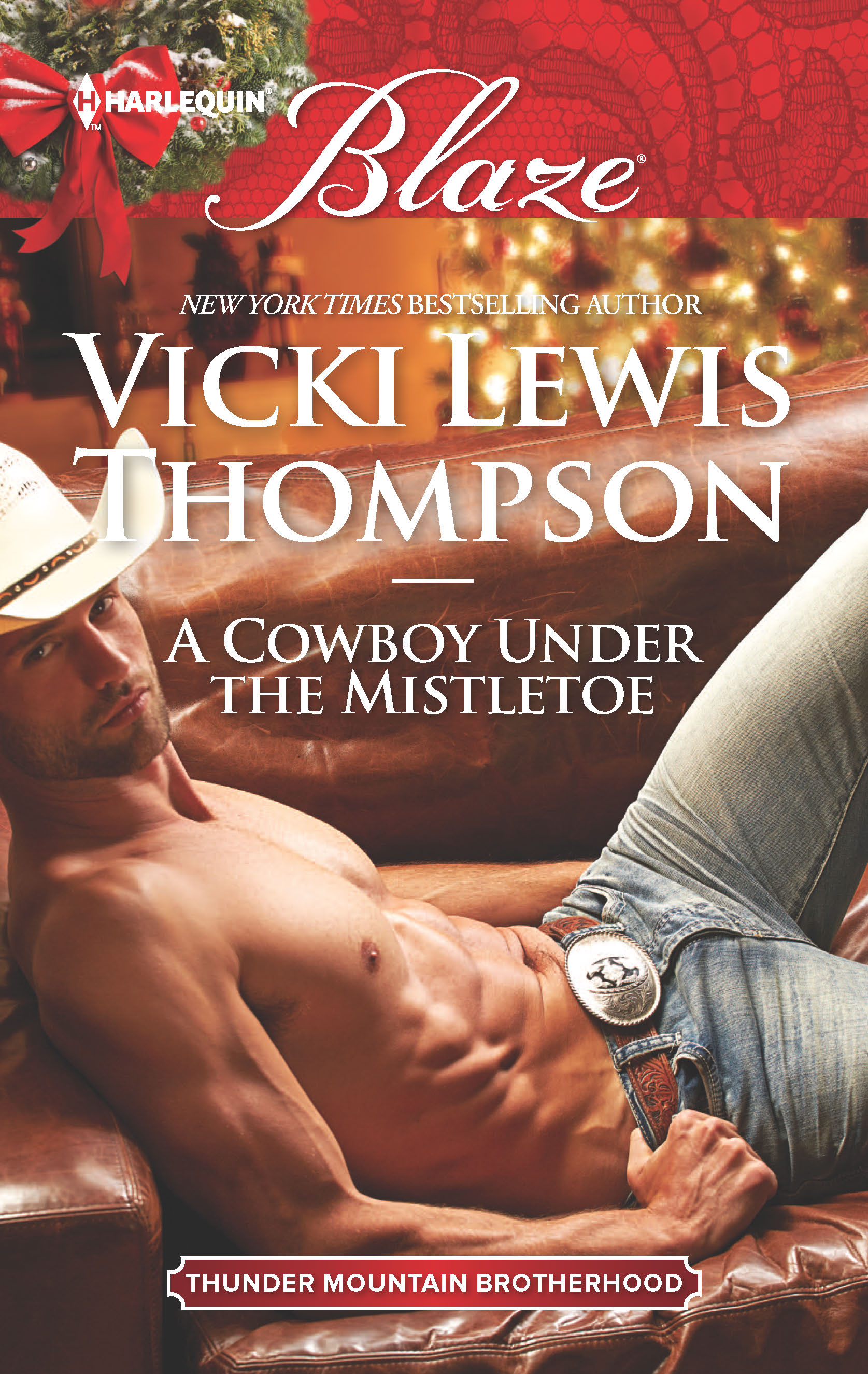 Sizzling romance series seeks sexy new manuscripts for a happily ever after
I'm Blaze, a spicy series with, let's just say it, a colourful past. From Navy SEALs to Hollywood hunks, cowboys to contractors, firefighters to security specialists, I've known a hero or two in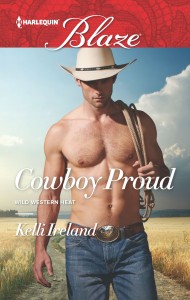 my time. We've been around the world together, exploring the American heartland, Paris, the Australian outback, the wilds of Canada, New York City…I'm just as comfortable in a cozy ranching town as I am finding my footing in the bright lights of a big city.
You're a manuscript almost too hot to handle, brimming with talent, believable characters, and a sexy premise that's impossible to walk away from. You feature
a rugged good guy hero—maaaybe with a bad boy tendency or two—who starts out unable to resist temptation and ends up falling in love and finding a happy ending with a heroine who is strong, independent, and completely irresistible.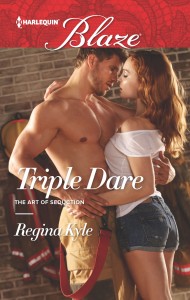 Perhaps they're both just in it for a fling that becomes something more. Or one of them has secretly been in love with the other since high school. Maybe they broke up years ago but still can't resist the spark. From finally falling for the smoldering soldier next door to waking up in the wrong bed…with someone who turns out to be the right guy, I'm a series who's all about sexy situations that are driven by deeper emotions.
If you're a contemporary romantic manuscript, 55,000 words, written with sensuality, fully described sex scenes that help the emotional romance unfold, with characters in their late 20s-30s discovering all-consuming heat and a lifetime of love, if you have new twists on classic themes or are bursting with brand new settings and scenarios that will hook readers from start to finish, then let's write a happily ever after together.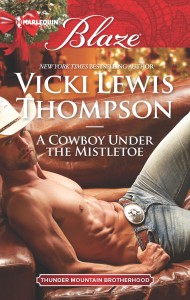 Want to get to know me? Check me out at harlequin.submittable.com,
and find my editors on Twitter:
Senior Editor: Kathleen Scheibling @KScheibling
Editor: Johanna Raisanen @jo_raisanen
Editor: Adrienne Macintosh @AdrienneApple
Associate Editor: Laura Barth @LauraBarth2011
Assistant Editor: Dana Hopkins @Dana_Reads