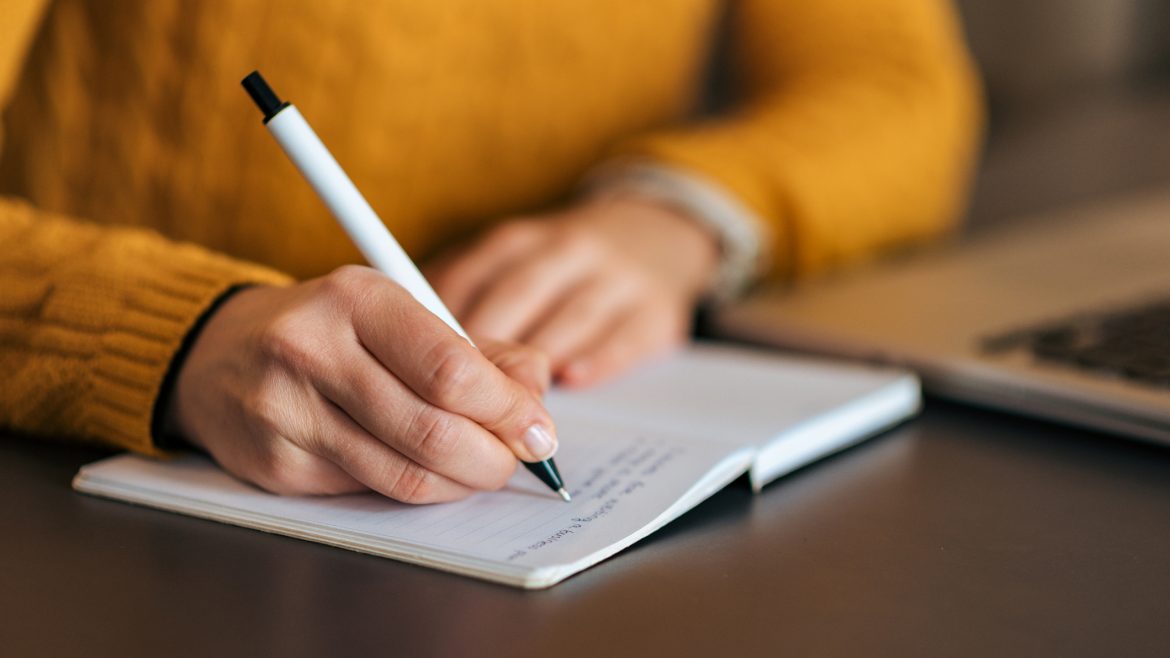 We're thrilled to welcome, to Write for Harlequin, author Tara Pammi! Claiming His Bollywood Cinderella, the first instalment in Tara's Born into Bollywood miniseries has received rave reviews, with Publishers Weekly saying: "this sexy fairytale is a real treat." We can't wait to talk all things romance with the Harlequin Presents author!
So, without further ado, let's meet Tara…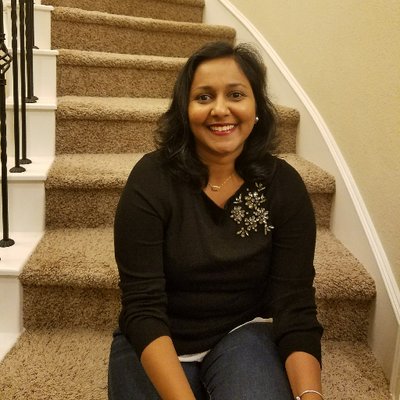 Q) Can you describe your writing process? Our readers would love to hear about it!

A) For me, the idea usually comes with a really juicy premise. Usually, the premise is a lot of fun, out-there kind of premise. Typically it's the heroine trying to do something—either going after something she wants or taking someone on for her family or friends. Characters are everything—especially in a category romance. Then I match up the fun premise and the daring or sometimes desperate heroine with the hero. This is the most FUN part—finding the hero whose world is going to be rocked to the core with the actions the heroine just took. That means my story is almost always off to a banging beginning. Once they've met and the course of action has been set off, the story really takes off. Of course, the heroine absolutely will bring our cynical/arrogant alpha hero to his knees. I hit rough spots, of course, but the image of the hard-hearted hero cracking like an egg keeps me going.

Q) Your latest Harlequin Presents, Claiming His Bollywood Cinderella, is out now! Can you tell us a bit about this book and what inspired you to write it?

A) I had an idea for a really spunky and clever but naive heroine meeting the hottest, most cynical, most grumpy Bollywood star she used to crush on as a teenager. The average girl meeting the hero of her dreams and discovering to her shock that he not only finds her fascinating but has the hots for her! Naina discovers Vikram's a hero not just on the screen but in real life too. And their one night together shows her their connection could last a lifetime.

Q) This is a really passionate, glamourous Cinderella retelling—a trope we love! Do you have a favorite trope or theme to write about, and why do you enjoy it?

A) I'm a huge fan of Reunion Romance or Second Chance Lovers. There's something so delicious about a couple who couldn't make it the first time but either fate or their own actions bring them together again. The angst and the drama and the discovery of realizing that while you're two different people now, you still have the connection.

Q) What have you read and enjoyed recently?
A) When No One is Watching by Alyssa Cole and Spoiler Alert by Olivia Dade

Q) What can we expect from The Surprise Bollywood Baby, the next installment in your Born into Bollywood miniseries?
A) Reunion romance! The second book in the Born Into Bollywood Duet is a second chance lovers romance. Acclaimed Bollywood director Virat Raawal and beautiful, accomplished actress Zara Khan have a secret past. After ten years of circling each other in the same industry, they're back together on the set of a historical drama. I LOVE how deliciously the sexual tension and conflict play out the moment Virat and Zara set eyes on each other again.

Q) What advice do you have for romance writers?
A) Write bad first drafts. Write cliched characters and dramatic scenes. Write what makes your heart sing. Just write. The more you write, the better you get. Don't get hung up on rules. Just keep writing and your voice will find you. And you will find it. Really drill down to the why of characters' motivations and actions. Characters are truly everything in a romance.
Can't wait to start reading Tara Pammi's Born into Bollywood miniseries? Claiming His Bollywood Cinderella is available now, and The Surprise Bollywood Baby is out March 2021!