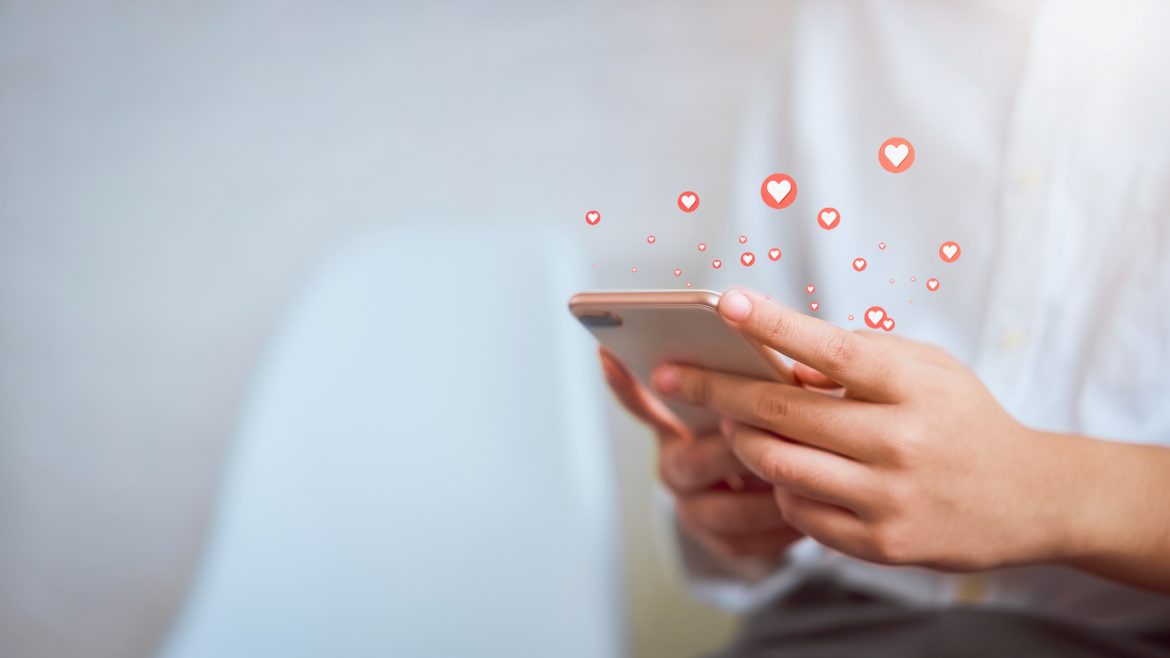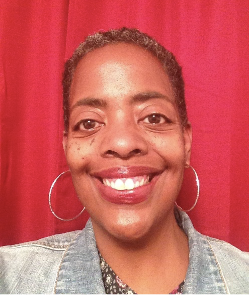 C.J. Carroll submitted her debut inspirational romance novel through the Great Love Inspired Author Search and was selected for a publishing contract after a revise and resubmit letter. She's a member of American Christian Fiction Writers and has received first runner up recognition in several Denver RWA annual writing contests. Congratulations C.J.!

Harlequin: Tell us about yourself. Our readers want to know!
C.J. Carroll: In my day job, I'm an executive assistant at a university. I live in Denver, Colorado, with my cat named Monkey.
H: Why did you want to become a romance writer?
CJ: I'm a hopeless romantic and I love telling uplifting, inspirational stories about the power of love to heal, restore, get us through the hard times and make us feel like we have wings to fly. I also love adding the element of faith and God's love to the stories, as well.
H: What were the major steps in your journey to becoming a published author? Was this story the first manuscript you submitted?
CJ: I've wanted to be an author since I was seven, when I first started writing stories. I submitted multiple projects to Harlequin for over twenty years. I also joined writers' groups (RWA, ACFW) to hone my skills and get advice from professionals in the industry. Additionally, I joined critique groups, which initially was hard (having others critique my stories) but ultimately, I loved it because I think one of the best ways a writer can grow is by having a thick skin about others pointing out weaknesses. We all have blind spots when it comes to our writing; critiquing only makes our writing better.
H: What advice would you offer aspiring writers?
CJ: Don't give up and take the advice from every rejection to make your next submission better. Also, if you receive a revise/resubmit from an editor, take it seriously. Follow their suggestions and resubmit your manuscript. I've heard many potential authors never resubmit when they're asked to do so. If I hadn't revised and resubmitted my manuscript, I wouldn't be where I am today—a future Harlequin author (sigh-still-stunned-and-amazed).
H: What did you do when you got the call from Harlequin?
CJ: I honestly wasn't expecting an offer. My editor, Dina Davis, emailed me and discussed changing and tweaking some things in the story. She then asked if she could call me. I thought the call was to go into more detail about the edits and that I'd then need to resubmit the manuscript for review/consideration. When Dina made the offer, I was shocked.
For over 20 years, it has been a dream of mine to write for Harlequin. Fellow writer friends had suggested I try self-publishing or other publishers, but my mind and heart were set on Harlequin, which to me was the gold-standard in romance writing!
Now let's hear from the editor, Dina Davis!
"As soon as I read C.J.'s chapters during the contest, I fell in love with her voice and knew she had the potential to become a Love Inspired author, but there were some things that just weren't quite the right fit for Love Inspired at that stage. I'm so glad that she took my notes, reworked the story and resubmitted because readers are going to fall for these characters just like I did. If you enjoy forced proximity marriage of convenience stories with a ton of conflict, you're going to love C.J.'s debut!"

Dina Davis, Love Inspired Editor
Congrats again, C.J.! And stay tuned for more I Got the Call stories from our debut authors!