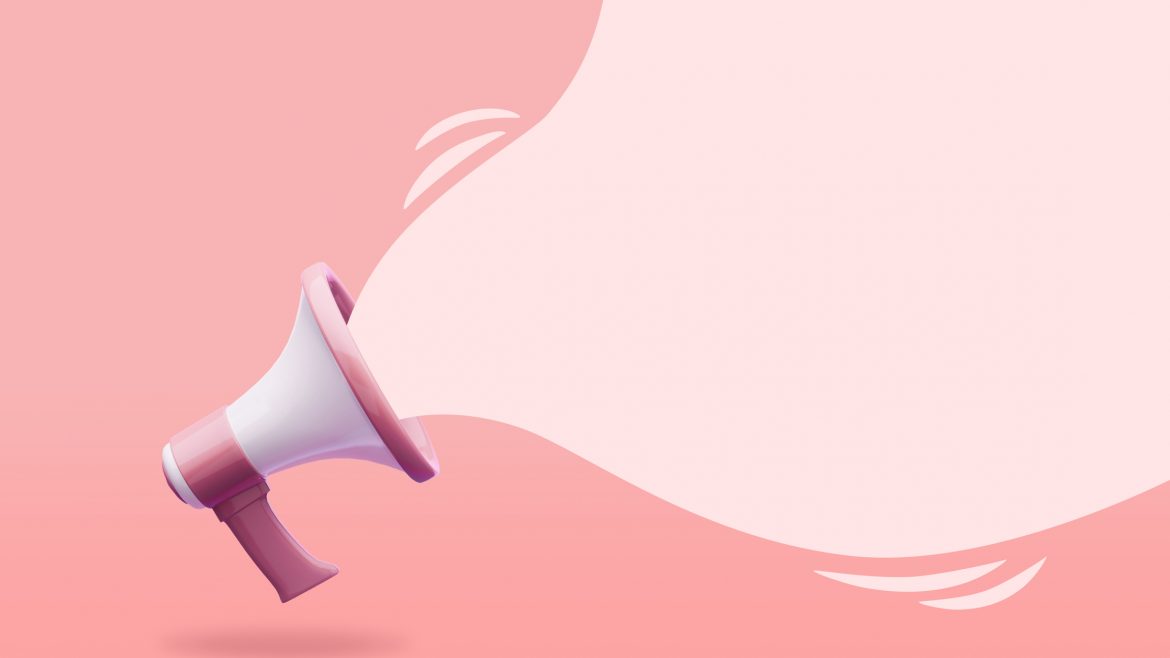 Coming November 30th 2020
Modelled after our yearly Twitter pitch event, #AdoresPitch is a one-day pitch event specifically for Carina Adores submissions. Like #CarinaPitch, if an editor requests your work, you'll receive invaluable professional feedback in addition to consideration of your manuscript.
Carina Adores is the trope-forward, contemporary LGBTQ+ line from Carina Press. While we're always open to proposal submissions for Carina Adores, we wanted to spend some time connecting with aspiring Adores authors and offering some professional feedback.
This is by no means your only chance to submit to us. Carina Press/Carina Adores is always open to unagented submissions, and if you are unable to participate in this event, you can still submit to us through our regular channels anytime.
Authors from marginalized or underrepresented communities are welcome and encouraged to participate; you may self-identify using the appropriate hashtags if you wish, but it is by no means required.
AdoresPitch is only for proposals/partials for LGBTQ+ contemporary romance. While our annual #CarinaPitch welcomes all genres and pairings, this event is specifically for Carina Adores, our trope-forward contemporary LGBTQ+ romance line. For more information about Carina Adores, see our submissions guidelines here.
HOW IT WORKS
On November 30 2020, Carina Press editors will be monitoring the #AdoresPitch hashtag on Twitter for book pitches from authors.
If a book pitch is requested by an editor via a "like," that editor will review the proposal.
#AdoresPitch is only accepting proposals, consisting of a query letter, a synopsis, and the first 7,500 words.
Editors will respond with personalized feedback to all #AdoresPitch projects they request and receive by the deadline.
All authors who receive an #AdoresPitch request and submit by the deadline will receive a response by January 30th 2021.
What kind of feedback will I receive?
Our editors do their best to provide helpful feedback on all #AdoresPitch manuscripts. This feedback is usually in the form of a short paragraph outlining potential areas for growth. These are meant to be guidelines for authors to use as they revise, rather than strict instructions.
Why proposals only? What if I have a complete manuscript?
Working with only proposals means we can get back to you faster. If your manuscript is complete, you're still welcome to participate, but please only submit your synopsis and first 7,500 words of your manuscript along with your query letter.
ELIGIBILITY TO PARTICIPATE:
Your proposal must be a LGBTQ+ contemporary romance. This pitch event is specifically for Carina Adores, our trope-driven LGBTQ+ romance line. We are not taking historical, paranormal, fantasy, or other subgenres of romance in this pitch event, though we are always open to them in our general submissions.
Submissions must be received by December 31 2020. Submissions sent in after this date will still be considered for publication but will not be eligible for the feedback opportunity.
Your proposal must be new material. For this opportunity, we will not consider previously published material, whether self-published or released via a publisher. We define previously published as something that has been available for sale or free download on a retail site. Wattpad, critique sites or other similar crowd-reading sites do not count as "previously published."
The project cannot be one that has previously received a pass letter from Carina Press.
You may pitch more than one project.
HOW TO PARTICIPATE:
1) Craft your compelling book pitch into one tweet. Pitches can only be one tweet long and must include the #AdoresPitch hashtag. You may pitch the same project twice during the event.
2) Starting November 30, 2020 at 9 am Eastern time, post your pitch to Twitter from your public*  account using the #AdoresPitch hashtag.
*If your Twitter account is locked/private, we will be unable to see your posts; your account must be public to participate. Posts on private accounts are only viewable to followers, so in order for us to see your pitches, your account must be public.
4) Please do not post pitches for one book more than twice during the #AdoresPitch event. Even if you're changing your pitch, please pitch the same book no more than twice during the day. Don't worry, we're reading every single pitch, and two pitches per manuscript gives you the opportunity to change things up.
3) Watch for a reply/like from a Carina Press editor. Please note that you may only submit your manuscript to one editor, even if multiple editors are interested.
4) The requesting editor will contact you via DM with their private #AdoresPitch submission link. You may need to follow the editor in order for them to contact you.
5) Submit your proposal via the provided link by 11:59 PM EST on December 31 2020. Your submission must include the following:
A query letter, including your Twitter pitch
A complete synopsis, approx. 1,600 words
The first 7,500 words
If an editor lets you know they'd like to see your submission and your manuscript is already in our queue:
Update your submission via Submittable, using a note.
In the note, please include the Twitter pitch, your Twitter handle, and the name of the editor who requested the manuscript via #AdoresPitch.
Update your submission no later than  December 31 2020 at 11:59 PM Eastern.
NOTES ABOUT #AdoresPitch
You don't need to direct your tweet/post to a specific editor. Everyone will be monitoring the hashtag throughout the day.
Please don't post your pitch more than twice during the day on Twitter. We know you want to make sure we see it, but please respect the rules outlined above. This way, the hashtag/page doesn't become cluttered, and all authors have equal opportunity to be seen.
ONE LAST (VERY IMPORTANT) NOTE:
If your pitch isn't selected by an editor, that doesn't mean we don't want to see it. In the end, it's the story that will get us to acquire the book, not the pitch, so if you've written a romance, please still submit it to us via our regular submissions process.
PARTICIPATING EDITORS:
Stephanie Doig @StephanieDoig
Ronan Sadler @ronanedits
Mackenzie Walton @MackenzieWalton
John Jacobson @femme_trash
Deb Nemeth @DebNemeth
Alissa Davis @AlissaDenay
Kate Marope @TheRibbonMarker
ADDITIONAL SUGGESTED HASHTAGS:
You don't need to use genre hashtags since this event is only for contemporary romance, but here are some other hashtags you might find helpful:
#DIS = Disability
#DV = Diversity
#IRMC = Interracial/Multicultural
#OWN = OwnVoices
#POC = People of Color
#ROMCOM = Romantic Comedy