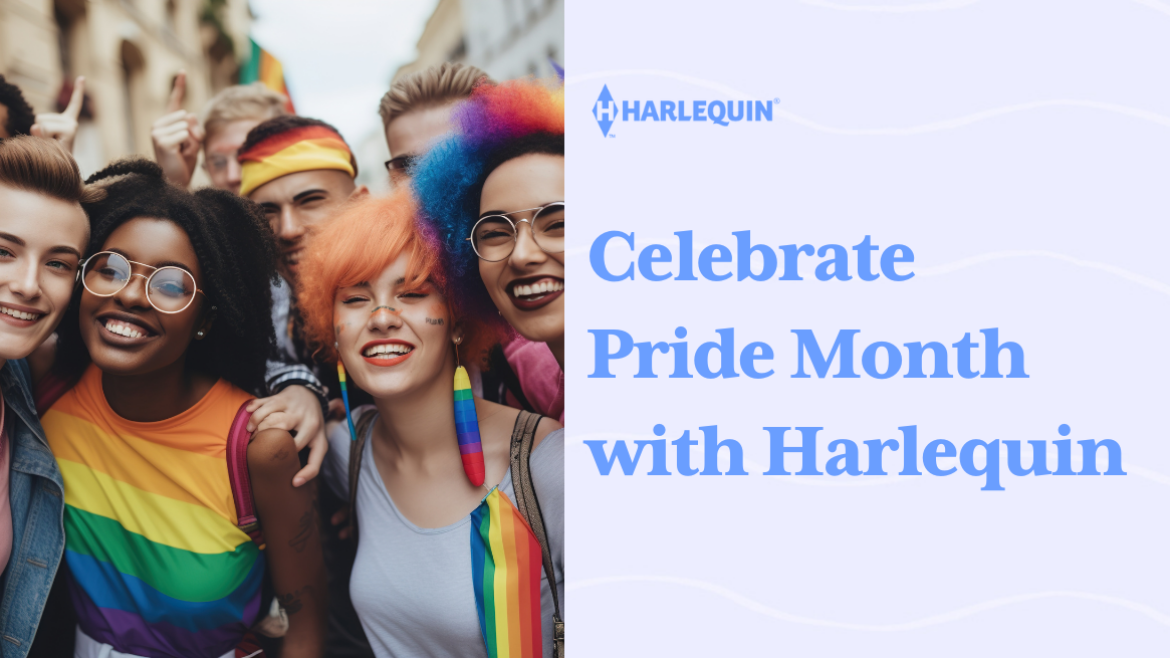 by Katixa Espinoza, Editorial Assistant
In the past year, I've had the privilege to work on Carina Adores, Harlequin's LGBTQ+ trope driven romance line. When I was a bookseller two years ago, I remember receiving FOR THE LOVE OF APRIL FRENCH by Penny Aimes and thinking, "I'd really like to work here one day." A couple months later, I ended up working in one of my favorite jobs to date.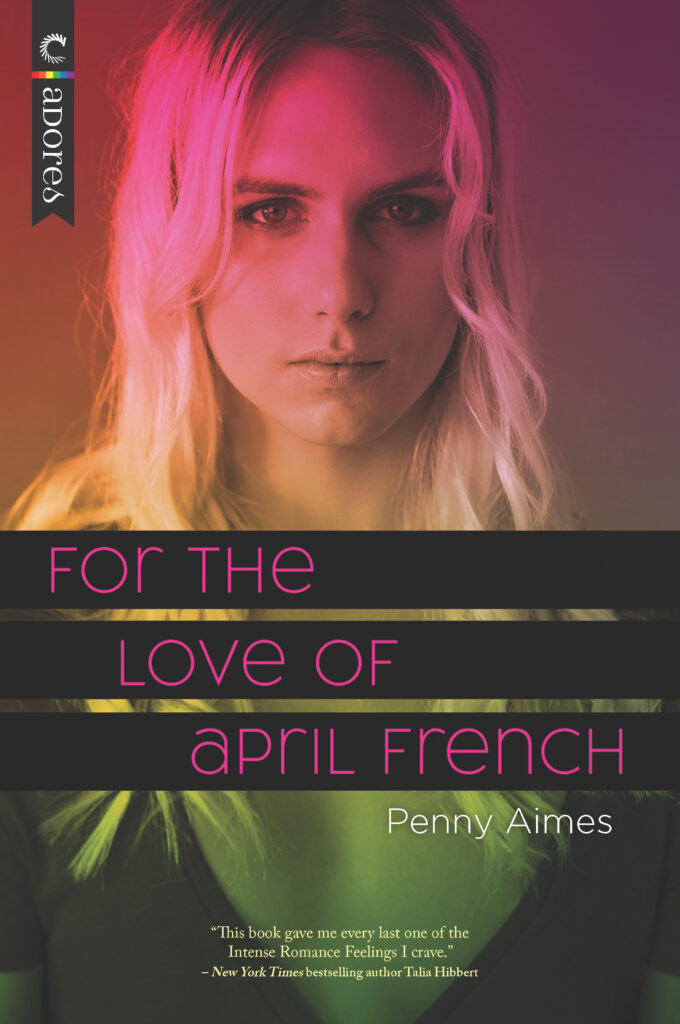 Mainstream romance novels that I came across didn't center queer voices when I was younger. I would read book after book, only to find myself even more in the closet and even more confused as to why I cried so much when Born This Way by Lady Gaga came out. When I was thirteen, the queerest stories I could find were fanfiction variations of the One Direction members dating each other.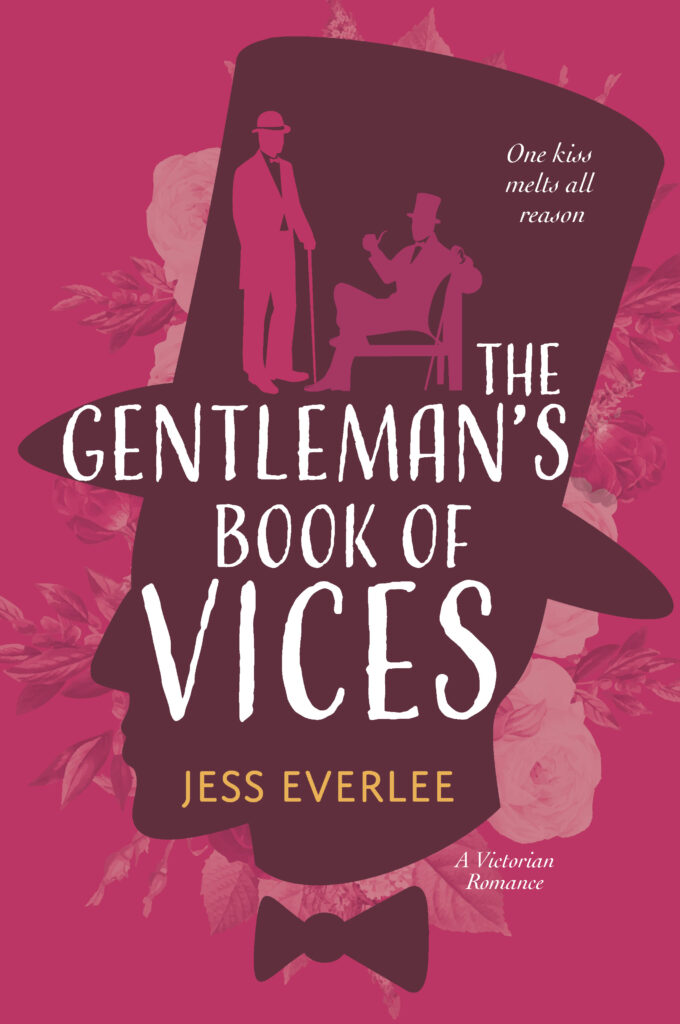 Since then and in my time as the Editorial Assistant at Carina Adores, queer romance has become ubiquitous, and it has rejuvenated my love for romance novels. Seeing our titles on the shelves at the Barnes and Noble I frequented weekly as a teen is incredibly special, and it's even cooler when they appear on my TikTok algorithm while I'm aimlessly scrolling on my lunch break. It brings me comfort knowing that young queer folks can experience queer joy and escape through the books that our line puts out.
The amount of support and encouragement I receive from the Carina Adores team is remarkable. For a long time, it was a dream of mine to be able to break into publishing. In my interviews with other publishers, I always mentioned that acquiring and editing books by and for queer BIPOC voices was incredibly important to me. After many rejections, I couldn't have ever imagined that I would be working on a line that specifically acquired and championed these voices. Big thanks to everyone on the team for providing me the opportunity to do so!
The Carina Adores team fosters an environment where I can be my most authentic self, able to contribute ideas and perspectives rooted in my own experiences as a queer person. The collaborative spirit within the team allows us to publish more inclusive and diverse narratives within our line.
Queer literature is deeply important and has, personally, been integral in forming my own understanding of my own queerness. Through Carina Adores and Harlequin, it has provided me with a profound sense of connection and belonging. These stories validate and normalize my own experiences, making me feel less isolated.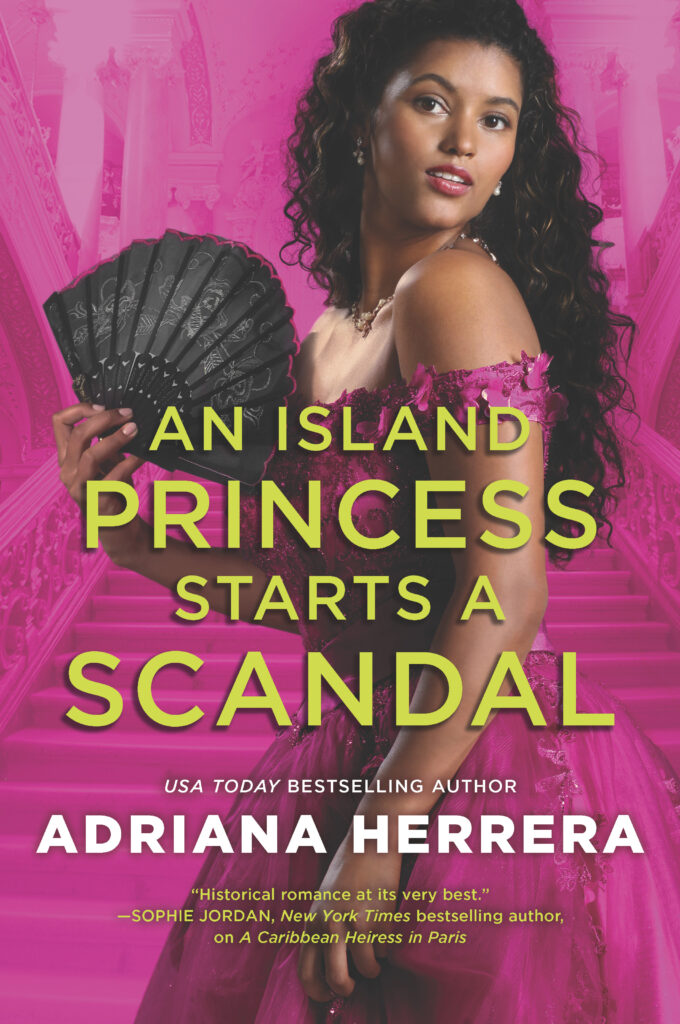 It's empowering to witness characters who share similar intersections, triumphs, and emotions, reminding me that our experiences matter and that we too deserve a happy ending. I'm very lucky to be contributing, even if it's small, to the amplification of queer narratives and be able to assist in a line that's providing a space where queer folks can find solace in between the pages.
Find this original post and more Harlequin reading recommendations on the Harlequin Ever After Blog.