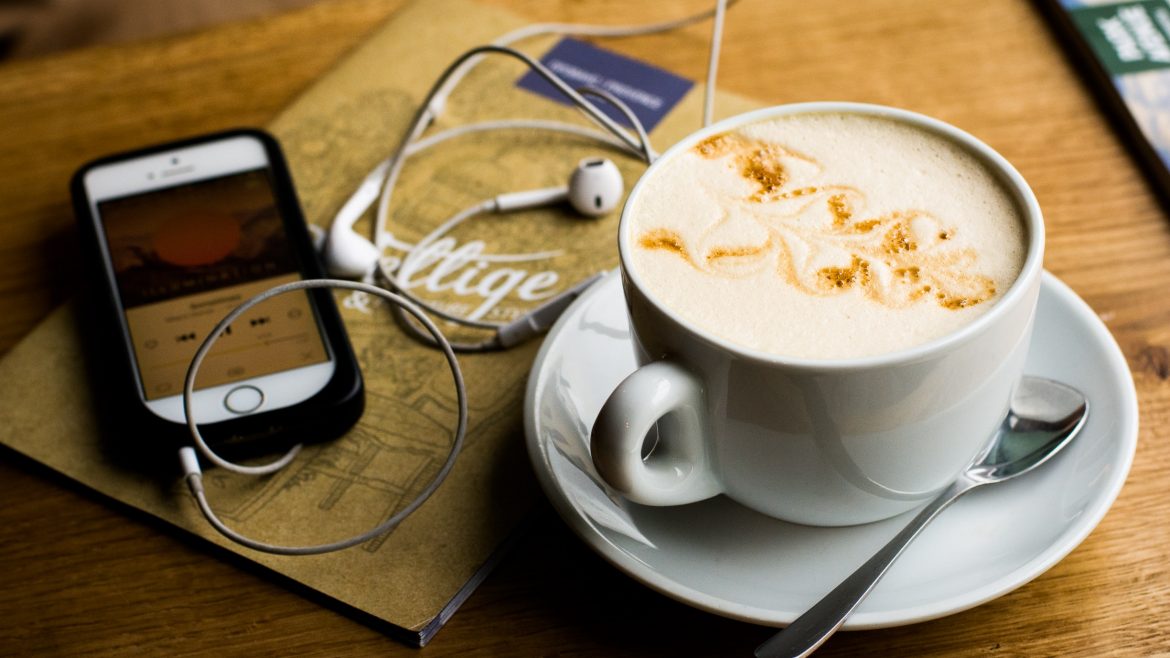 I feel very late to podcasts. All of my friends have their favorites to recommend, and its crickets from me. But this is the golden age of podcasts – I need to get out there! And, in addition to the true crime ones I've started to binge, it only makes sense I'd start to explore other interests – starting with my bread and butter – romance. Below are some podcasts that come highly recommended by colleagues, friends, readers, and authors. I can't wait to listen! In no particular order, let's go!
Fated Mates is a weekly podcast co-hosted by author Sarah MacLean and critic Jen Prokop. Per their website, episodes include "romance novel read-alongs and discussions of the work of the genre, highlighting the romance novel as a powerful tool in fighting patriarchy…with absolutely no kink-shaming." That last part though…sign me up! And, the most recent episode, at the time of this post, spotlights romance LEGEND Brenda Jackson.
Shelf Love "explores fictional narratives of romantic love through podcast discussions with experts and original research collecting real stories and data from the consumers to understand how these narratives impact us." Not only a podcast, Shelf Love has also created a whole romance community!
On Smart Podcast, Trashy Books, Sarah Wendell "interviews authors, readers, reviewers, bloggers, publishing professionals, editors, and librarians" about all things romance in the most fun way. Packed with recommended reads, this podcast will definitely add to my TBR list.
On Not Your Mom's Romance Book Club, host Ellen and her mom chat about their latest reads. "It's fun, it's swoony, and it's awkward." My first romance reads were books that belonged to my mom, so I'm totally interested in how this mother/daughter duo discusses romance.
Journeys of Romance offers a different perspective. This podcast is all about the genre from a writer's perspective. Jess Michaels, a USA TODAY bestselling author of historical romance, talks to other romance authors about their journeys to writing and publishing romance.
The host of Boobies and Noobies, Kelly Reynolds, "is a long-time lover of romance novels, donuts, and yoga pants. She picked up her first romance novel in 2009, I'm in No Mood for Love by the incomparable Rachel Gibson, and soon after discovered a genre full of untold possibilities." One of her favorite tropes is enemies to lovers, which is also my fave!
Hosted by Julie Moody-Freeman, the Black Romance Podcast "features weekly conversations with Black writers, editors, and scholars of historical and contemporary popular romance fiction." This has a healthy archive of episodes featuring some of my favorite authors, and I am so ready to listen!
Have you listened to any of the above? What podcasts would you recommend? Let us know in the comments!