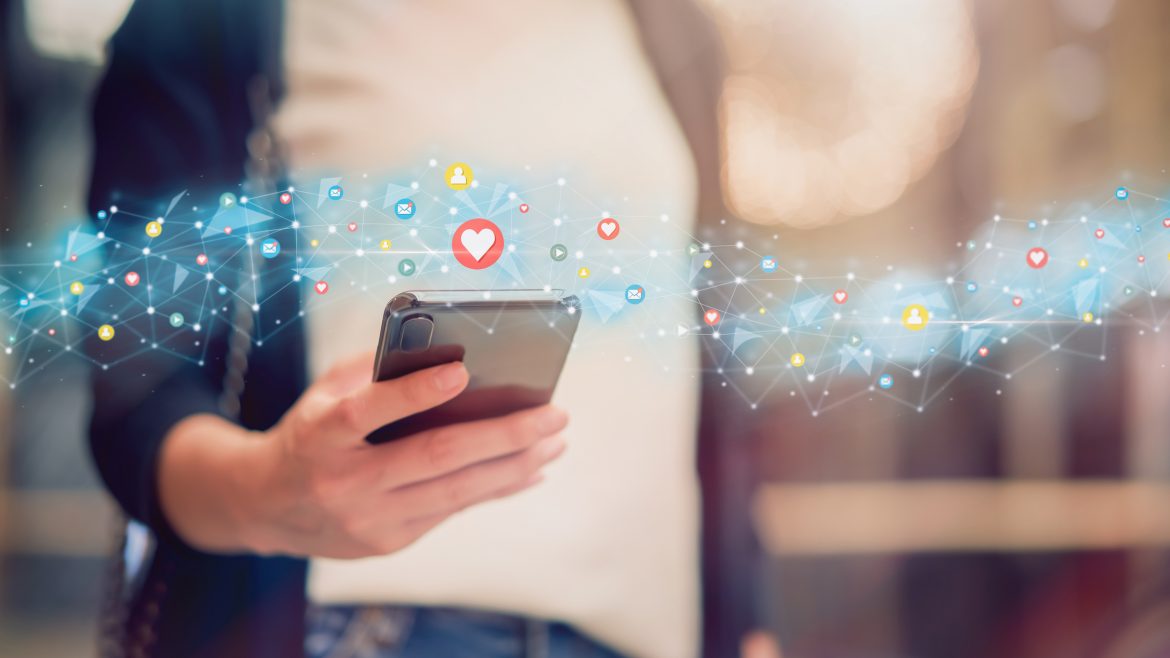 Jennifer Wilck is an award-winning contemporary romance author for readers who are passionate about love, laughter, and happily ever after. Known for writing both Jewish and non-Jewish romances, her books feature damaged heroes, sassy and independent heroines, witty banter, and hot chemistry. Jennifer's ability to transport the reader into the scene, create characters the reader will fall in love with, and evoke a roller coaster of emotions, will hook you from the first page.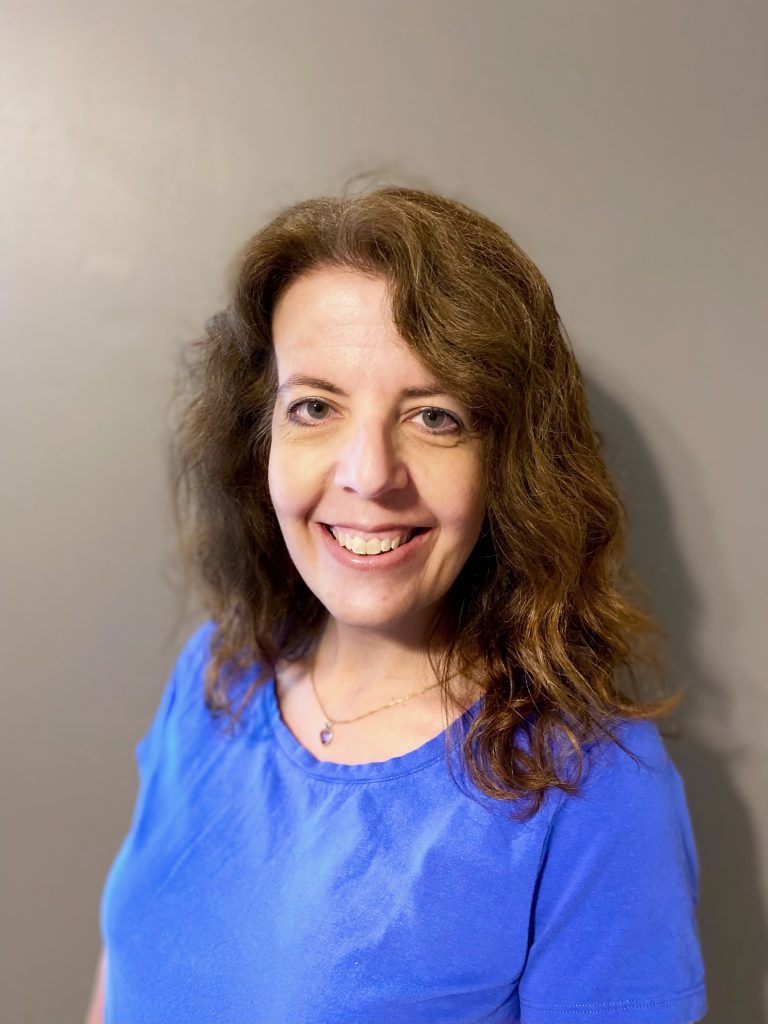 Harlequin: Why did you want to become a romance writer?
Jennifer Wilck: I've always found comfort in stories, especially ones that ended with "happily ever after." As a child, if I was nervous or couldn't fall asleep, my mom would suggest I tell myself a story. As I got older, I continued to do that, eventually writing down the ones that stuck with me. I'm not sure I ever planned to write romance, per se, but I love the meet-cutes, the strong heroines, and the escape from real life that writing romance provides, so it turned into a natural fit.
H: What were the big steps in your journey to becoming a published author?
JW: I've always tried to keep the big picture in mind, setting goals and then re-setting them each step of the way. At first, it was writing and finishing stories. Then it was being brave enough to submit them to contests and critique partners, who have provided invaluable advice.
Next, it was getting published with small presses and learning how to market myself and my books. I needed to figure out what I wanted out of my writing career and the best method of getting there.
The next big step was finding my agent, who is fantastic. She believes in my writing and is one of the most supportive people I know.
And then, of course, the latest and biggest step in my journey, has been Harlequin! I'm so excited about working with Gail Chasan and the entire team.
H: What advice would you offer aspiring writers?
JW: I think it's important to look at everything—good and bad—as a learning experience. No matter how great a writer you might be, there is always something you can improve. I know I sure can! Writing is a muscle that needs to be exercised regularly. It's also a subjective activity, so take all criticism with that in mind. Not everyone will love your writing, but that doesn't mean your stories are worthless. It just means you either must work harder or find someone else who does appreciate it.
Find yourself a critique partner—or several—who help you grow your craft, and whose strengths are your weaknesses. You don't have to listen to everything they say, but at least consider their comments. And you'll learn just as much by critiquing their work. There is always room to grow and learn, and everyone you meet along the way will have something to contribute. Ultimately, they will help to make you a better writer.
H: What did you do when you got the call from Harlequin?
JW: Well, my call actually came from my agent while I was in the middle of my post office's parking lot. Her name popped up on the screen, so of course I answered. She asked me, "Who is your dream publisher?" I responded, "Harlequin." When she told me they were interested in my manuscript I almost lost it right in the middle of everyone.
This manuscript—currently titled Home for The Challah Days—went through so many rewrites and different iterations, that I really didn't think it would ever find a home. So, when I found out that my dream publisher not only wanted that manuscript, but an additional two to make into a three-book miniseries, I was completely astounded. Then of course, I had to call various members of my family to let them know.
By the time I actually entered the post office, I'm pretty sure I'd been in the parking lot for at least an hour. When I spoke to my editor, Gail Chasan, for the first time, I knew right away that my manuscript had found the right home. Her vision for the story is exactly what I had hoped to find and I'm even more excited to work with her now that we've spoken.
Now let's hear from Jennifer's editor, Gail Chasan:
"Jennifer submitted a book that was fresh and innovative yet right for series romance. She tapped into a previous untapped market—I'd never seen a book set in the Jewish New Year holidays—yet utilized romantic tropes in a really successful way. I honestly cannot wait for this book to be published! "

Gail Chasan, Senior Editor, Harlequin Special Edition
Welcome to Harlequin, Jennifer! And read more I Got the Call stories from new Harlequin authors at our archive.