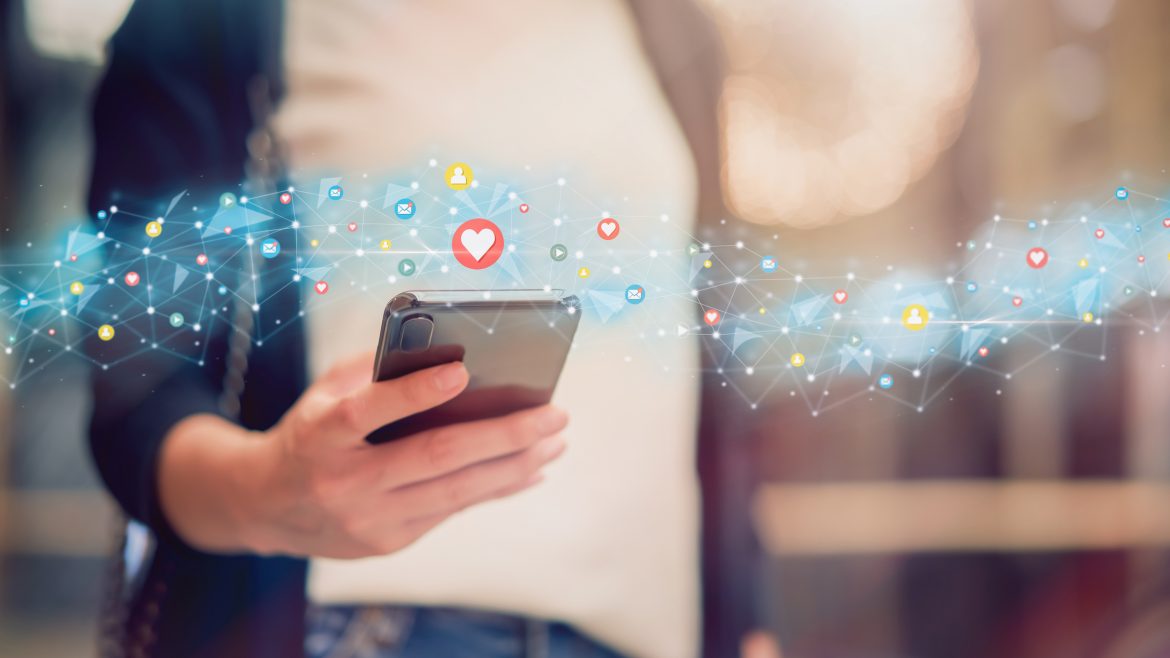 Debut author K.D. Richards is writing an own voices West Investigations series for Harlequin Intrigue, with her first book coming in early 2021. The series follows the members of an elite New York City security and private investigations firm as they take on the toughest cases and find love in the process.
Harlequin: Tell us about yourself. Our readers want to know!
KD Richards: Hello, I'm a mother of two sons, born and raised just outside of Washington, DC, and currently living in Toronto, Canada. I am an attorney by education but it's been several years since I practiced. I've been a full-time writer for a little over a year now.
H: Why did you want to become a romance writer?
KR: I can't recall ever making a conscious decision to write romance. Most of the novels I read and like best include a romance element, though, so when I sit down to write romance comes very naturally.
H: What were the major steps in your journey to becoming a published author? Was this story the first manuscript you submitted?
KR: By some stroke of luck, my debut Pursuit of the Truth, which publishes February 2021, was the first manuscript I ever submitted to Harlequin. It wasn't, however, the first manuscript I wrote. Like most authors I have quite a few finished and half-finished manuscripts that will never see the light of day.
H: What one piece of advice would you offer aspiring writers?
KR: Write, write, write. Writing is a skill and practice is the only way to get better. Plus you can't become a published author without finishing the novel! Also, definitely join writing groups, whether online or in person. I've learned so much from talking to other authors, especially those with more writing and publishing experience than I.
H: What did you do when you got the call from Harlequin?
KR: I got the "call" in the form of an email. I was in bed watching television and just happened to check my email on a commercial. I literally fell off the bed in a scramble to get to my husband and show him the email so he could confirm I was reading what I thought I was reading. Once he'd confirmed that Harlequin was, in fact, offering me a book contract, I proceeded to jump and dance around my house for twenty minutes or so. My sons thought I'd lost my mind. I finally pulled myself together enough to respond to the email. : )
Now let's hear from the editor, Connolly Bottum!
"As soon as I saw the pitch for Pursuit of the Truth, I knew the story had potential. After all, the tension, the hooks, and the excitement were all immediately obvious. But I knew the story would be a perfect fit for Harlequin Intrigue when I started reading the manuscript. I was blown away by K.D.'s writing style, and I immediately fell in love with the project."

Connolly Bottum, Harlequin Intrigue Editor
Congrats again, K.D.! And stay tuned for more I Got the Call stories from our debut authors!