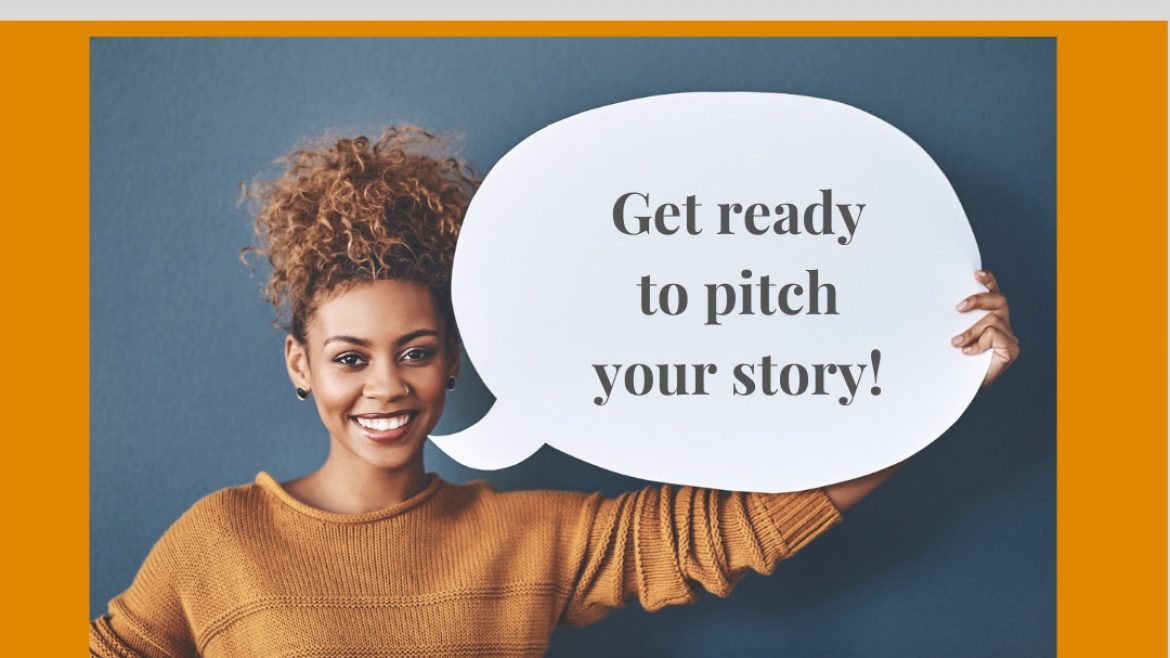 Participate in #HistoricalRomanceIncludesYou, our upcoming Twitter and Facebook pitch events for Harlequin Historical on December 3, 2020!
Have you been wanting to sweep readers away to another time? Do you have a larger-than-life rake, rogue or rebel taking shape in your mind? Or perhaps he's a Viking bursting off the page with a sword and shield! We are looking for Historical Romance books from underrepresented authors that will immerse readers in the rich details of the past.
We're specifically looking for Historical Romances set in any time period by underrepresented authors; perhaps featuring diverse characters and/or different perspectives on history. This could include characters of colour, different religious experiences and cultures but also includes all aspects of a diverse society.
The romance writing and reading community includes people of all backgrounds, communities and cultures who share an enjoyment of stories that celebrate love and happiness. Harlequin is committed to bringing readers a wide range of stories that reflect our diverse society.
This is an opportunity to showcase your story idea to the Harlequin Historical editors and maybe get some helpful feedback from Harlequin editors. You may even become our newest author!
#HistoricalRomanceIncludesYou is happening on Thursday, December 3, 2020 from 8am GMT to 8pm GMT. Here's everything you need to know:
Chere Tricot from the Harlequin Historical editorial team will be monitoring the #HistoricalRomanceIncludesYou hashtag on Twitter for book pitches from own voices authors. Follow Chere Tricot on Twitter at @C_Tricot for updates and tips leading up to the #HistoricalRomanceIncludesYou Pitch event.
Carly Byrne from the Harlequin Historical editorial team will be monitoring the #HistoricalRomanceIncludesYou event on the Harlequin Writing Community Facebook group. Join the Harlequin Writing Community group on Facebook, select "going" to the #HistoricalRomanceIncludesYou event and post your pitch (500 characters max) to the event "Discussion" area.
If Chere or Carly give your pitch a "like" please send your first chapter and story synopsis to Harlequin Historical for review and submit it at Harlequin.Submittable.com. Be sure to include "Historical Romance Includes You" in the subject line, and make sure your submission is long enough. One chapter should be about 3000-5000 words.
All submissions will be read and responded to within 60 days.
Please choose only one social platform, Twitter OR Facebook, to post a pitch on. Please do not pitch your book on both platforms. Don't worry, Chere and Carly will be reading every single pitch, so as long as you post it once, they'll see it!
You'll find the writing guidelines and word counts for Harlequin's Historical series here. There is lots of information on the Write for Harlequin website to guide you on what the historical team are looking for, so check it out here.
These Twitter and Facebook pitch events are specifically looking for underrepresented voices who love to write Historical Romance. We welcome submissions from all authors at any time to Harlequin Historical via Submittable.
We can't wait to see your pitches!