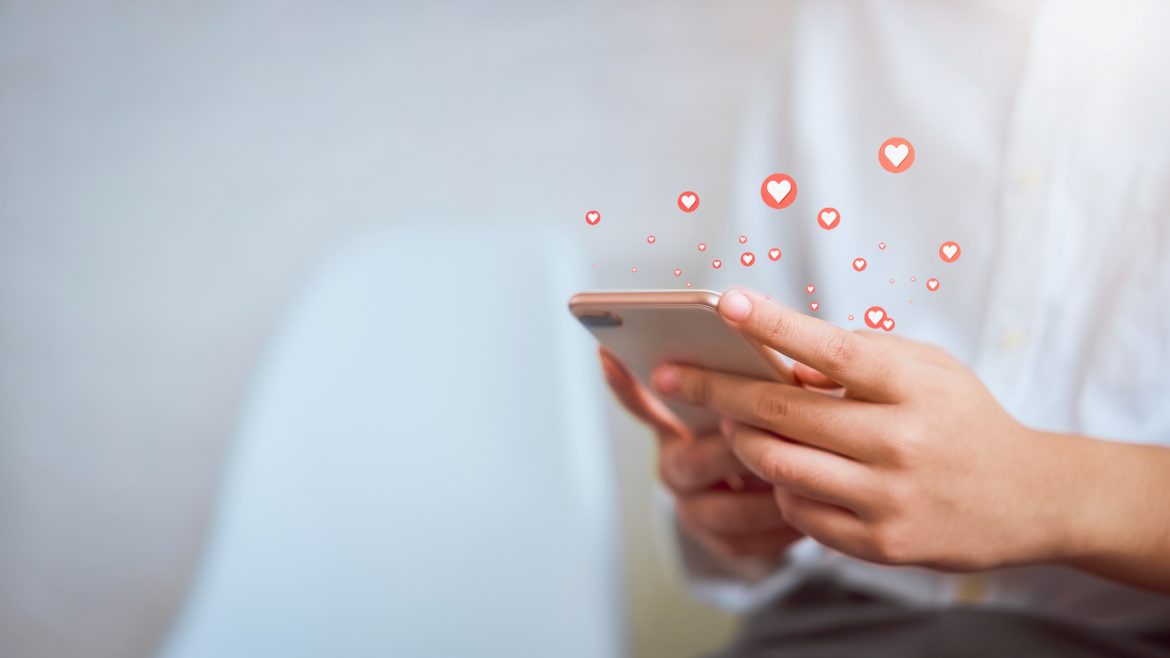 Lydia San Andres lives and writes in the tropics, where she can be found reading and making excuses to stay out of the sun. Lydia would love to hear from her readers, and you can visit her at lydiasanandres.com or follow her on Facebook, Twitter and TikTok @lydiaallthetime.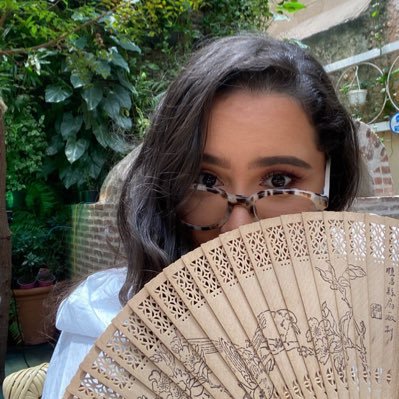 Harlequin: Tell us about yourself. Our readers want to know!
Lydia San Andres: I was born, raised and still live in the Dominican Republic, where Compromised Into A Scandalous Marriage is set. I have degrees in architectural design, art history and museum studies, none of which I'm using at the moment as I focus on writing historical romance. For years, though, I've worked as a historical researcher, so I spend a lot of my time delving into archives for fun and profit. When I'm not covered in the dust of centuries, I'm usually enjoying cookies, picnics and air conditioning.
H: Why did you want to become a romance writer?
LSA: In 2014, I was going on a trip to Istanbul with my sister and since we were flying via New York and then Frankfurt and I was going to need a lot of reading material, I decided to try e-books for the first time. One of the books I downloaded was a historical romance and I was immediately hooked by the idea of a Happily Ever After.
At the time, there weren't a lot of historical romances featuring people of color and the only way for me to see people who looked like me get their HEAs was to write them… The rest, as they say, is history.
H: What did you do when you got the call from Harlequin?
LSA: I did not jump up and down and scream, even though I really wanted to! I think I got a little quiet during the call itself, but then I called my sister and there was a lot of jumping and screaming. To commemorate the occasion, she commissioned an artist to draw a portrait of me in Edwardian costume—easily the most delightful present I've ever received.
H: What has the experience of working with your editor been like?
LSA: Working with Nicola Caws has been such a pleasure! I get a little shy about asking questions because I know literally nothing about nothing, but having someone who communicates everything so clearly and promptly takes away a lot of stress.
I also feel that I respond really well to her editing approach—Nic's comments are insightful and the process is made smooth by how thoughtfully she presents her questions and concerns. My book is absolutely much stronger for having worked with Nic.
H: What are you doing to get ready for your Harlequin debut?
LSA: Drinking a lot of coffee!
Kidding aside, I took a short trip to the town where Compromised Into A Scandalous Marriage is set and spent a lovely day there with my family, roaming around taking pictures and videos for social media and soaking in the ambiance.
I've been told that it's always a good idea to channel anticipation and nerves into writing the next book, so that's something I've also been very focused on.
Now let's hear from Lydia's editor, Nicola Caws:
"I came across Lydia's historical romances, and as soon as I read her rich, evocative and witty voice and got swept into her stunning settings, I knew I had to ask if she'd submit something to Harlequin Historical. And luckily for me, she did! Working with her on Compromised Into a Scandalous Marriage has been fabulous – and I can't wait for everyone to get their hands on it!"

Nic Caws, Acting Senior Editor, Harlequin Presents
Welcome to Harlequin, Lydia! And read more I Got the Call stories from new Harlequin authors at our archive.