This summer Harlequin Heartwarming published the first book in a new miniseries, The Blackwells of Eagle Springs. We joined Heartwarming authors Melinda Curtis, Anna J. Stewart, Cari Lynn Webb, Amy Vastine, and Carol Ross for a chat about author voice and writing for a multi-author series.
Write for Harlequin: As our readers know, or are coming to learn, author voice is the unique way each author tells a story using everything in their writer toolbox. What are your thoughts on identifying and developing author voice?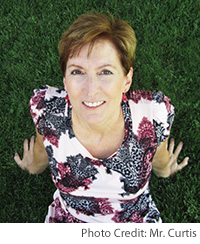 Melinda Curtis: When I was first writing, I had no idea what author voice was or what my voice was—and that's okay, by the way. But then I heard someone use joke-telling as a metaphor for author voice. Everyone tells a joke differently, emphasizing what they feel makes the joke funny and worth retelling. Later, I thought country music was a good metaphor for author voice as well—just listen to a remake of a song to study creative nuance. That said, can I tell you what my author voice is today? Probably not, LOL. Does anyone know?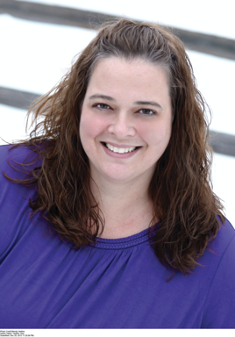 Amy Vastine: Author voice is what makes an author's writing unique to them. I didn't always think about that when I started writing, I was more concerned with getting the story out of my head and onto paper.
As I developed as a writer, I spent more time thinking about how to structure my writing. I began to focus more on word choice and making sure that there was better balance between dialogue and description (no more rambling on and on without having the characters chime in!).
I believe that my voice includes a mixture of humor and heart. I love when someone who knows me reads my books and says, "There were parts I could totally hear you saying!"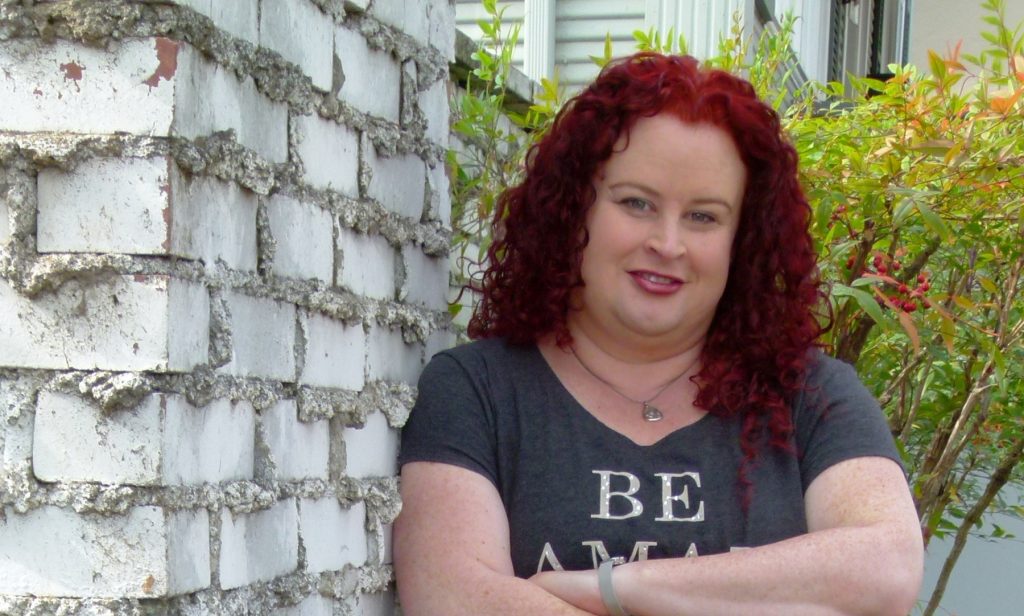 Anna J. Stewart: Voice was such a difficult concept for me to grasp until I took a workshop that explained it in this way: imagine you play an instrument, let's say a violin. That same piece of music can be played by dozens of other instruments, but how YOU play this piece on your instrument is your voice. No one else will play that piece the way you do—they won't have the same inflections or emotions driving them.
Voice is what makes your story unique. Consider how many of us all write similar tropes: marriage of convenience, secret baby, reunion. Every single person will bring their unique spin to that trope and story. That's voice.
Once that's finally in place, the hard work comes in developing that voice and making it so unique that it stands out from the crowd. Writing the Blackwell series is an exercise in this. We all have essentially the same story to tell, just through different POVs, so every story is unique and different but also tightly woven together to bring the story into a whole.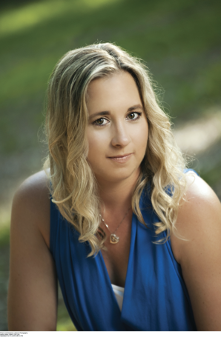 Cari Lynn Webb: Ah voice…where to begin? It's interesting because you can hear our different voices just in our short replies right here. An author's voice makes a story their own. And it's one of the best parts of writing. You can give five authors the same characters and even the same tropes, but the stories that come out will be totally different and the characters unique.
When I started writing, I didn't give much consideration to voice either. It was all about telling the story I wanted and putting what I heard the characters saying in my head on paper. I was told I had a rich, descriptive voice and that was nice until I really dug into the craft of writing. Then I learned my rich, descriptive voice was slowing the pace. LOL!!! I love the flow of words—the cadence, the lyricism—all of it. I love finding the right word in every moment in every scene. But I've had to learn that my love of words is only one tool in my toolbox and I need to balance that love (aka wordiness) with good conflict, motivation, and pacing. And that, I suppose, would be called refining your voice as you write more and more.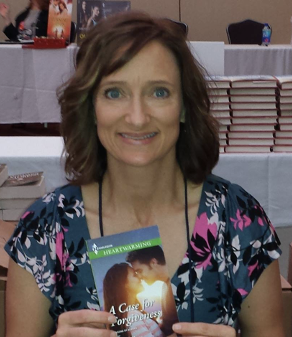 Carol Ross: Have you ever been to one of those paint and sip classes where fifteen people paint the same elegant bouquet of sunflowers or festive winter scene? At the end of class, you've got fifteen different interpretations of the same image! To me, that's voice. Like Ecclesiastes explains and Shakespeare eloquently paraphrased, "There's nothing new under the sun." It's the way you paint a picture/write a scene that makes it unique. And it's our job as writers to puzzle out the most compelling way to "paint" our stories.
Write for Harlequin: The Blackwells is a contemporary cowboy series. Many of you write more than just cowboys. How do you manage author voice to fit the Blackwell series?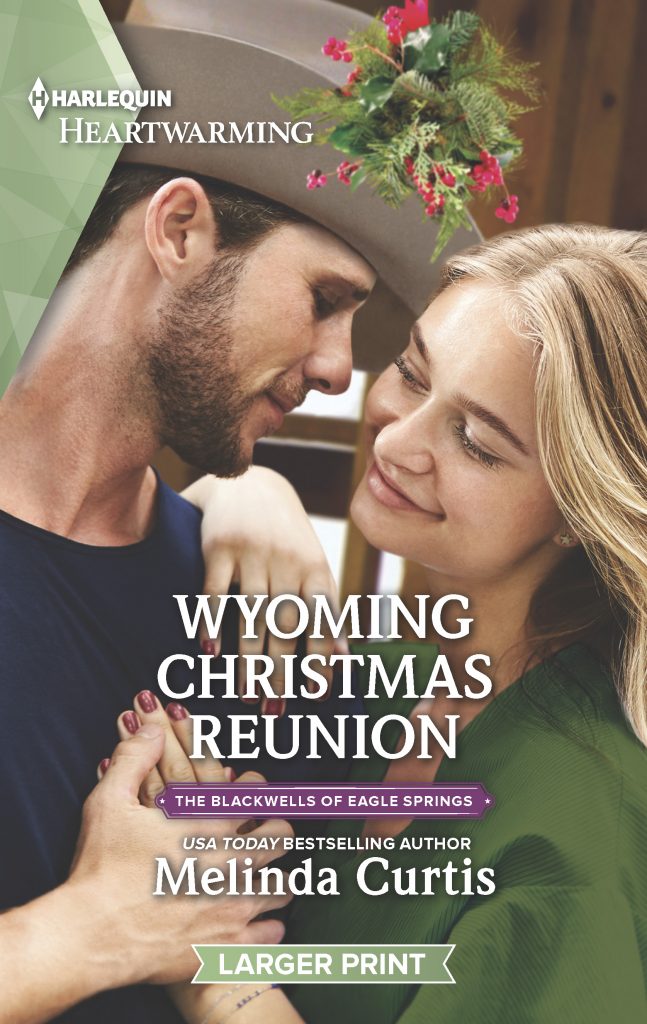 Melinda Curtis: Character and subgenre influence my author voice. I've lived on a ranch and owned a horse, so that part is easy. I've written doctors, lawyers, real estate agents, and heiresses—which I have no practical experience with. For me, who a character is influences how they see the world, and that's how I connect to them. A baker might liken a bad situation to a burnt batch of cookies, while a cowboy might liken a bad situation to a herd breaking out of a pasture.
Additionally in the Blackwell series, family is important to each character in a different way. Writing the last book in the series, I had the luxury of seeing how everyone else's characters felt about the family and their Blackwell heritage, so I could portray that on the page and be true to their character.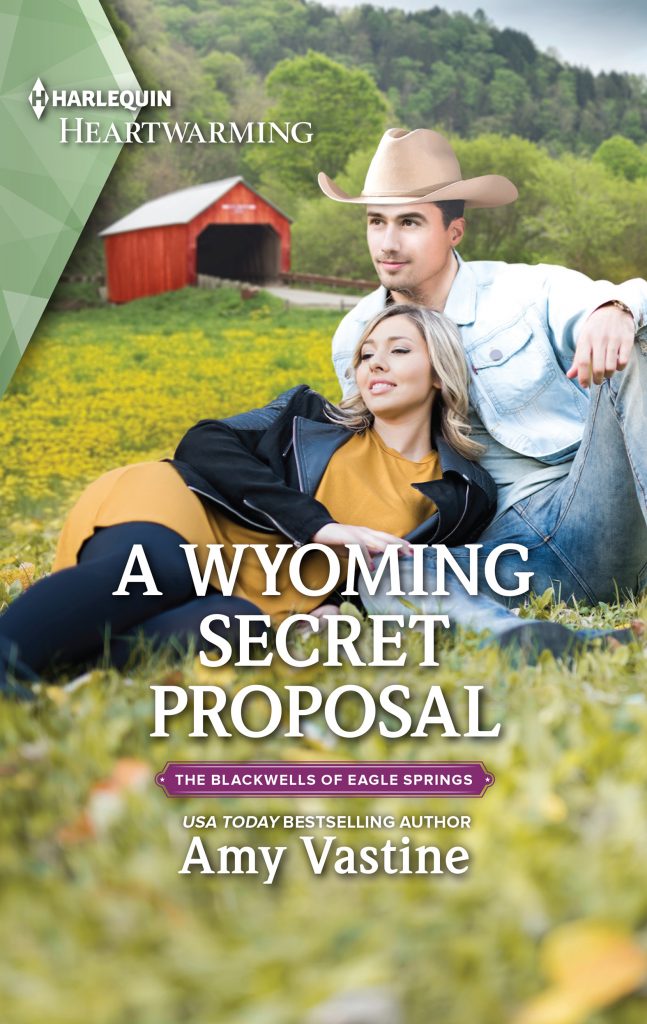 Amy Vastine: I never imagined myself as someone who would write cowboys on the regular, but I have grown to love them. There's something so very alpha about a cowboy. My voice didn't have to change much to accommodate the Blackwells. I was worried about writing a continuity with multiple authors and fitting in, though. Luckily, I often hear that the five of us who write the Blackwell series have similar voices. I think that is helpful to readers. We are able to take each other's characters and keep them true to their original author. We do ask each other to read our stories and send feedback on the way we wrote their characters talking, handling situations, etc. to make sure we got it right!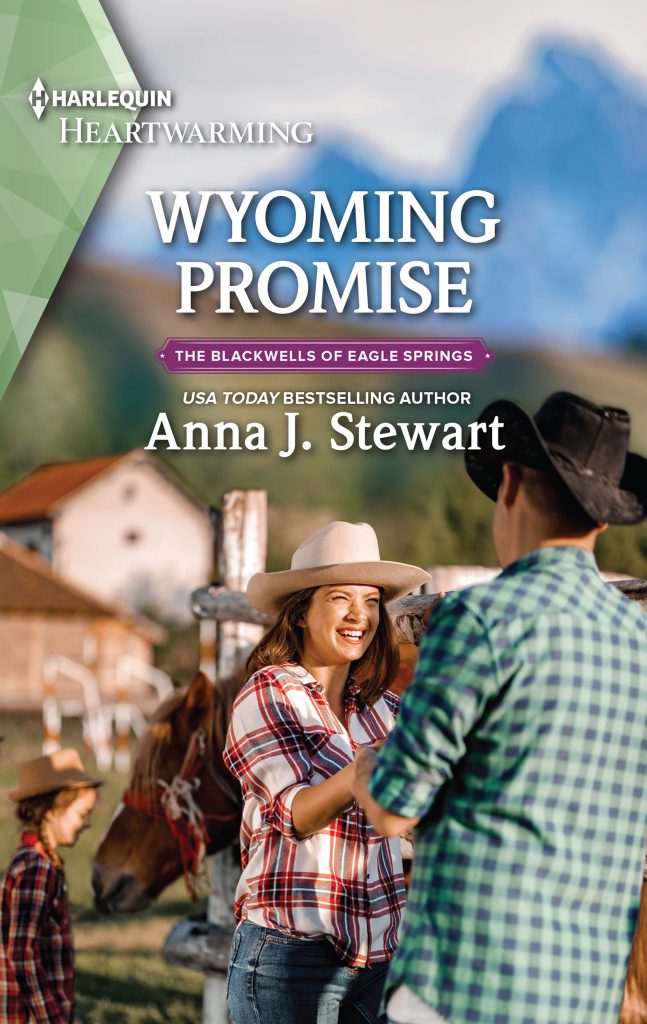 Anna J. Stewart: As someone who has pretty much been told cowboys are not my strong suit, LOL, I think that actually gave me some odd freedom in helping create the Blackwell world. I also write small town romance, and outside of Heartwarming, I write romantic suspense. The small town voice was easy to fit in whereas the romantic suspense can be a bit more tricky, especially taking it into the sweet realm, but that's my challenge, right? To make my story stand out and grab the reader. I think when we embrace our voices completely and focus on the things we do really well (I happen to love writing dialogue and action that fit the cowboy genre), it can only enhance the story.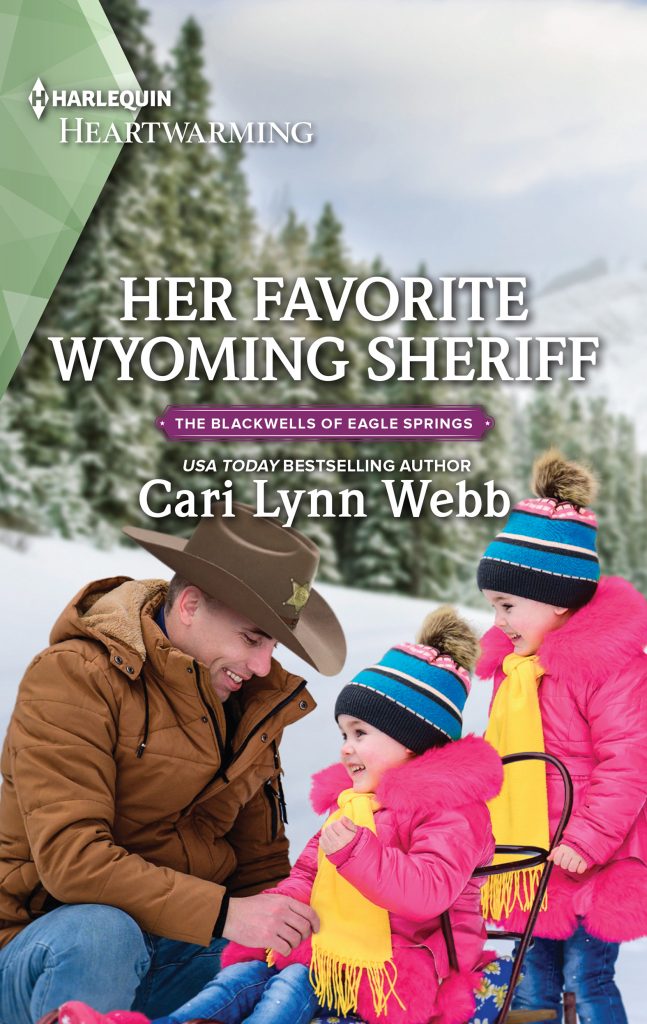 Cari Lynn Webb: The Blackwell series has first and foremost been about family—family finding each other, family coming back together, family sticking together. Family is at the heart of the entire series. In each book, there's been an element of family that really gets highlighted and explored through the heroes and heroines. And then there's a really great sense of community in these books and that's one of my favorite things to build in all my books—a strong community. So in terms of managing my own voice, like Amy, there wasn't much I had to do for the series.
As for managing the other author's voices in my own story, I think there are two facets to that. First, we are all very good friends and we know each other well, both as people and writers. We are well versed in each other's writing styles and voices too. That gives each of us an advantage when we use each other's characters in our stories because we go in already having an idea about how another author would write their hero or heroine. And there are many texts and emails sent back and forth that usually start with something like: Are you okay if your hero (fill in the blank). Or: I have your heroine doing (fill in the blank), will that work? LOL!!! And we hand over our pages to make sure we got everyone's characters correct and we revise when we don't—no hard feelings.
It's funny because I've been later in the series and often my characters are introduced in the early stories and I haven't even plotted my book yet. Then when I've read the stories before mine, I've found things about my hero or heroine that I hadn't even thought of or considered, but liked. I always like when that happens—it feels like I've been given a jumpstart into my story, courtesy of my continuity pals.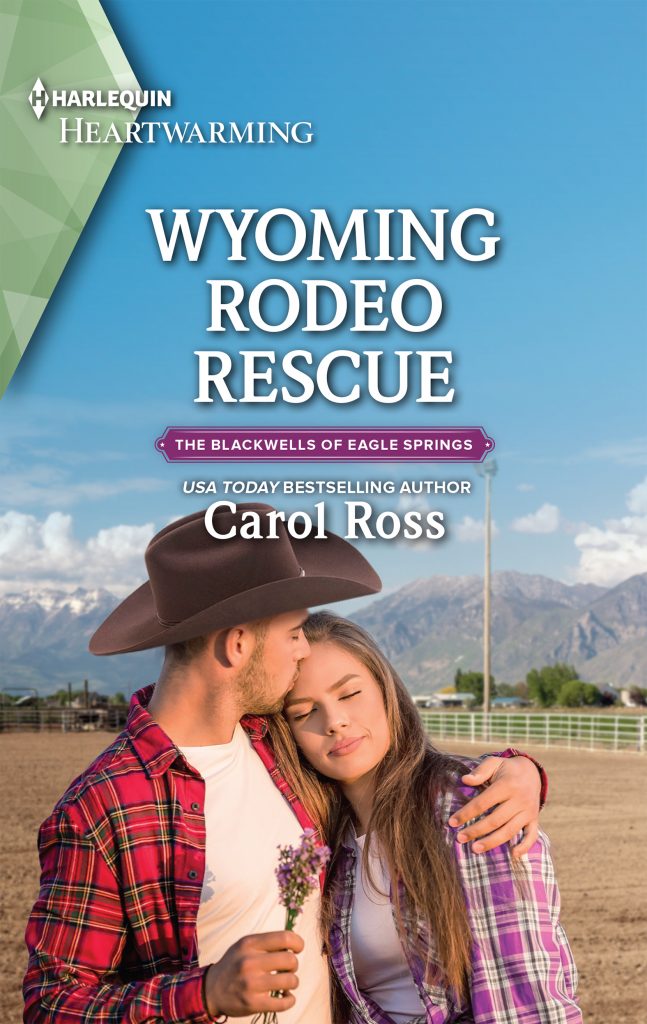 Carol Ross: Multiple challenges are going on here, for sure, writing "cowboys/girls," and finding my niche in a multi-author series. But I was excited to create my first rancher hero in Blackwell 1.0. My grandparents had a cattle ranch, which my uncle inherited, so I grew up visiting there often. (It's still one of my favorite places on the planet.) So, the Western aspect felt like a good fit. The multi-author part is more stressful—making sure you make everyone else's characters as appealing as they do, etc. But I don't know why I worry. There's a reason the five of us are friends—we complement each other on and off the page!