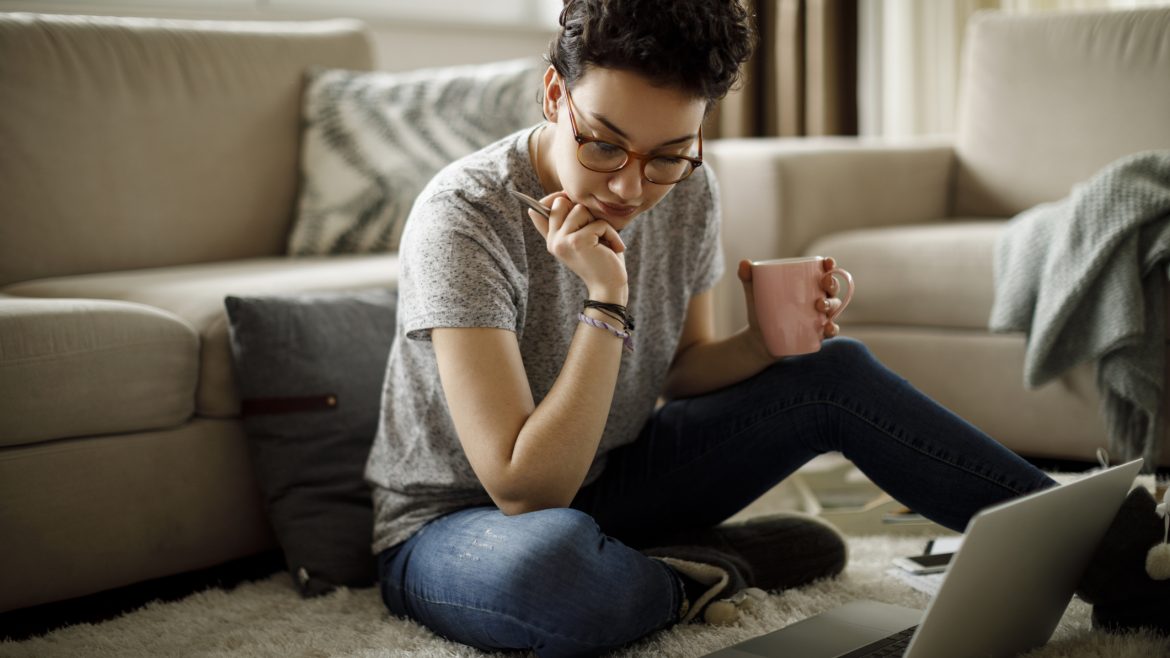 This post has been updated from its previously published version
"Hooks" and "tropes" are two words that category romance readers and editors throw around quite often. But what are they, and what's the difference? I recently got this question in a workshop for aspiring romance writers—they seem interchangeable, but they're really quite distinct. Both are equally important in a romance, and highlighting the hooks and tropes in your story clearly can help put you in a great position to sell your book.
So, hooks and tropes—what are they? Let's start with some basic definitions:
Hooks: We can really think of these as elements of the story (usually having to do with characters and settings) that draw readers in. Think specific professions like: cowboys, medical professionals, military, firefighters, etc. Or other character traits like billionaires, single parents, royalty and the like. And don't forget settings—ranches, small towns, big cities, glamourous vacation spots. Hooks might also have to do with seasons and timing—aka, the holidays!
Tropes: If we can think of hooks as applying to characters and settings, we can think of tropes as plot devices! Tropes are those well-loved, tried-and-true plot situations characters find themselves in, which romance readers love to seek out. Think: fake relationships, snowed-in, forced proximity, working together, marriage of convenience, accidental pregnancy.
Tropes can be easy to identify because they are classic plotlines that appear again and again—even when a fresh twist has been put on them! They are so recognizable, they are a convention of the romance genre (but that doesn't make them a cliché!). Remember, a new and appealing hook paired with a classic trope could help give your story that fresh take on a story editors are looking for.
How about some examples from recent Harlequin reads? In taking a look at some back cover copy, we can start to work out the hooks and tropes of a story.
---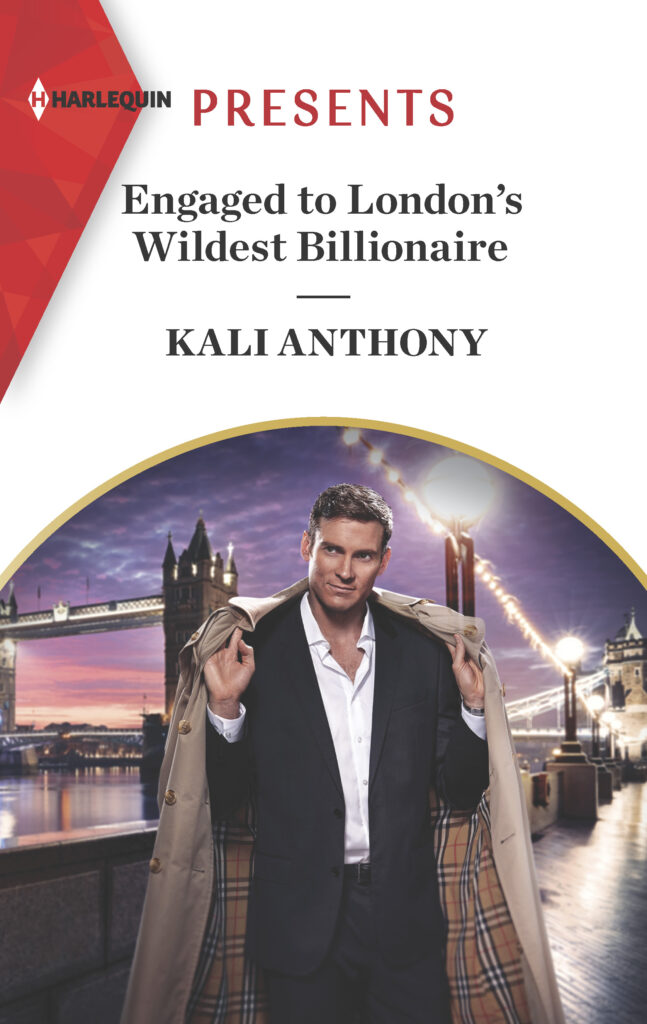 In the words of the devil himself:
"Scandal I can do…"
Lance Astill's debauched reputation is the stuff of tabloid legend. He's dedicated to rebelling against his strict aristocratic upbringing and has never once shied away from trouble. Until he meets Sara Conrad…
Entertaining thoughts of his attraction to sheltered Sara would be far too reckless. Even for him. Then Sara makes him an impassioned plea to help her escape an arranged wedding, just like the one Lance failed to save his sister from. The playboy's outlandish solution? Their own headline-making engagement!
Hook: Lavish Wealth (the billionaire hero is a story element that will draw readers in).
Trope: Fake relationship (A classic plot device, they're playing for the cameras, until it becomes all too real!).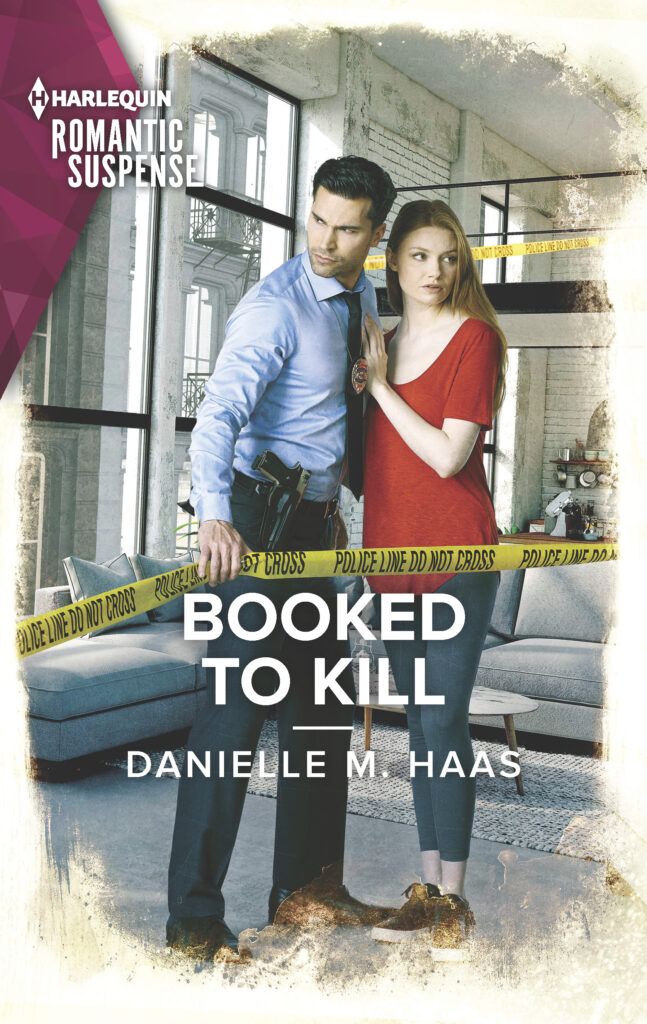 He's her only protection
From a killer's obsession

Widowed artist Olivia Hickman starts renting out the Manhattan loft she can no longer afford to live in. When two of her guests are murdered, Detective Jack Stone fears that Olivia might be the real target—and that his attraction to her is clouding his judgment. Will whisking her away from the city save her life, or will it put them both on a collision course with death?
Hooks: Widow, Artist (character traits), New York City (setting). These story elements all will draw readers looking for something specific.
Tropes: Road Trip—a classic plot situation that will drive the romance forward.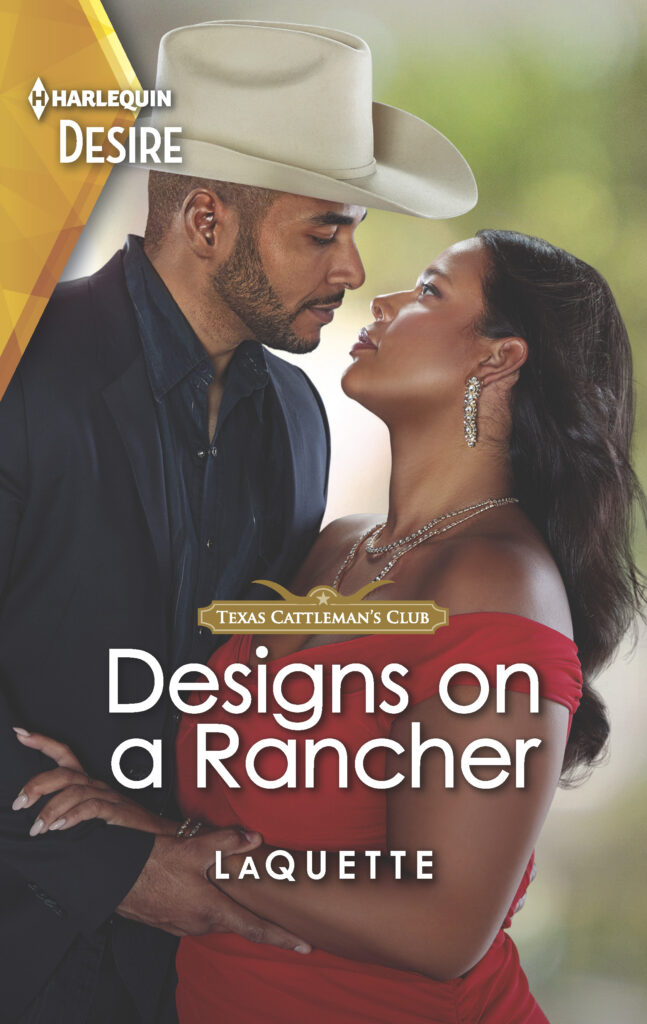 She's willing to give him everything in bed
But will she risk her career for passion?

Keely Tucker knows designing a showstopping wedding dress for a movie starlet is the career-making opportunity of a lifetime. But Jacob Chatman has sent her focus into a tailspin! When a blackout leaves her stranded with a rancher she can't resist, their passion practically sets the sheets on fire. Jacob admires her drive…but is their hookup worth Keely risking her hard-earned ambitions for a life in Texas?
Hooks: Rancher, Big City Designer (character traits), Texas (setting).
Tropes: Forced Proximity (they're stuck together during an unexpected power outage, but the chemistry is electric!). 
---
I hope this helps for those of you trying to distinguish a hook from a trope! Remember that a good category romance has both of these, so try to incorporate a few of each into your story. And remember to highlight your hooks and tropes to editors when submitting your story. Having a clear sense of each can help us identify where your story fits in our list.
Happy writing!