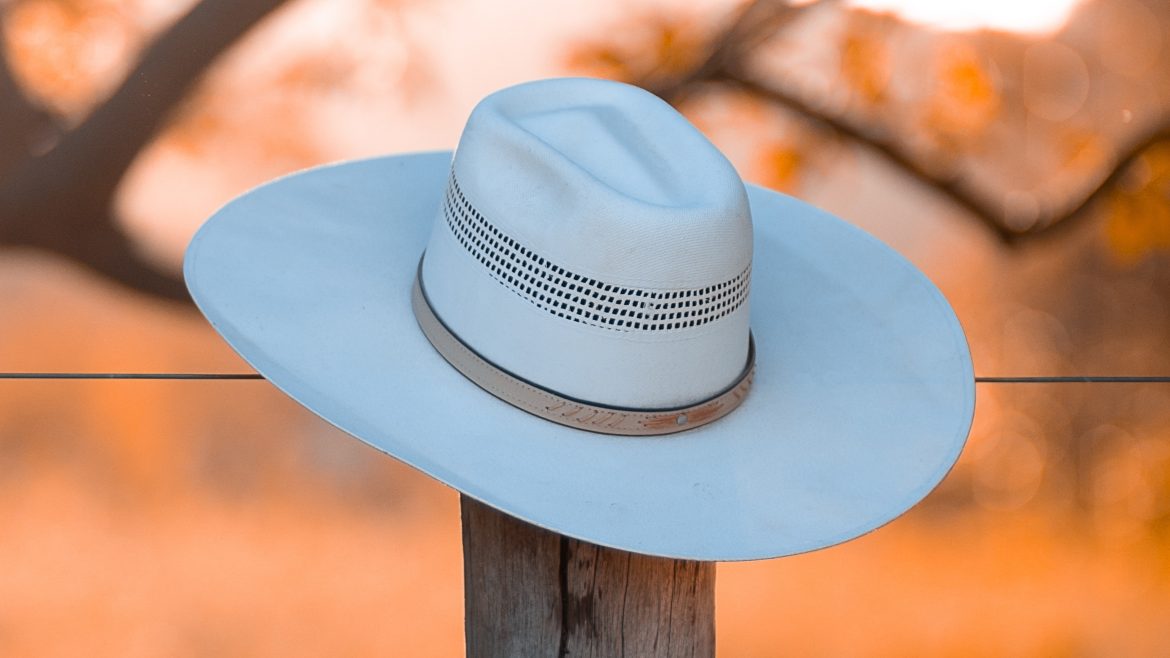 Harlequin Heartwarming is currently seeking Western romance stories!
Executive Editor Kathleen Scheibling wants you to know exactly what the Heartwarming team is looking for in a Western story that fits this line. Read on for her manuscript wishlist!
I'm looking for: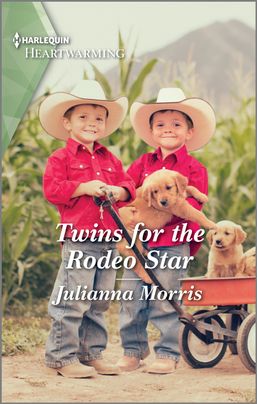 Wholesome Western-themed romances that focus on small towns, family, and community.
These Western-themed stories must have hooks! For example, holidays (especially Christmas);

main characters

with Western professions (cowboy/cowgirl, ranchers, veterinarians, sheriff, etc.); families with babies and small children, etc.
Stories with a fresh take on a romance

trope

:

marriage of convenience

, friends to more-than-friends, blended families, matchmakers,

opposites attract

, etc.
Please note:
These are sweet romances with very low sensuality, so hugging and kissing only, and please no swearing.
I can't resist:
A reunion romance, especially if it's a brother's best friend! (and he better be a cowboy 😊)
My recommended reads for Harlequin Heartwarming: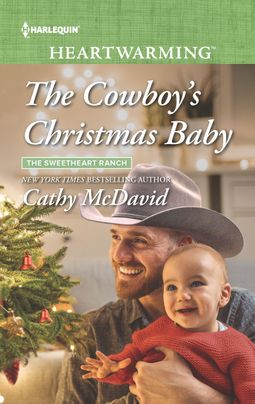 Have you got a Western romance story for Harlequin Heartwarming?
Visit our Submittable page to read our writing guidelines and submit your proposal. We love to see your stories!